Sales Talent and The Great Resignation: What did we learn?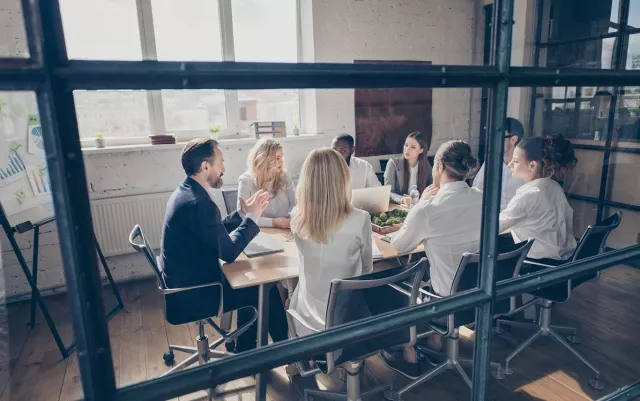 The Great Resignation has swept across the business world over the past two years, upending employer/employee relationship norms and turning labor into a decidedly seller's market. In the sales industry, over four out of five sales leaders (85%) are likely to change jobs if the country's economic situation doesn't recover. That's one of the key findings of Xactly's survey report - Insights on The Sales Talent Crisis - of more than 400 U.S. sales leaders. It reveals that to combat today's talent crisis, organizations must better understand and meet the expectations of their employees or risk losing them.
In this exclusive survey report, you'll get full insights into:
The impact the Great Resignation is having on sales teams
Workforce trends that business leaders can't afford to ignore
Top reasons sales leaders are leaving their jobs and what would motivate them to stay
How organizations can better enable sales leaders and teams to do more meaningful work
Want to learn more about what it takes to combat the Great Resignation and retain top sales talent? Download Xactly's report today and discover the type of capabilities needed to create collaborative, efficient, and happy sales teams that are here to stay.
Compensation
Human Resources
Culture