How Manufacturing Organizations Drive Predictable Revenue Growth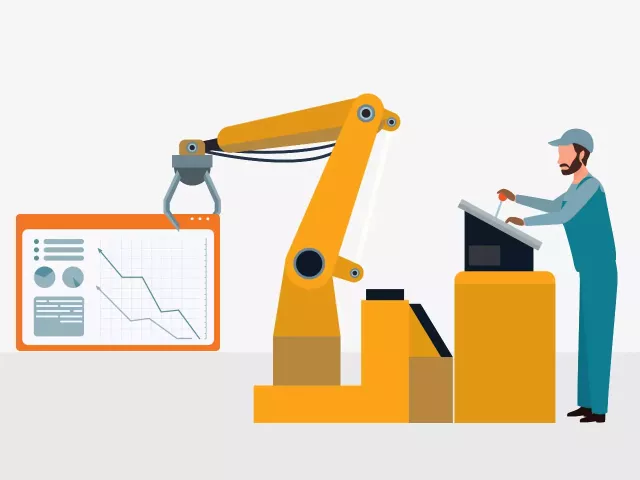 For many manufacturers, yesterday's playbook no longer suffices. Learn how the manufacturing industry responded to market instability by using technology and data to become more resilient than ever before.
76 percent of manufacturers agree that traditional forecasting has gone out the window. 
This requires modern manufacturing leaders to rethink, reevaluate, and reconfigure their current revenue processes. With insights from intelligent technology, leaders gain visibility, reduce costs, and speed production. 
Manufacturers need the ability to slice and dice data in ways that provide a comprehensive view of their business operations. This is proving to be essential as organizations work to reexamine their forecasting and planning models to develop a successful recovery roadmap. 
In this guide, discover how you can use intelligent forecasting software to:
Disruption-proof their sales operations
Redefine the customer experience
Improve the new workplace
Use data to make informed business decisions
Make strategic digital investments 
Create agile and resilient revenue