How to Build and Retain Sales Reps to Drive Top Performance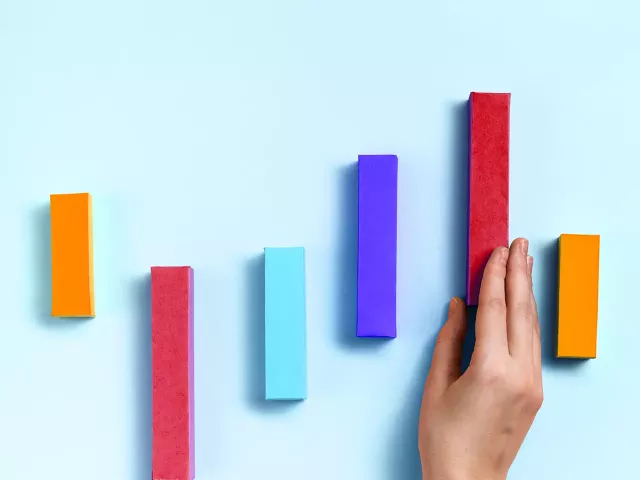 Sales reps must be motivated to perform well. Learn how tenure impacts compensation and performance, and ways to motivate reps at any level of experience.
A recent review of Xactly Insights data highlighted the impact tenure has on the retention and performance of top sales team contributors. Most notably, peak sales rep performance hits between years 3-5 in any given industry.
In this executive brief, you will learn:
How to identify your Top A & B performers in the first year of tenure
The importance of building a strong and supported sales team
The factors plaguing sales reps and teams between years two and three
What hitting the 3-year mark really means to an organization and rep
Data Management
Benchmarking
Sales Performance Management