Research Brief: Optimizing Sales Territory Design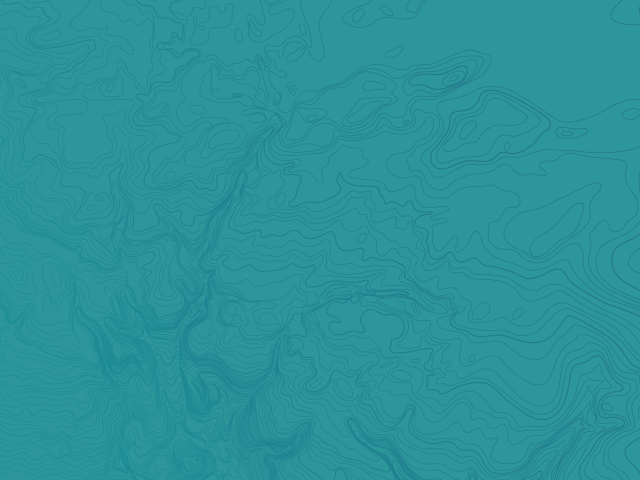 See how effective territory design results in 30% higher sales performance in this joint survey of more than 100 businesses with Sales Management Association.
See the latest research findings on optimizing sales territory design.
Featuring input from more than 100 business-to-business sales organizations, this research explores management practices related to territory design and optimization. It identifies how organizations assign salesperson responsibilities for prospects, customers, and geographies. Research findings quantify management's satisfaction with current approaches, emerging trends in territory planning, and best practice approaches for optimizing salesperson assignments.
Sales Planning
Territory Management