The Road to RevOps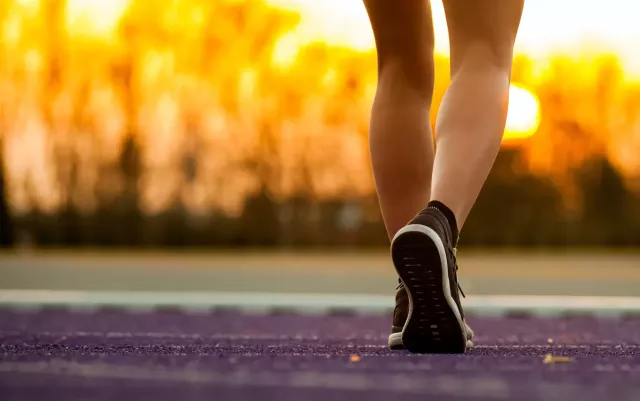 Double-digit revenue growth, agile workflows, end-to-end integration. RevOps promises to deliver sales nirvana to any organization bold enough to adopt it. But how do you accelerate the process and ensure a successful transformation? What capabilities should you prioritize? And why has little changed despite more alignment between go-to-market teams?
You'll find the answers to these questions and more in this practical guide.
Download this guide and learn:
What RevOps is really about
How to overcome the three biggest challenges facing revenue leaders
How to evaluate and advance your organization's RevOps maturity
Complete the form to receive a free copy today.