Sales Performance Management (SPM) Checklist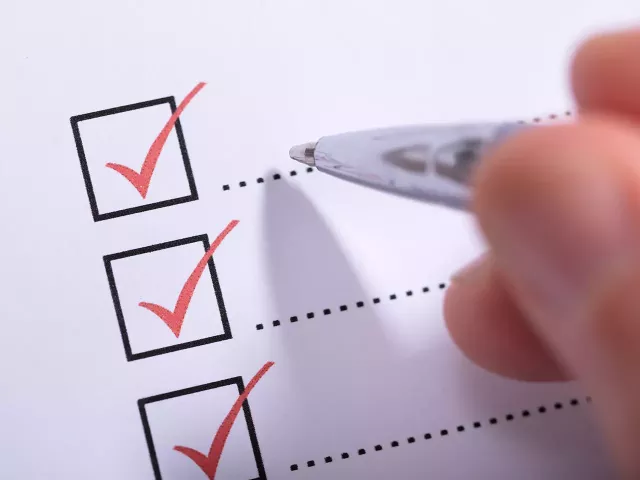 Before you can pick a vendor, you need to identify your organization's key functionalities for your sales performance management (SPM) needs. Download our RFP Checklist to get started on your SPM journey!
No matter what stage in the buying process you are at—whether that be just learning what sales performance management (SPM) is or well-versed in the space ready to pick a vendor—being armed with information is your best option when it comes to choosing an SPM vendor that fits your organizational needs. 
Use this RFP to explore each SPM vendor's capabilities, unique functions/tools, and compare how each measures-up in areas such as... 
Sales Planning
Quota Planning & Management 
Territory Design & Management 
Incentive Compensation Management & Commission Accounting
& More!! 
Naturally, as uptake on new technologies and practices takes some time to digest and navigate, having access to up-to-date information on industry best practices and the unique features each vendor offers is crucial to the success of modern sales organizations. 
Download our RFP template and compare SPM best-practices and knowledge to make sure you're fully informed before you start your SPM customer journey!
Sales Performance Management