How to Build Sales Territories that Work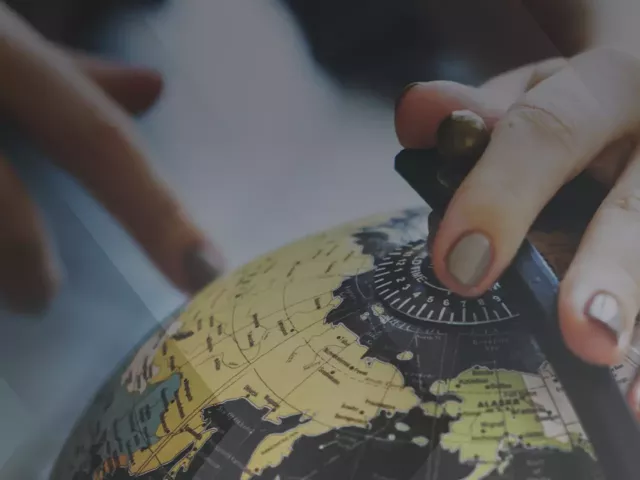 Most businesses suffer from sales plans based on intuition and questionable numbers. The free guide will help you build a rigorous, data-driven process for planning to meet key business objectives - increasing the number of people beating quota, improving margins, and reducing turnover.
False assumptions or errors in the territory planning process can have a domino-like effect on your entire sales plan, resulting in missed quotas.
Download this essential guide on territory design to learn:
Why territory design is essential in the planning phase
The three key elements necessary to develop fair and productive territories
How to merge insights from the field and real-time data analytics to optimize territories
Exercises to determine whether your territory design is fair 
How other companies have used data to refine their sales regions
Sales Planning
Territory Management