Why Data-driven Sales Leadership Matters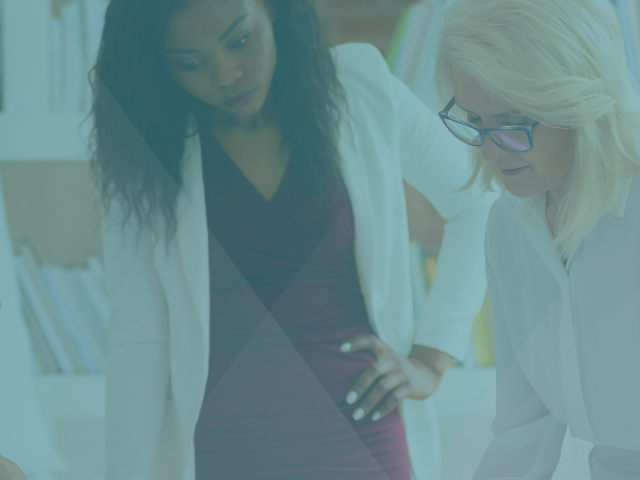 Discover how data-driven sales leadership helps improve sales planning processes, decision making, and overall performance—and learn how to get started.
When it comes to sales leadership, using your sales data to back your decisions helps you validate your assumptions and plan more strategically. This is especially important considering only 69% of companies meet their annual revenue goals, according to CSO Insights. Unfortunately, it can be challenging to locate and access the right data needed for strategic decision-making—so how do you get started? 
In this Q&A from Ventana Research, you'll learn: 
Ways your team can become more data-driven
How data solves common business challenges
Steps to start becoming a data-driven sales organization
Download your FREE copy of the Q&A today. 
Sales Performance Management
Sales Planning