Why a RevOps Mindset Depends on Accurate Sales Forecasting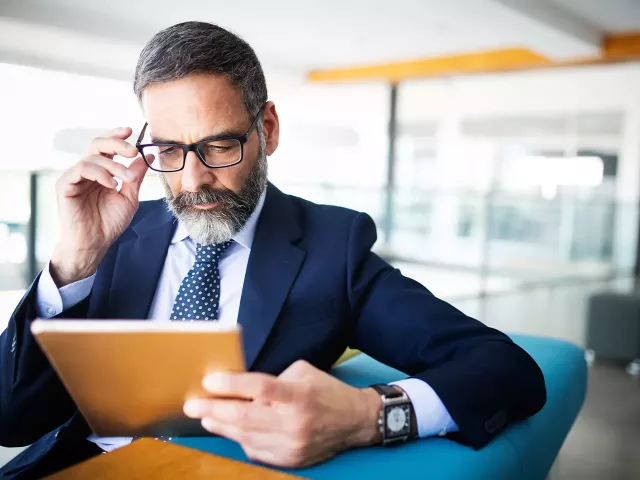 RevOps is the new watchword for business, but you can't have a functioning RevOps system without a realistic sales forecast based on data. How can you leverage your company's desire for RevOps to drive actions from inside and outside the sales organization that lead to better forecast accuracy?
RevOps adoption is experiencing a 55 percent year-over-year increase.
That's more than HALF of surveyed companies that are implementing a data-driven approach to revenue management. As a fast-emerging field in business, this strategy allows sales organizations to make smarter decisions when setting targets and goals to boost revenue.
But RevOps doesn't work without a realistic sales forecast built on data. 
And it all relies on the revenue-forecasting cycle: DATA → FORECAST → REVENUE
(Rinse and repeat). Combining these three practices creates a best-case scenario for modern enterprises looking to scale operations and stimulate revenue growth. Getting a clear understanding of the quality of your sales data is the first step towards unlocking and forecasting reliable, predictable, and resilient revenue.
It's time to take a sledgehammer to internal roadblocks and open up your organization to the benefits of a revenue-focused strategy.
In this guide, learn how adopting a RevOps Mindset can help organizations:
Increase forecasting accuracy
Improve data quality
Boost revenue generation
Create internal alignment
Analyze sales performance 
Secure AI/ML buy-in
Drive organizational growth
Forecasting
Intelligent Revenue