Workbook: How to Document your Sales Compensation Administration Process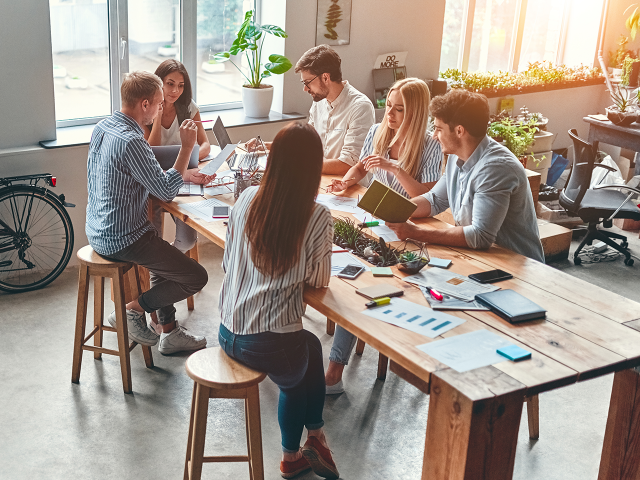 Before you can optimize your current process, you need to know exactly what that process is! Download this workbook to begin documenting what you're doing now so that you can make your program as effective and efficient as possible.
During this time, your organization may be looking for ways to streamline processes and strengthen its capabilities around Sales Performance Management (SPM). For a number of reasons, including securing knowledge, designing a repeatable process, onboarding, and much more business process documentation of the compensation administration process is one of the top three items that we recommend for organizations that are looking to do so.