The 5 W's of Sales Compensation Automation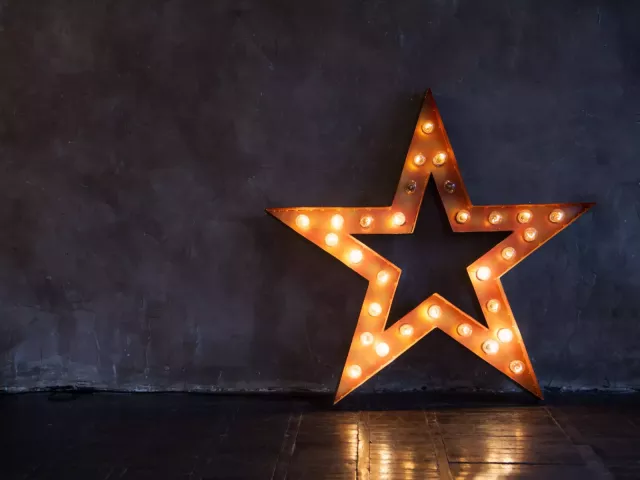 Here's the hard truth: you can't be strategic if you're managing even ONE of your critical sales planning compensation, or analysis processes manually. By not acknowledging that there's an issue in your day-to-day processes, you could be inadvertently setting yourself up for larger errors and inefficiencies in the future—the kinds that will require you to stay after hours to fix! 
Whether you're still relying completely on manual processes or have just taken the first step towards an automated process, it's important to understand where your organization currently stands, and what you can do to ease the burden on your everyday tasks.  
The average company spends at least 10% of revenue on incentive payments, so making sure those payments are accurate, on-time, and easy to understand is CRUCIAL to the success of your business.
Your first step? Automation. 
Sales Performance Management