Are Broken Formulas and Manual Sales Planning Hurting Your Performance?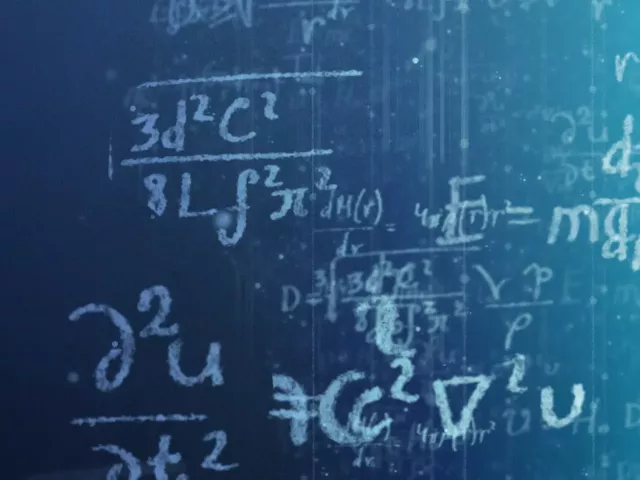 Discover how using manual processes and spreadsheets for sales planning can negatively impact your sales performance and quota attainment and get tips on how to improve.
Sales planning is a vital part of driving performance and growth—yet 78% of companies continue to rely on spreadsheets and manual processes—and their performance is suffering. Today's sales organizations face a grim reality that only 69% hit revenue goals. This is even more discouraging considering the Salesforce State of Sales reports that 57% of sales reps are expected to miss their quota this year. 
Discover how broken formulas, spreadsheets, and manual sales planning are hurting your performance and the benefits of automating these processes for data-driven planning. Then get even more sales planning tips in our Complete Sales Planning Handbook.