Entering a New Sales Era: What's Next?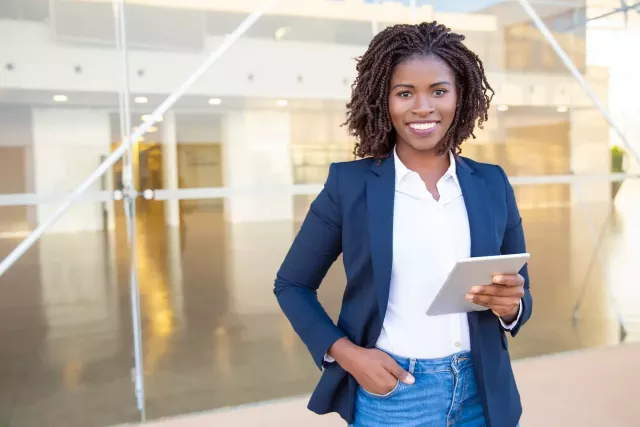 We hear it everywhere. On the news, in coffee shops, even at the dining room table. Everyone keeps talking about "the new normal" and how our personal and professional lives will be permanently altered. And while remote working seems to be at the top of the list when it comes to that conversation, it's not the only thing people are reevaluating. 
There's a new seller experience happening all around us, which means enterprises need to invest in solutions that keep their organizations nimble when adversity arises. These successful companies will be able to maintain momentum, accelerate into the recovery, and ensure continued growth. 
The path to improved sales planning and digital transformation requires partnership with a Sales Performance Management (SPM) provider that offers strategic guidance on how to:
Access engagement insights to help align their teams with corporate goals.

Use data-informed insights to improve forecasting agility and accuracy.

Anticipate change and preemptively adjust plans ahead of it.

Reimagine business strategies to match new market realities.

Approach sales planning with a continuous and agile mindset to ensure real-time optimizations of plans.
But what does this new seller experience look like, what does that mean for the future of sales, and why is NOW the best time to invest in solutions to aid your selling teams?

Let's dig in.
Sales Performance Management
Sales Planning