On-Demand: Forecast Your Future: Predict Real Revenue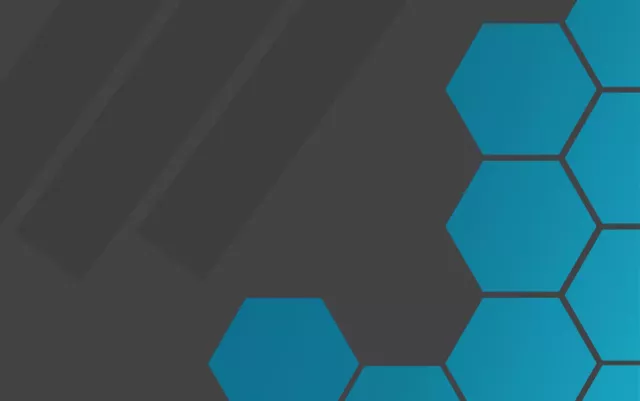 Only 9% of companies provide a sales forecast within 5% of their actual revenue results, meaning 91% of companies are missing the mark. Join us to learn how to improve your sales forecasting process so you can hit your number with confidence.
The disconnect lies in the failure to align the tools, strategies, and approaches to sales forecasting required by fast-changing sales environments.
Your company doesn't have to fall into that trap. Give us 30 minutes to hear from our forecasting expert, Stephanie Schall, on how to:
Identify gaps and early warnings to proactively drive strategy and minimize risk
Understand how forecast changes directly impact your number
Enable multiple stakeholders to collaboratively manage and interact with deals at the end of the quarter
Forecasting
Intelligent Revenue
Sales Coaching and Motivation