On-Demand: A Sales Leader's Guide to Building a Better Forecast!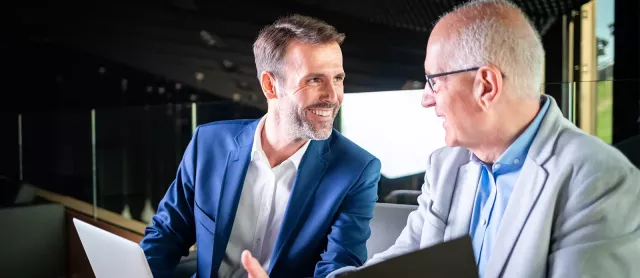 As a sales leader, your number is only as good as your forecast. And, we all know that number means everything, especially to Sales leaders. They need to look beyond the spreadsheet for a more reliable way to identify and predict revenue and have confidence in their number.
With Xactly Forecasting®, we'll show you how to leverage real-time pipeline analytics to drive consistent sales execution. Using stronger insights, be equipped to close revenue gaps, deliver more accurate sales forecasts and accelerate predictable revenue.
In this webinar, learn how to:
Identify gaps and leverage early warnings to proactively drive strategy and minimize risk
Understand how forecast changes directly impact your number
Enable multiple stakeholders to collaboratively manage and interact with deals at the end of the quarter
Give us 30 minutes, and discover why it's time to get out of spreadsheet hell.