Mastering Xactly, Episode 2: Building Next Year's Sales and Incentive Plans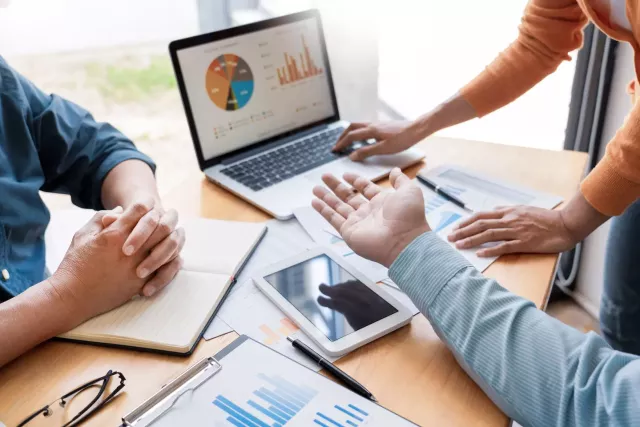 Sales planning season is looking a little bit different than in the past, but it's clear that visibility and agility are essential going forward. Discover how you can use Xactly Incent to achieve continuous planning and use data to make strategic, agile decisions.
It's that time of year again—planning season. This year, however, it is looking a bit different than what we've done in the past. They say hindsight is 2020, and if this year has taught us anything, visibility and agility are key when it comes to sales and incentive planning. 
As we approach 2021, planning and preparedness are a high priority, and there are several questions you need to ask yourself to plan effectively for next year: Was your forecast on track? How accurate were your assumptions? What worked and what didn't? How should you adjust incentives for working from home and new selling environments? How can you better prepare for future changes and global disruptions? And that's only the beginning.
Join us for the second episode of our Mastering Xactly series with guest host Ed Lang, Accenture Senior Manager of Sales Performance Management, to discover best practices and tips to use Xactly Incent to:
Continuously analyze performance
Adapt incentives and plans with agility
Make strategic, data-driven decisions
Design plans to address changing sales trends
The age of planning once per year is long gone. Going forward, continuous planning is critical to stay competitive, drive growth, and increase revenue. This year is the perfect time to examine the bones of your incentive and sales plans and build them stronger than ever. 
Register to save your spot for the can't-miss session today!
Incentive Compensation
Sales Performance Management
Sales Planning