On-Demand: A Sales Leader's Guide to Coaching for Winning Rep Behaviors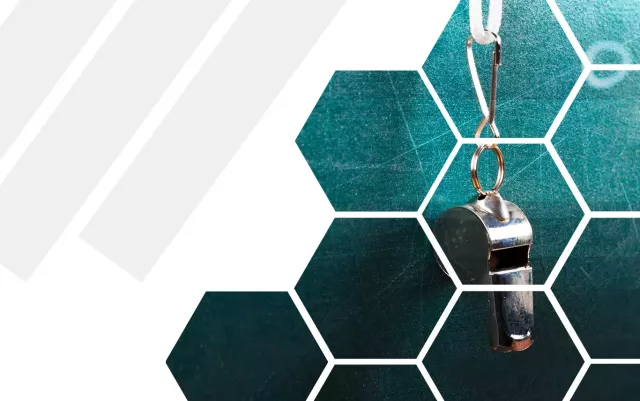 As a sales leader, you know coaching is critical to boost revenue and retain sales talent. But without the right tools and access to analytics and insights, it's nearly impossible to coach effectively.
How impactful would it be to have a centralized location of data to get an in-depth understanding of team performance? You could finally have those meaningful conversations with your team that drive success and the visibility to course correct before revenue impact-truly driving winning behaviors and outcomes.
Register for our webinar, and learn how to leverage and drill into analytics within Xactly Forecasting® for strategic outcomes and success within your team. Using stronger insights, you're better equipped to meet the goals of the business and coach your teams to meet their quota.
In this webinar, discover:
Best practice recommendations for coaching that will help reps to sell more and execute more efficiently
A unified view of rep performance that enables Sales leaders to quickly identify coaching opportunities and data to drive strategic outcomes and success within their team
Discovery of quick, repeatable processes to win more deals
Sales Coaching and Motivation