The State of Sales: What Does the Future Look Like?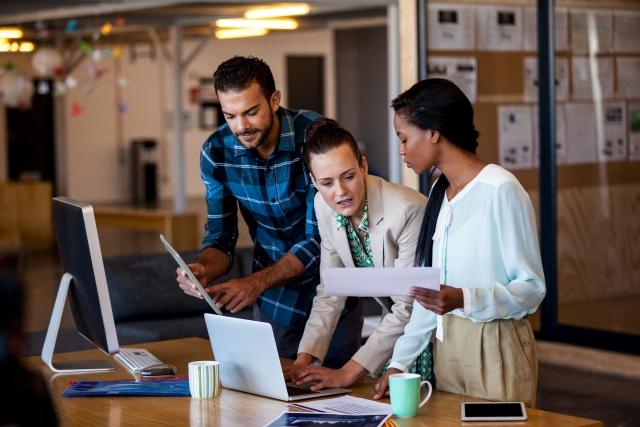 Listen to Xactly Founder & CEO Chris Cabrera as he dives into the current state of sales and what he believes will be key insights to adopt moving forward.
The past few months have been a whirlwind of change—and it's been a unique journey for each and every one of us. 
Now, we're emerging in a world with an entirely new way of not only doing business, but how we live, think, and interact with each other. In this discussion, Xactly's Founder & CEO Chris Cabrera shares his take on the current state of the market and what he believes the new sales imperatives are, including: 
Why continuous sales planning is critical now more than ever

Why "complacency is the kiss of death" for sales organizations 

How to navigate new strategies and engagement tactics so you can  an efficient remote workforce 

How data and AI-driven Sales Performance Management (SPM) help unlock valuable insights to fuel continuous planning 
BONUS: If you enjoy this webinar and want to learn more, you can access all recordings of our on-demand sessions from Xactly Unleashed here.
Sales Performance Management
Sales Planning