5 Tips to Articulating Your Sales Compensation Plan in 2019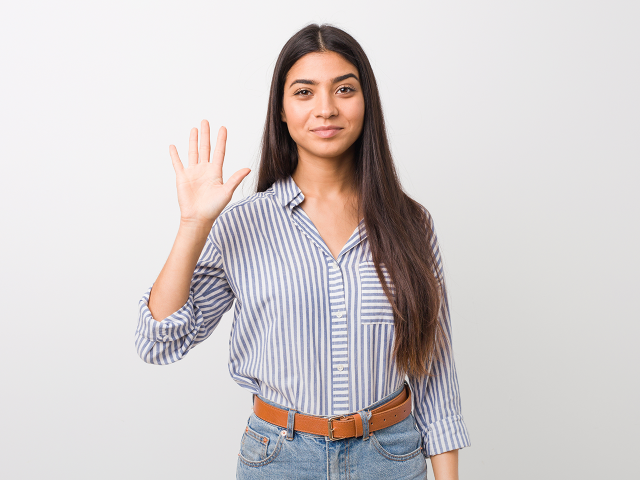 Use these best practices to design, communicate, and rollout your new sales compensation plan effectively and set your sales team up to reach their goals.
2019 is fast approaching, and with that comes the exercise of rolling out your annual sales compensation plans, quota, and territories. As a leader within your sales organization, you've been working in collaboration with your leadership team to align sales strategy to corporate goals. Any changes to a sales compensation plan can be disruptive to a sales rep so a solid communication plan and delivery method is critical for success.
Join our sales planning experts Justin Lane and Jason Rothbaum at Xactly for a 60-minute webinar on January 10 at 9 am PT/12 pm ET. During the session, Justin and Jason will cover essentials for a successful plan rollout.
What You'll Get From Our Webinar?
Articulate your story to build trust and confidence with your sales organization

Create a clear action plan for sales to take action

Minimize sales force disruption

Create a "flying start"
Incentive Compensation
Sales Performance Management