Transform Sales Performance Uncertainty into Sustained Excellence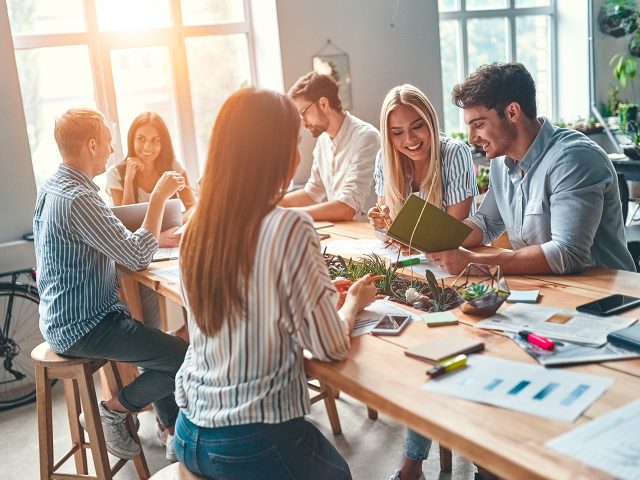 According to a Simon & Kucher research study, implementing an integrated Sales Performance Management (SPM) suite increases sales productivity by 12.5% and can accelerate financial close times up to 50%. While understanding the advantages of an integrated SPM platform is beneficial, roadblocks typically arise when you try to bring it up the chain of command. 
Implementing an intelligent SPM platform requires alignment among the many departments of an organization, their executive leadership, and a trusted SPM partner. All it takes is one strategic and data-driven visionary to lead the charge. Together, this is the winning combination for driving a holistic ecosystem that delivers results and grants your organization a competitive edge.
However, it's easier said than done. For those about to embark on the SPM journey, where do you begin? What are the true benefits of SPM and what does it take to change a mindset and what moves the needle? How have other companies made similar decisions, and what should one expect? And more importantly, how can one person lead the transformation within their organization? 
Join us for a webinar with Ed Lang from Accenture Consulting Group and Vijai Shankar, Head of Product Marketing at Xactly, as they discuss SPM adoption and how it intelligently tackles the people, process and technology considerations to ensure organizations achieve optimum sales performance. 
In this session, you will learn:
How to evaluate your sales process compared to your rep's actual selling motion
Where your organization currently stands along the Sales Performance Management (SPM) maturity model
How other companies are transforming their sales organization 
The benefits of adopting SPM 
How the right SPM platform can become your organization's competitive advantage
What to look for in a strategic SPM partner
 
Sales Performance Management
Sales Planning