Awards & Recognition
Customers, Employees, and Products are our top priorities and the foundation of our core "C.A.R.E." values - Customer focus, Accountability, Respect, and Excellence. See how we've been recognized for putting CARE first.
Visit our awards page to see a full list of awards and recognitions.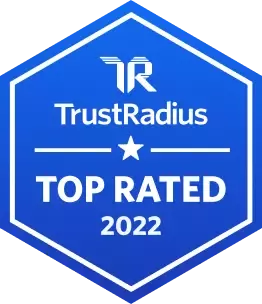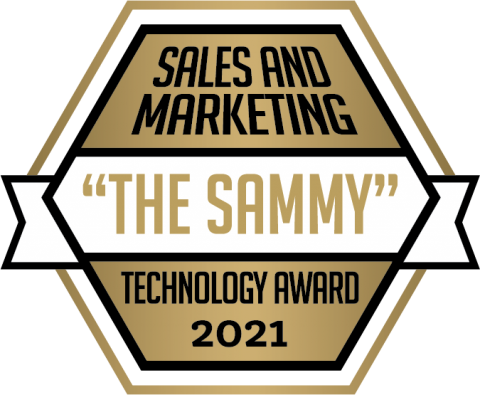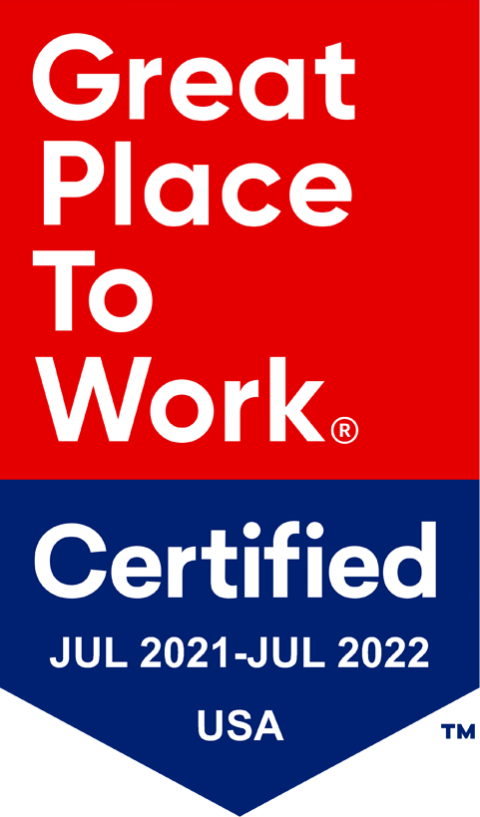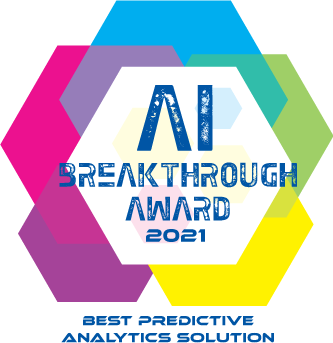 Xactly Named a Top Exemplary Vendor in Revenue Performance Management by Ventana
Xactly has been named a leader in the Ventana 2022 Revenue Performance Management Value Index Report. The report is a non-biased view into the Revenue Performance Management space and evaluates the maturity of software vendors, their products, and their overall value to customers.
According to the report, "The next generation of revenue and sales leaders are embracing the need to focus on creating processes that generate and project predictable revenues."
Download the full report to learn more and read Ventana's take on the Revenue Performance Management space.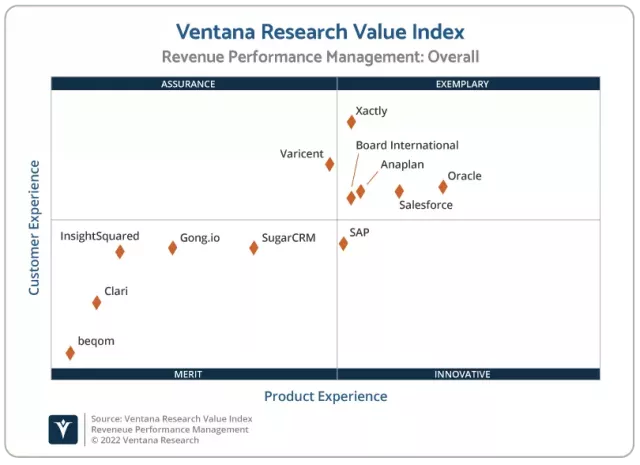 Customer Stories
Gartner Peer Insights
"Using Xactly products provides reporting we never had and accuracy and confidence in payments. The visibility to the field enables complete transparency. Implementation was complex due to our data issues but Incent calculates exactly how it's set up. Analytics provides easy access to overall data at a glance. eDocs enables ease of document control and historical reference."
Sr. Global Commission Analyst in the Manufacturing Industry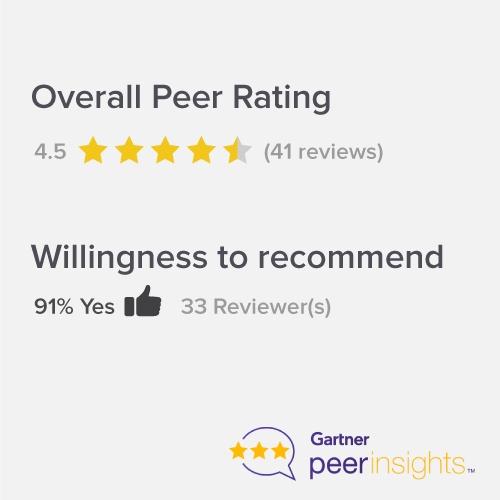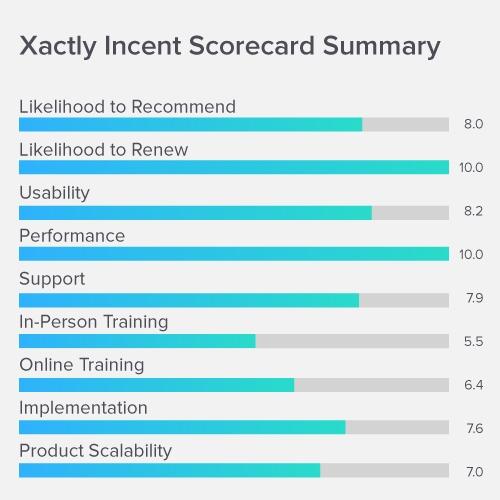 TrustRadius
"Xactly Incent is used across our entire organization to track and calculate commissions and bonuses for 3k+ employees. It has simplified commission tracking and management and allowed us to expand our scope of analytics across the entire organization. We came from using Excel to track and calculate commissions and the difference is astounding."
Analyst in Finance and Accounting for an Automotive Company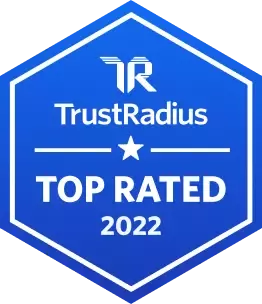 G2 Crowd
"Easy to work with, very dependable and very accurate. We have changed plans every year and I have gone through five different plan years each different from the last. I have never run into any roadblocks with Xactly. If you can do the math and get the data Xactly can handle it.
We currently feed data into Xactly for two different sources and have about 10 different plans in a given year. Xactly has handled this with ease."
Renae C.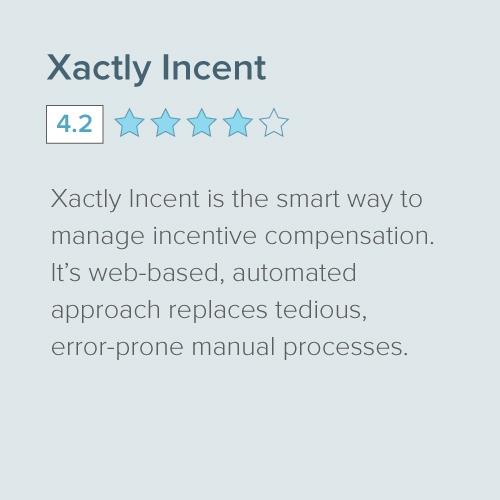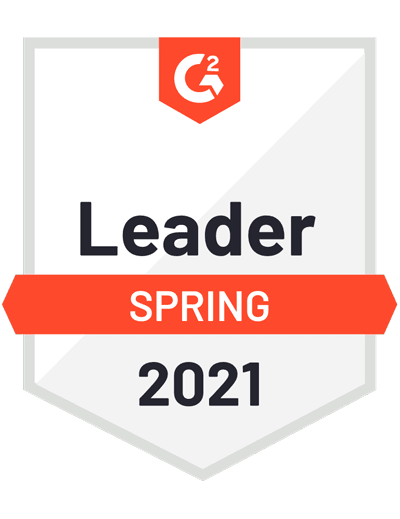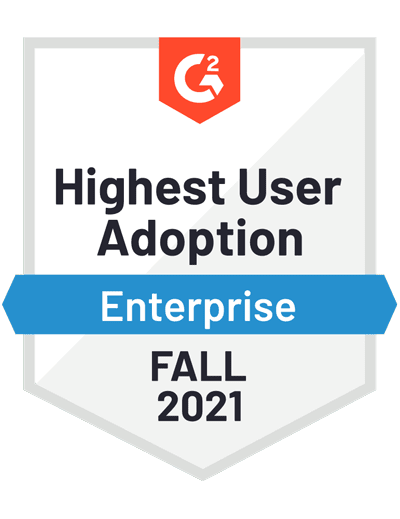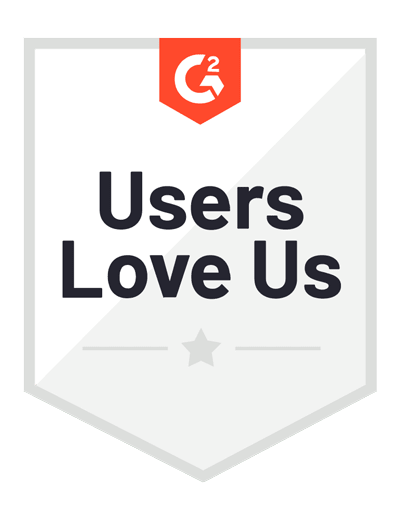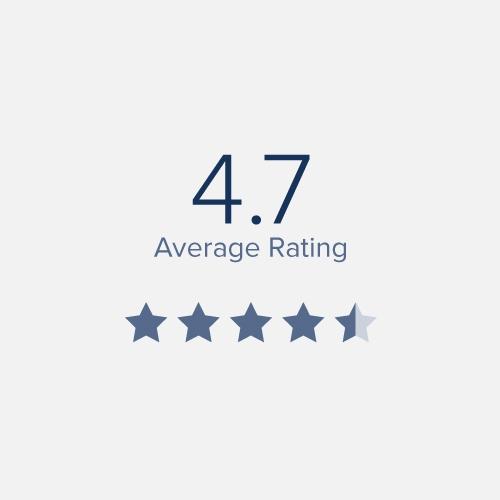 Salesforce AppExchange
"Xactly is a great product to help manage sales compensation at your medium or large enterprise. Invest in Xactly's rich quota structure and rule calculation engine early on to reap the most benefit from the Analytics and Incent modules. Sales reps appreciate the engagement and integration with SalesForce to track their earnings and closed deals."
Cody Clark
Capterra
"Xactly software has brought us out of the stone ages in regards to commissions. What was once an excel spreadsheet is now a powerful tool where end users can view their daily sales and commissions at will any time of day or night. Xactly is versatile and allows for connection to your ERP system or upload of data via excel sheets. Configuration to your specific compensation plan can be done by a team of their highly skilled consultants or your own in-house IT team. We have a fairly complicated comp plan and their consultant had us up and running in a matter of weeks."
Jenifer S., Sales Ops Manager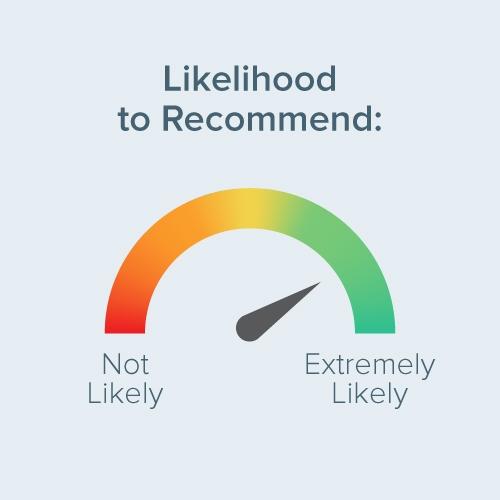 Learn how Xactly can simplify your comp plans