Love Your Sellers—From Pipeline to Paycheck
It is time to bring Revenue Operation teams together to support salespeople with precise plans, better incentives, and data-informed insights to give them more confidence in their pipeline. That's why we built the Xactly Intelligent Revenue Platform. Watch now to get started.
XACTLY REVENUE PERFORMANCE SOFTWARE
Agile Go-To-Market Strategy
Move past the traditional annual planning cycle to unify teams and build a GTM model that touches three primary areas:
Planning: Executive teams develop strategies based on data-informed decisions designed to reach corporate goals.
Performance: Execution teams implement plans that incentivize goal-oriented behaviors.
Prediction: Leadership teams monitor the execution, forecasting outcomes, and assess progress along the way.
In creating an agile GTM model, organizations can accelerate growth by targeting the right revenue — revenue that strengthens their position within a customer, a market, or a specific industry.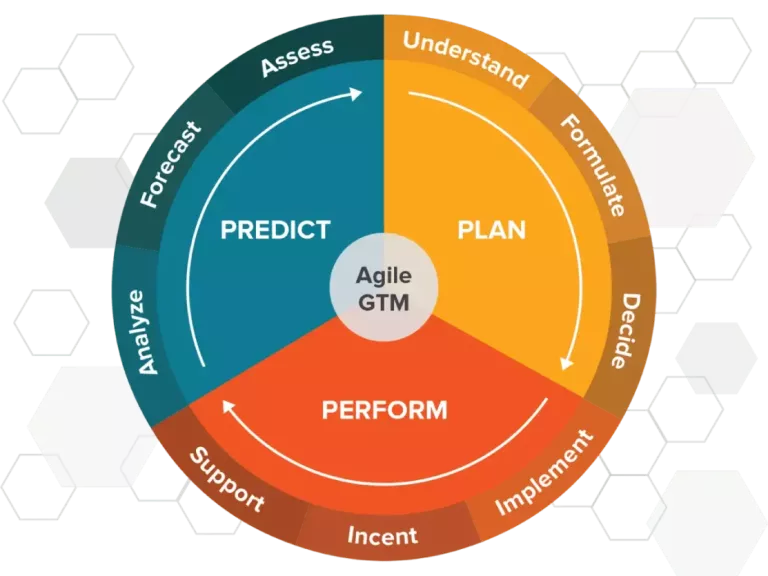 Why Xactly, Why Now
Our People
We're real people.
And we're passionate about helping you succeed because we believe in the power of our software to transform businesses.
Our Data
Data is in our DNA. And in our AI.
We have more than 18 years of pay and performance data that helps you take action more confidently right away.
Our Vision
We're sales performance visionaries.
Born in the cloud, made for enterprise-scale, with unmatched data capabilities—we've had a singular focus: supporting ambitious enterprises in their quest for sales excellence.
Awards & Recognition
Customers, Employees, and Products are our top priorities and the foundation of our core "C.A.R.E." values - Customer focus, Accountability, Respect, and Excellence. See how we've been recognized for putting CARE first.
Visit our awards page to see a full list of awards and recognitions.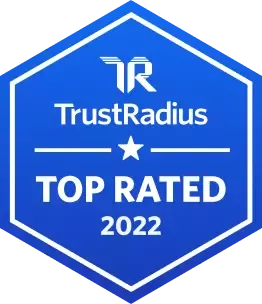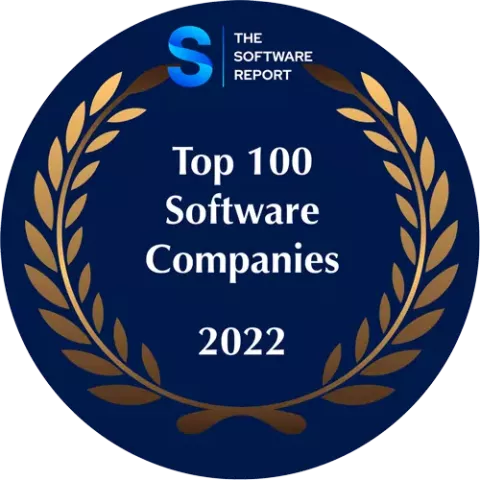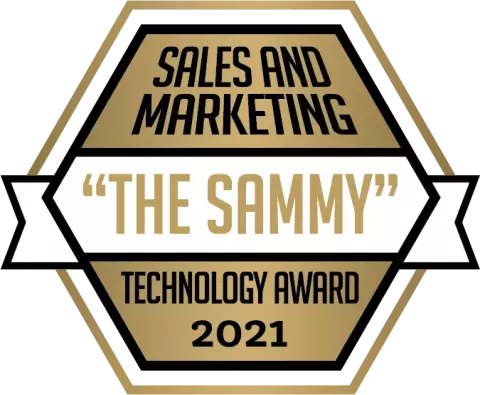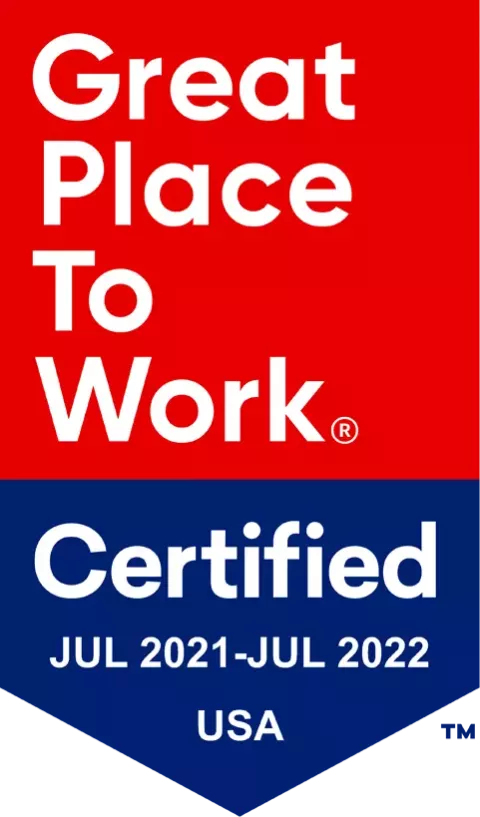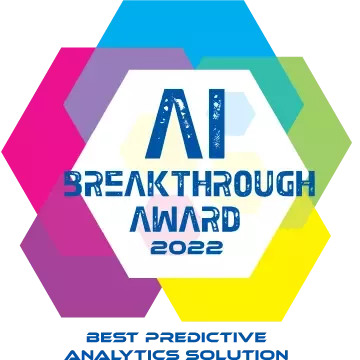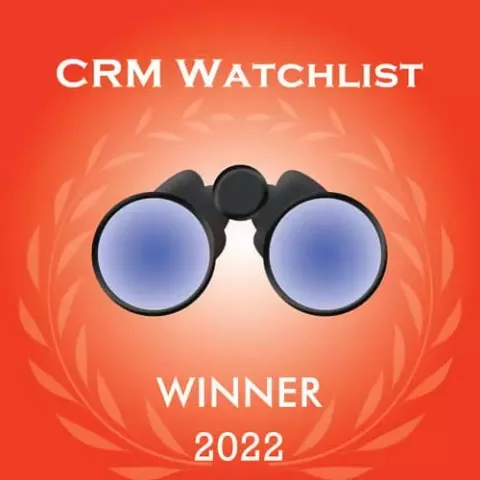 Like what you've seen so far?
Request a demo to learn more about Xactly's Intelligent Revenue Platform.