The Stats
We'll let the numbers do the talking.
years of cross-industry pay and performance data.
billion transactions annually.
higher quota attainment experienced by Insights customers compared to non-Insights customers.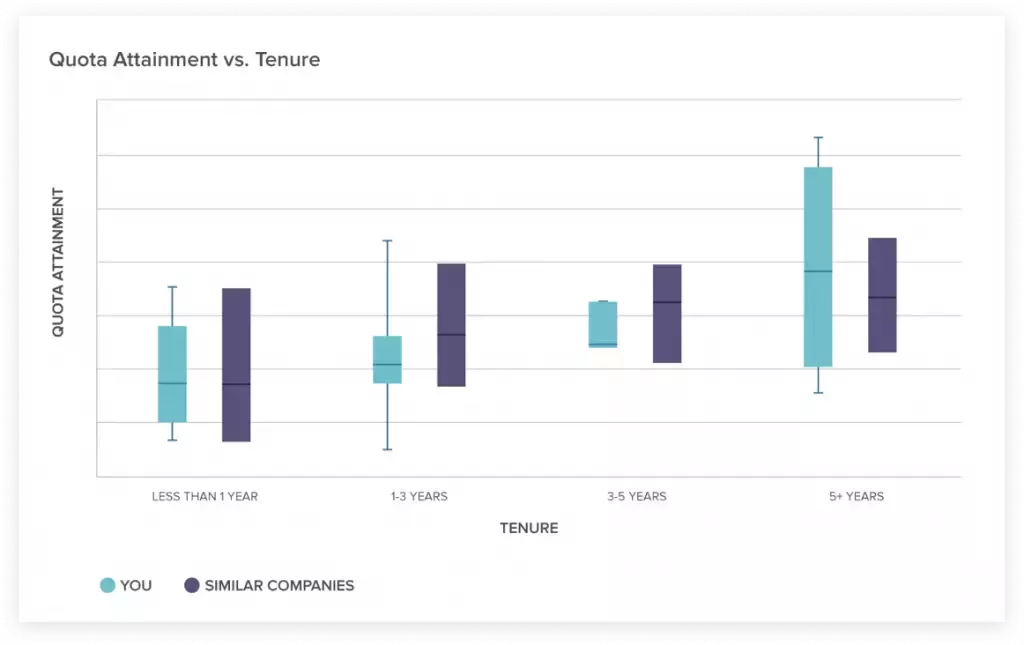 Access Industry Standard Sales Performance Data
The only solution to offer real-time dynamic performance indicators based on real pay and performance data from a number of industries. Sales, sales operations, and finance teams can all leverage this data to make accurate and timely business decisions.
Leverage AI/ML and Out-of-the-Box Reporting
Leverage AI/ML to predict sales rep attrition and proactively take measures to address before it happens. Compare plan design and performance against industry peers with advanced filter settings that allow customers to slice and dice sales and business data to configure advanced metrics and reports that support a wide array of sales performance business needs.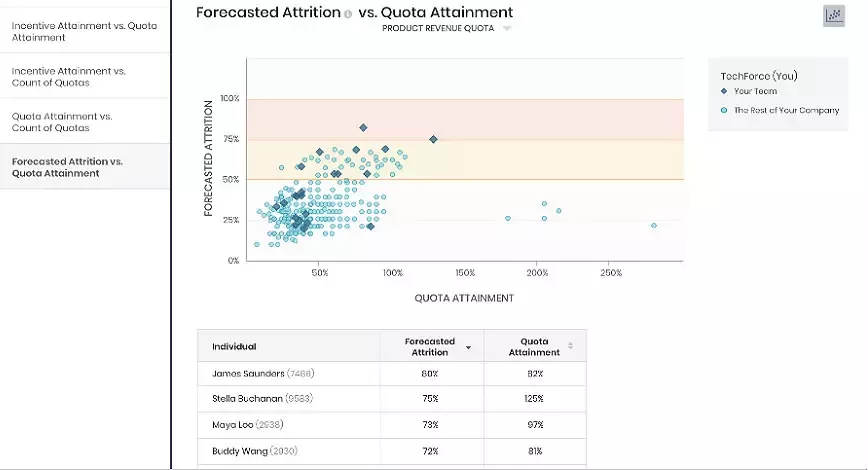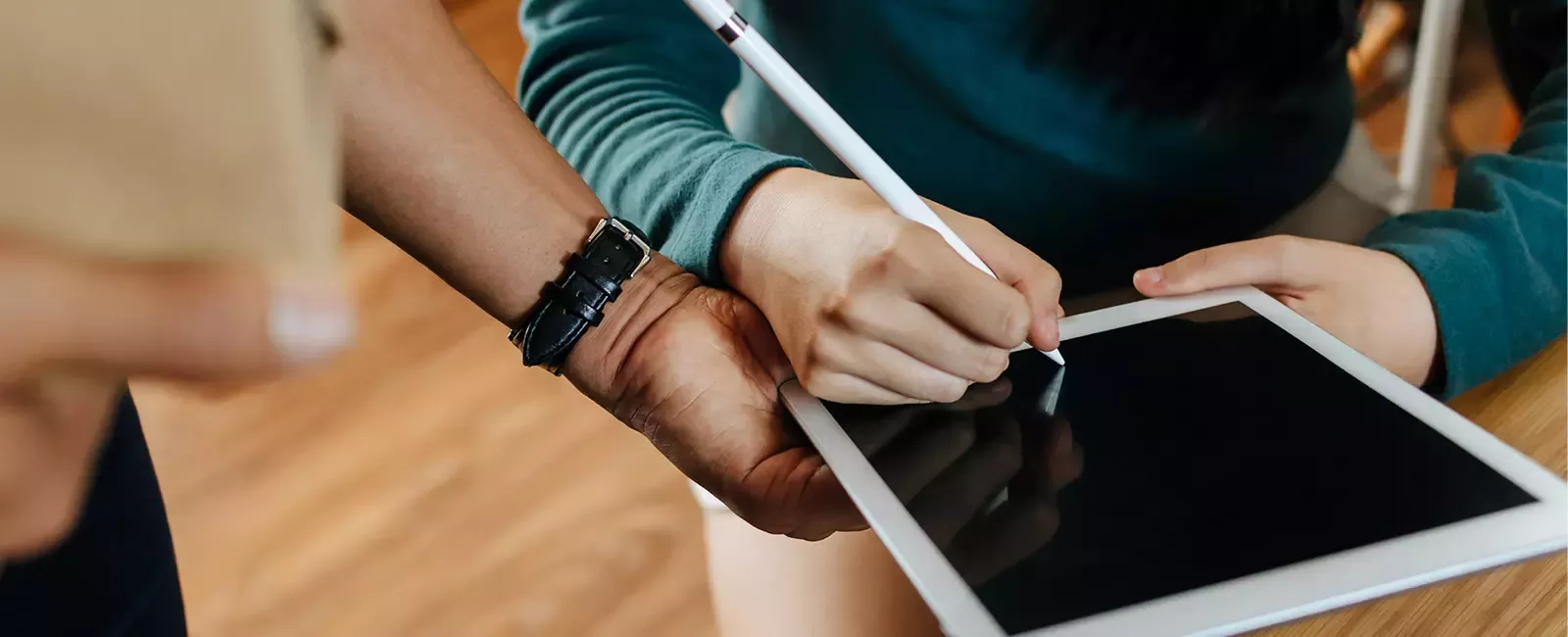 Xactly provides insights that enable me to have a seat at the table and be a strategic advisor to the business. I couldn't imagine doing my job without Xactly.
We purchased Xactly Insights to enhance our executive reporting and validate our strategy with benchmarking to assure that we could recruit, retain and properly reward top sales talent.