Value that Matters to You
Tackle the toughest sales planning challenges and deliver the results that matter for everyone from Finance to Sales Operations.
Finance
Monitor ongoing sales performance by increasing visibility across sales planning processes, to drive alignment and link planning more closely to execution.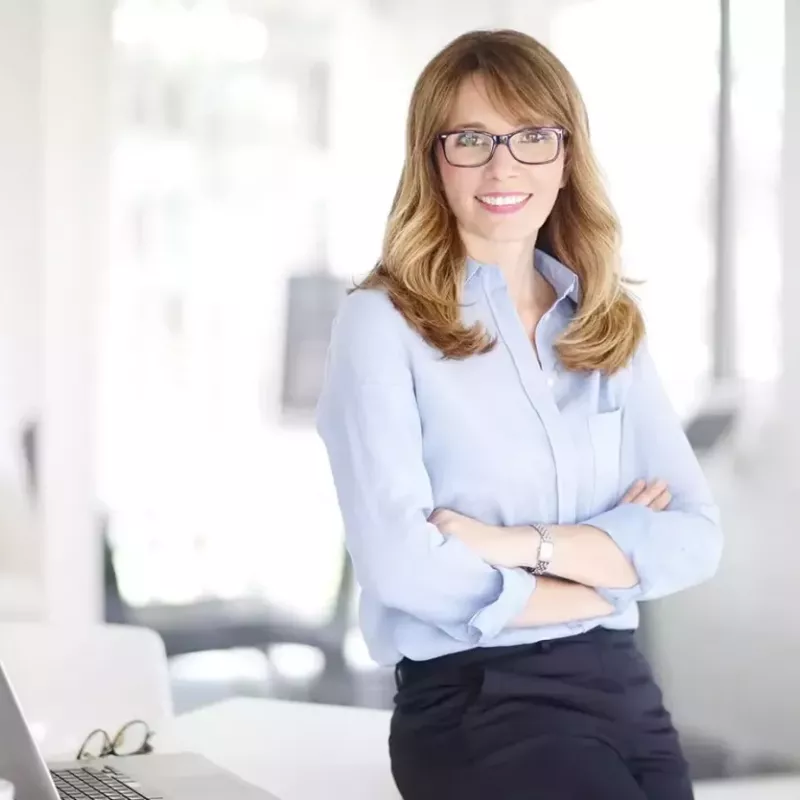 Sales Operations
Automate the sales coverage and capacity planning processes to increase efficiency and reduce time spent on manual, error-prone tasks.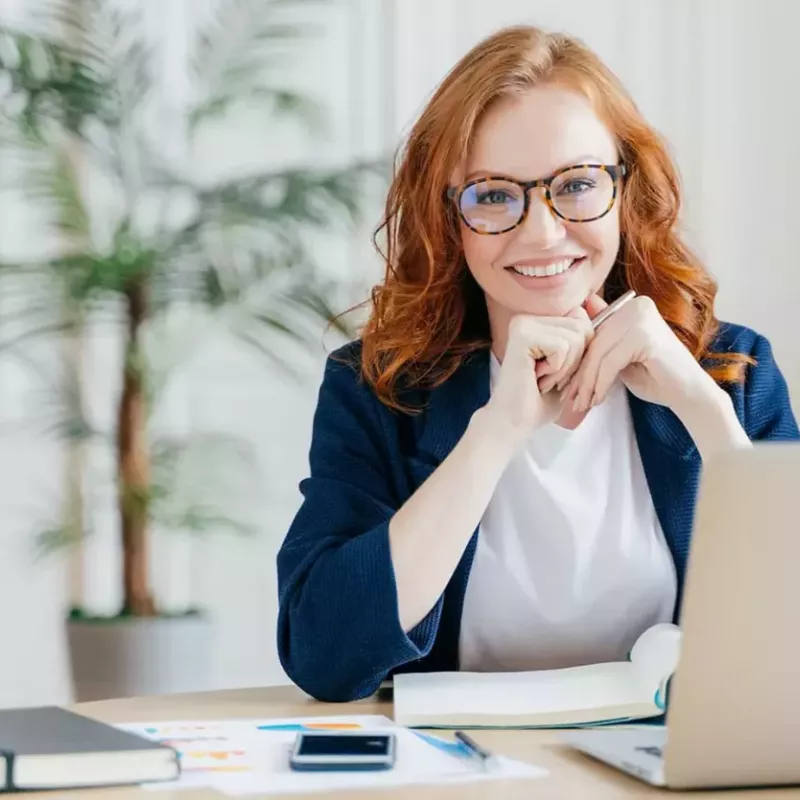 Sales/Revenue Leader
Strengthen organizational insights using AI and data integration to predict key indicators such as ramp times, ideal quotas and seasonality in sales to build optimal sales plans.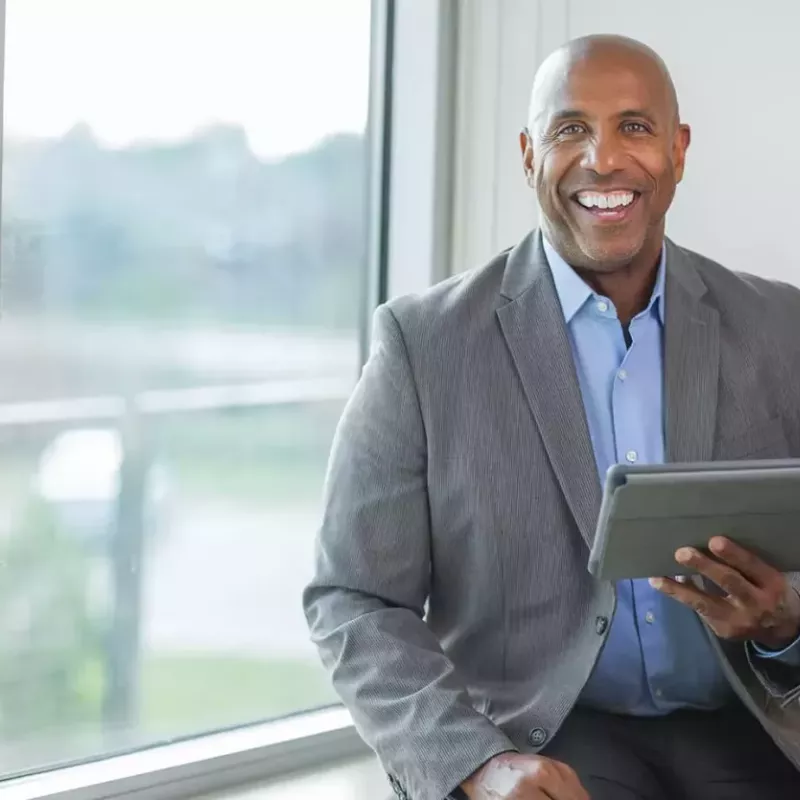 Sales Planning™ STATS
We'll let the numbers do the talking.
reduction in time to create sales plans.
increase in quota attainment.
Leverage Iterative Planning and What-if Modeling
Reconcile top-down targets with bottoms-up capacity using data-driven metrics to assess target achievability, and align corporate targets across territories, products, business segments and sales roles.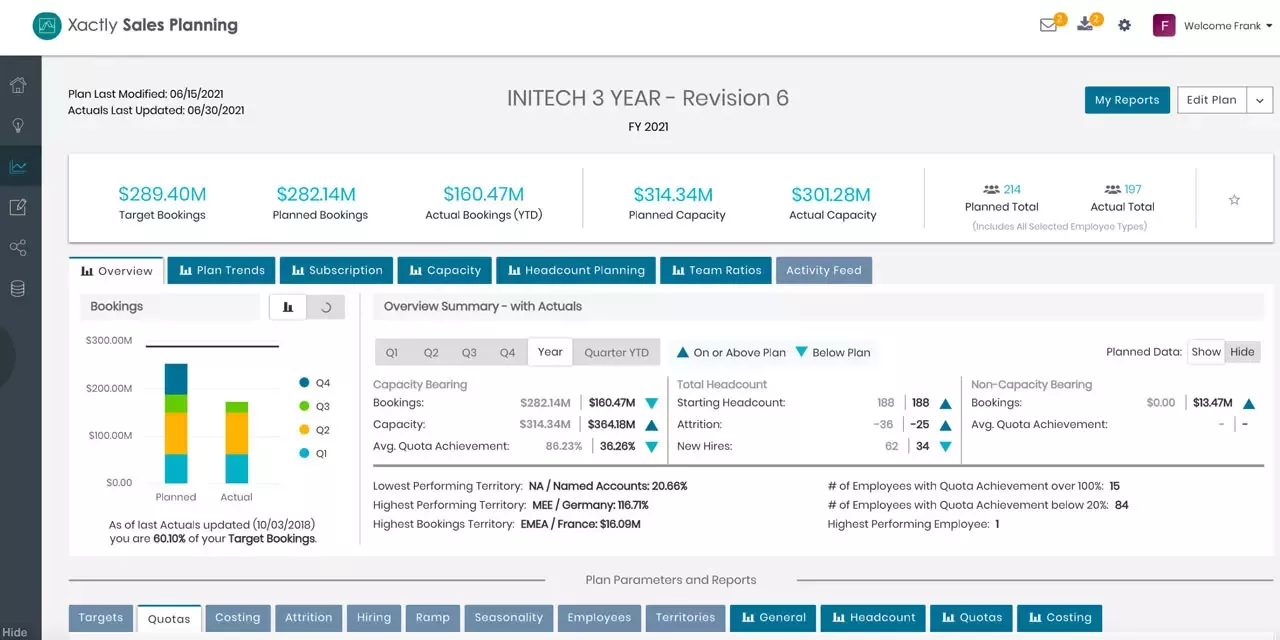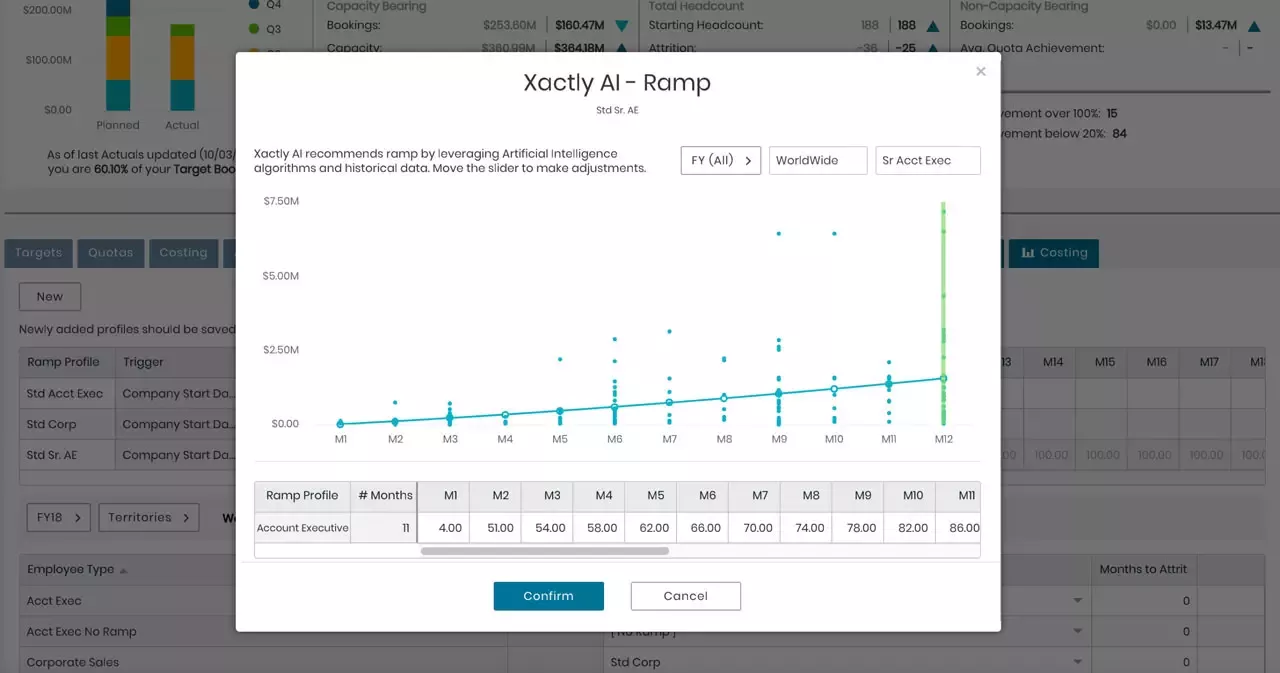 Uncover Your True Sales Capacity
Apply historical performance data to set and customize hiring profiles across territories to identify the resources you need and easily compare contribution margin on ramped versus in-ramped reps.
Trusted by Customers to Strengthen Organizational Insights
Leverage artificial intelligence and data integration to enhance decision-making and accurately predict and optimize sales plans.