5 Considerations Before Implementing a Territory Management Solution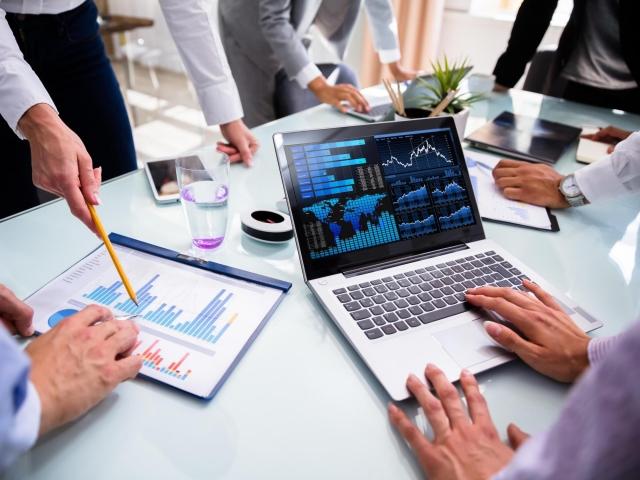 If you are still mapping out your territories manually, you could be leaving a lot of money on the table and not even realize it. Without a digital solution, you are running the risk of leaving potential prospects out of the sales equation, creating unequal territories, and not having a clear picture of your total addressable market. This can translate to lost dollars every year with your current plans.
The value in territory design has led many sales teams to embrace the digital transformation taking place across the industry. Adopting a data-driven approach to plan design processes is one major piece of the puzzle, but another one to consider that happens later in the buying process is implementation. 
In this guide you will learn how to: 
Manage project expectations around implementing a territories solution

Secure executive buy-in

Assign responsibilities for project team members 

Understand how data will feed into new processes

Take control of all the project's moving parts 
Download your copy of the guide to learn what you need to set into motion before you implement a digital territories solution in order to optimize your sales plans for maximum ROI. 
Sales Planning
Territory Management