Get Agile and Plan for a Brighter Future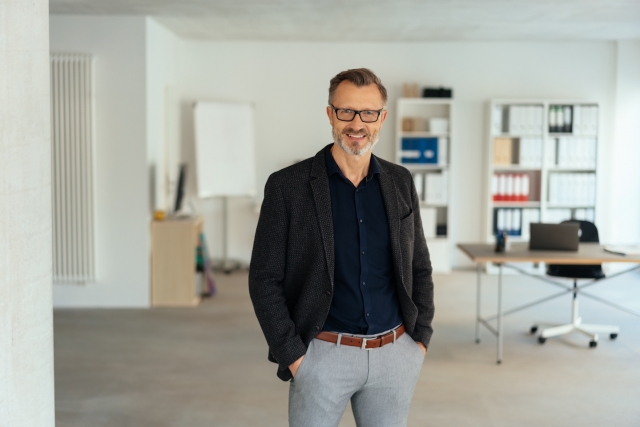 Adapt your revenue strategy to reflect your customers' reality
Sales can no longer live in a silo. It's time to break out of the box and think big about your revenue strategy. 
3 Sales Operations Best Practices for 2021:  
Align goals across your entire organization for better planning and execution

Learn how to tear down silos and instead build bridges to harness the untapped potential of your teams to develop coherent plans and execute flawlessly.

Consider strategic workshops and consultations with revenue management experts

Software platforms are important, but the strategic know how to leverage them well is even more critical. Working together with the right experts will ensure you achieve your revenue management vision. 

Continuously analyze performance and make necessary adjustments as needed

Data is never one-and-done. In our always-on world, you always have the potential to glean new insights across sales, marketing, and customer success. Learn how to get data-nimble and make decisions more confidently.
Sales Performance Management