How to Create a Sales Territory Plan 101: 7 Best Practices You Need to Know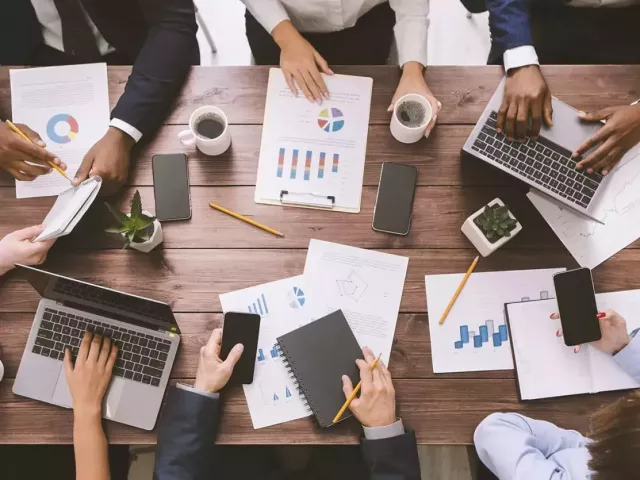 Data-driven territory management allows you to alter plans more frequently, making it mandatory that your sales team learns how to adjust to new plans at an accelerated pace. Here are seven tips your organization can use to leverage data in your territory planning process.
When it comes to territory planning, the goal for all organizations is to ensure fair and balanced territories, right? Correct! But if you don't know how to do that, or you don't have access to the right kind of tools to assist in doing so, creating these sales plans can be an extremely arduous and exhausting task.
Territory planning software uncovers data insights that are critical to territory optimization and revenue generation. This means in order to drive necessary sales growth and volume, businesses must make sure that they have the right amount of coverage and resources in any given region at all times.
Real talk, organization to organization: it's time to stop letting manual planning drain your time and resources. Today's top enterprises know that modernized territory planning has become an essential and strategic requirement for gaining a competitive advantage. 
Not sure where to start? No worries, we've got just the resource for you! (And all you have to do is click the download button! Easy, right?)
In this guide, you'll learn how to use your territory data to: 
Choose the right sales template

Locate where your data should be stored

Identify your ideal customer profile

Improve collaboration across the sales team

Cultivate better sales leads

Keep your reps happy

Track performance over time