THE STATS
We'll let the numbers do the talking.
error-free payouts using performance management tools to build employee trust and reduce shadow accounting.
hours saved per month on commission processing time according to Xactly SPM customers.

increased forecasting accuracy with real-time and cross-functional access to commission data.
Xactly Show Me
Looking to improve end-user experience and boost admin knowledge directly within Incent? With Xactly Show Me, training is natively embedded, allowing an admin to create a variety of content types to help an end-user achieve their goals.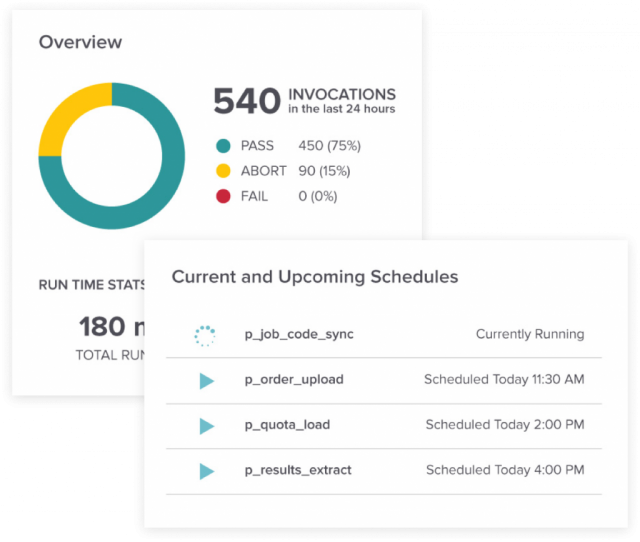 Automate and Simplify Incentive Compensation Processes
Improve efficiencies with an automated compensation processes running complex calculations at enterprise scale. Easily add new reps to plans and automate document workflow processes to speed plan reviews and approvals. Reduce time spent managing programs from weeks to days, and increase your ability to focus on strategic priorities.
Get Instant Visibility into Commission Expenses and Projected Revenue
Monitor compensation calculations with on-demand visibility, and keep your finger on the pulse of quota attainment with real-time access to sales compensation data. Increase business credibility and lower risk with improved forecasting.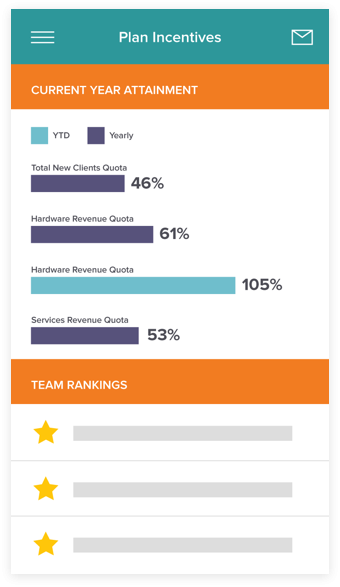 Improve Employee Trust and Motivate Higher Performance
Keep your sales team focused on selling with error-free and timely payouts that eliminate shadow accounting and payout disputes. Give reps mobile access to earnings results with native Android and iOS support. Increase productivity with performance management tools by giving reps access to "what-if" scenarios to help drive additional sales.