THE STATS
Accurate sales forecasts are critical for driving revenue predictability at any organization and yet...
of sales orgs DO NOT have a forecast accuracy of greater than 75%
Miller Heiman study
of sales orgs have NOT formalized their approach to forecasting
Miller Heiman study
of sales leaders DO NOT have high confidence in their org's forecasting accuracy
Gartner
Become an Exceptional Revenue Organization with Xactly Forecasting
As an ambitious sales leader, you live to not just hit your number but to crush them. In this short video, you will learn how Xactly Forecasting can make your team laser-focused on hitting targets, helping you to call your numbers with confidence.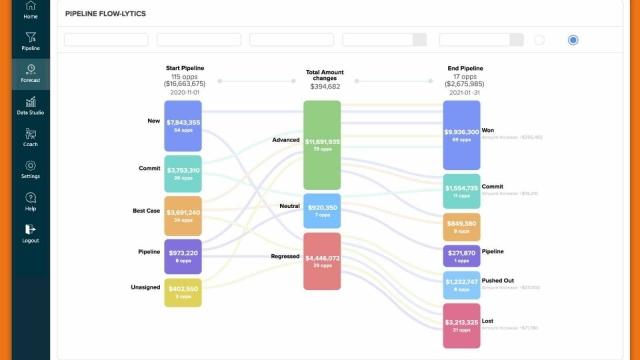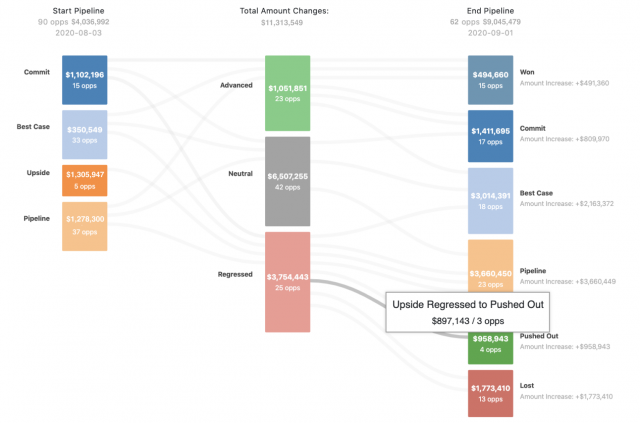 Trust the Sales Forecast
Intelligent insights guide the sales process, and bring important details to the surface during pipeline reviews to continually improve sales forecasting. Greater pipeline visibility and AI-driven forecasting help increase the sales forecast accuracy, improve revenue predictability, and strengthen the partnership between Sales and Finance teams.
Predict Wins & Commissions
Machine learning and prescriptive sales insights inform management and the sales team of opportunities with a higher probability to win. Finance teams can better estimate future commission expenses based on AI-optimized sales forecasts and current commission plans.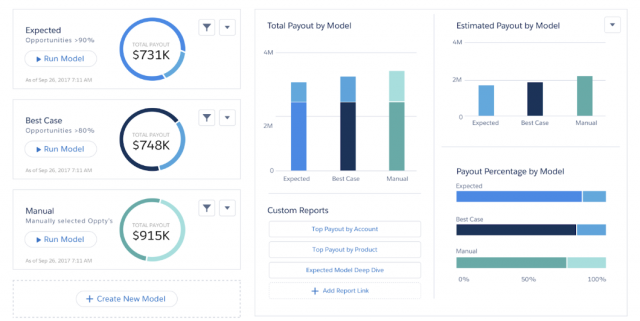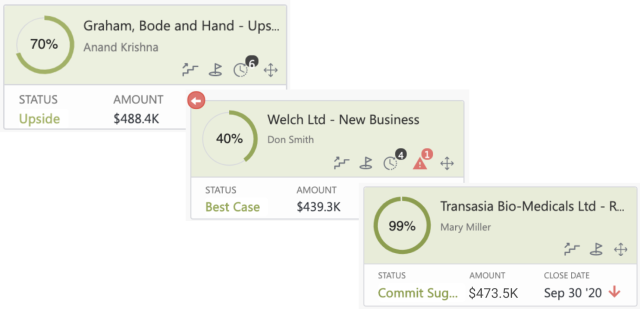 Focus on the Right Opportunities
Intelligent, actionable alerts keep your salesforce laser-focused on hitting sales targets. Managers and reps can better prioritize high-potential opportunities or flag at-risk deals early on to proactively address open items and move the opportunities towards a successful close.
Increase Rep Performance with AI
Predictive and prescriptive insights allow reps to consistently comply with a defined sales strategy and maintain CRM hygiene without any extra burden. Guided coaching motivates reps & constantly helps improve their performance to close the gap between commit & quota.