Pitfalls of Outdated, Traditional Forecasting
of sales orgs DO NOT have a forecast accuracy of greater than 75%
Miller Heiman Group
of sales orgs have NOT formalized their approach to forecasting
Miller Heiman Group
of CSOs are confident they'll make their numbers.
Gartner
A Flexible Sales Forecasting Solution
Align Xactly Forecasting software to your go-to-market teams, and use its AI guided intelligence and data-driven insights to drive sales performance and revenues.
You can't use gut instinct to forecast. You won't grow that way. Xactly Forecasting increases our pipeline and sales forecasting accuracy.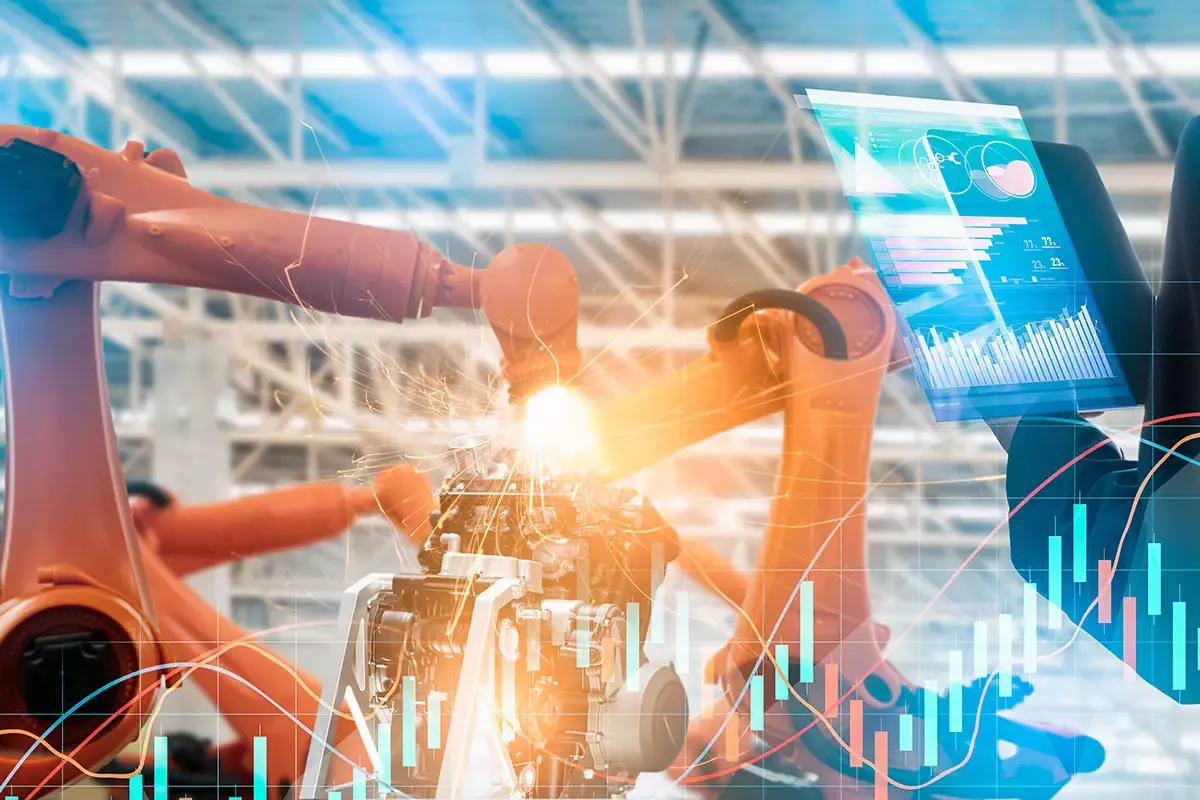 Without something like Xactly Forecasting, it's just a guessing game...using the product, we've been able to increase our sales forecasting accuracy.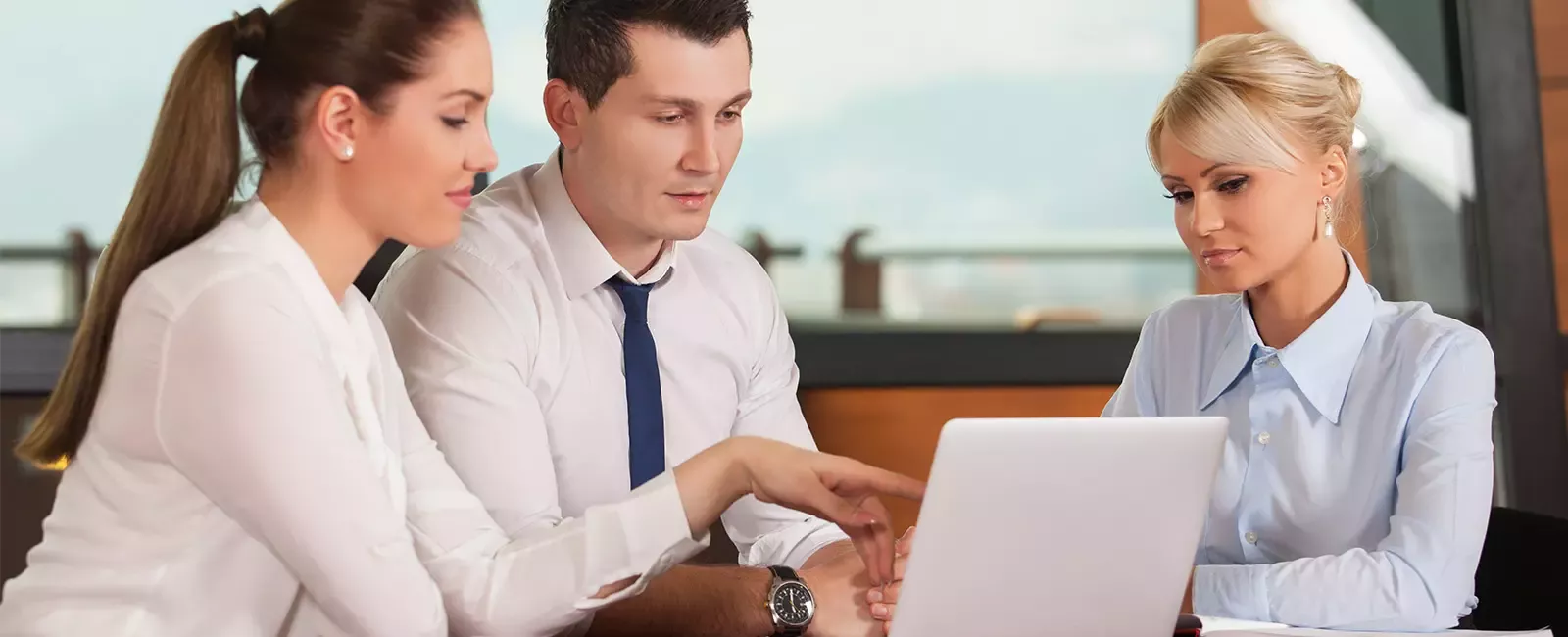 It's more than just the metrics. It's about streamlining and collating activities. By limiting the time people spend juggling information, we can provide the centralized data our C-suite needs in real-time.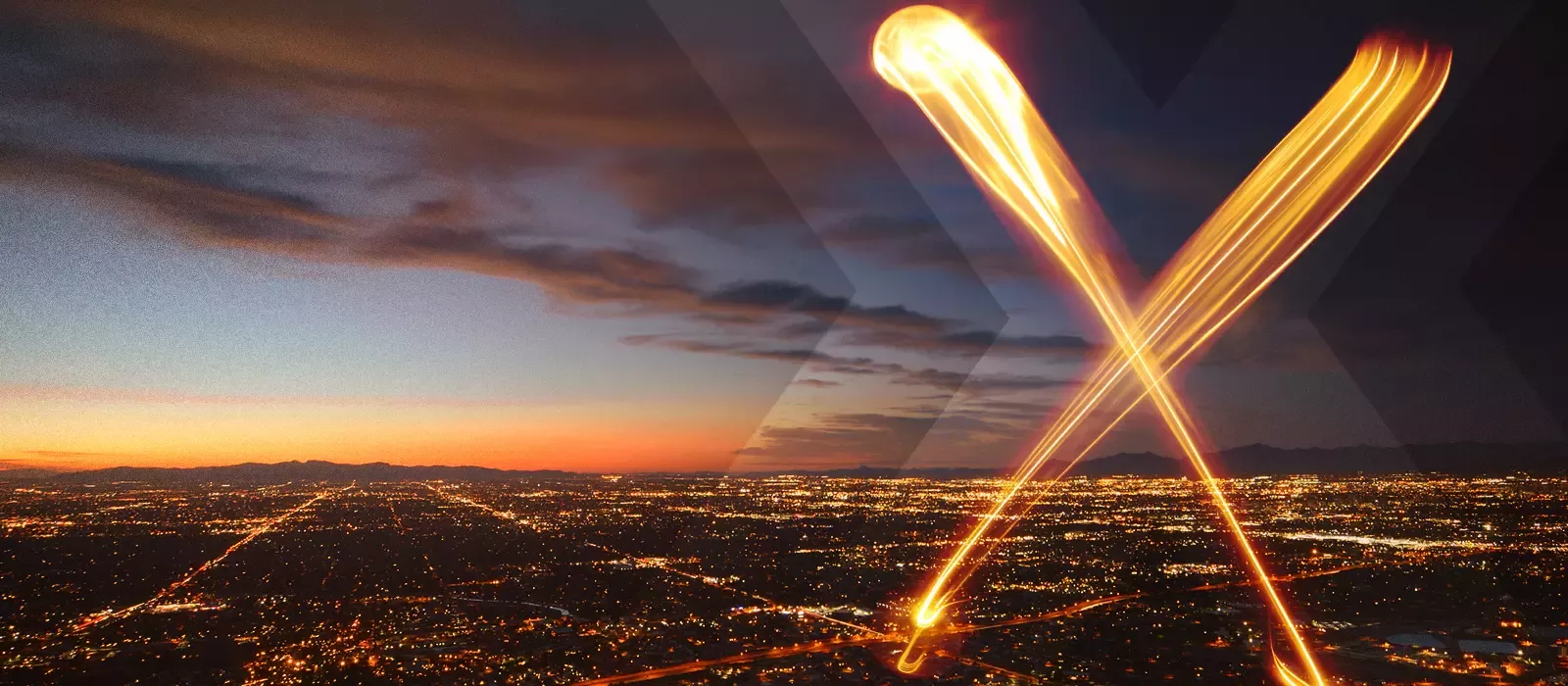 In building a company for the long-term, I've learned that means you always have to be evolving. Right now, our team is focused on eliminating intuition bias and replacing it with data-driven insights across the revenue lifecycle.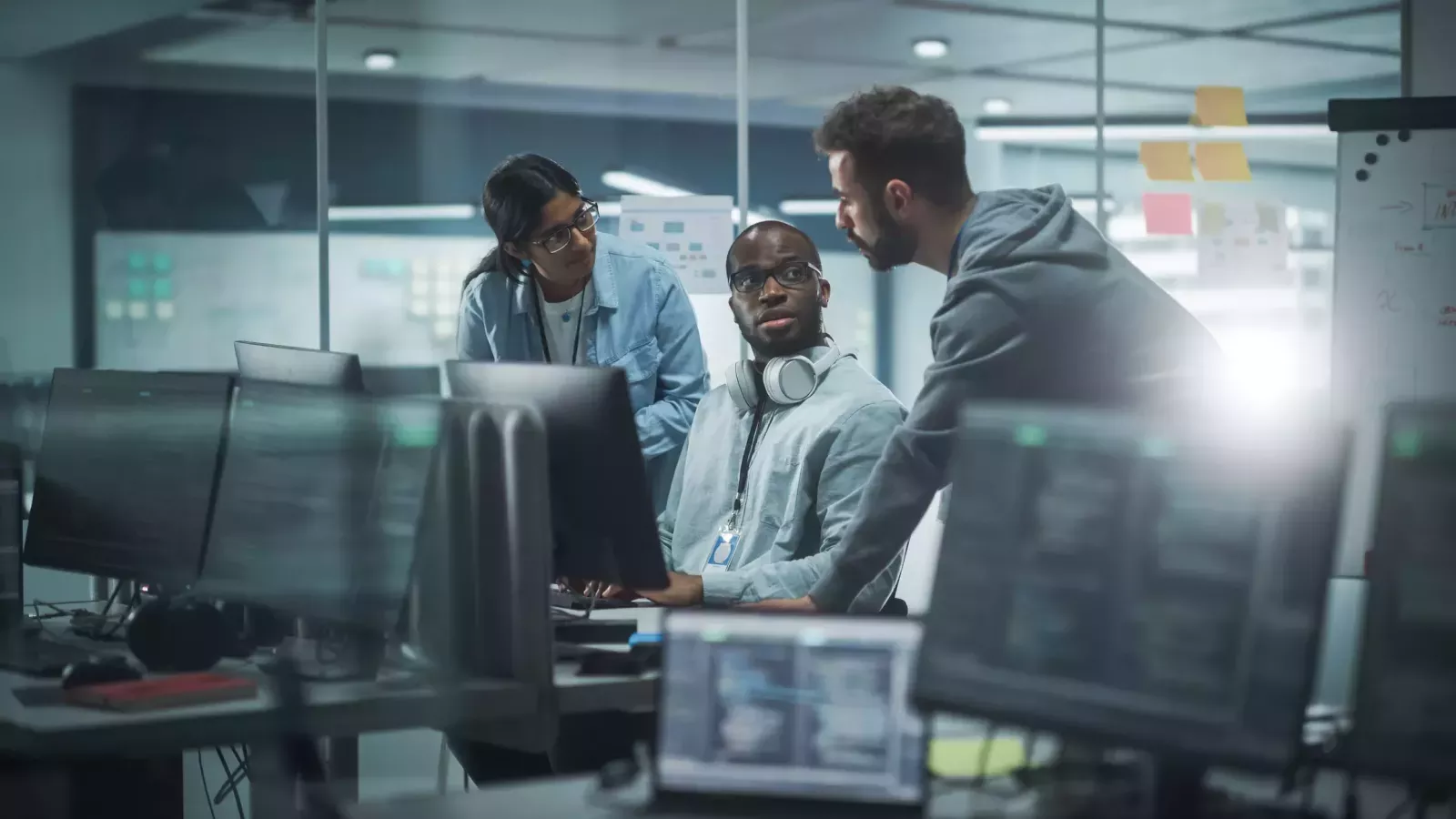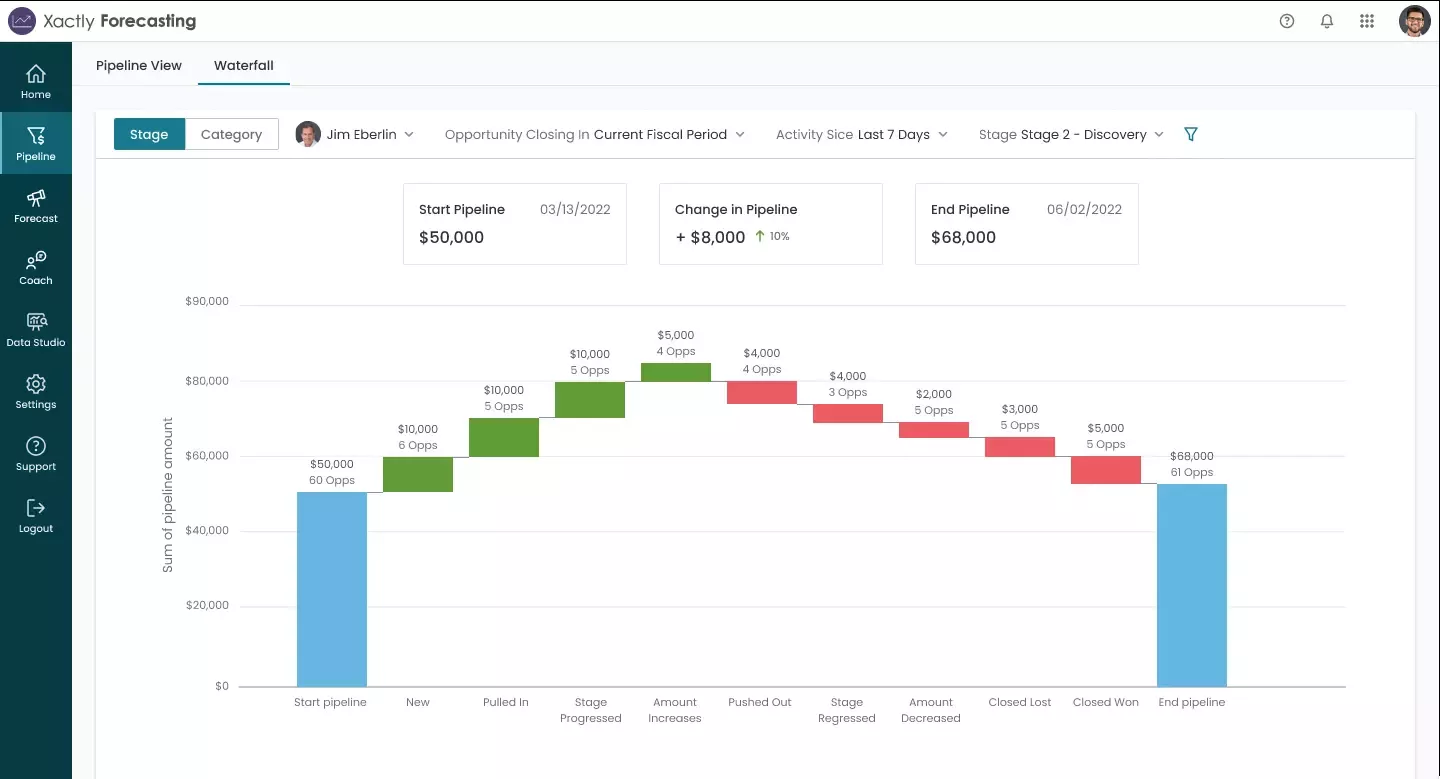 Consolidated Data for Quick Access to Forecasts
Consolidate data across different platforms, including CRM and ERP, into one interactive dashboard to measure individual rep and team performance.
Data-driven Forecasting
The Forecasting Confidence Boost Your Teams Need
Forecasting is a critical cross-functional process but forecast accuracy is still a major challenge. Xactly Forecasting transforms teams with consistent and connected data, promoting strategic alignment to meet and beat your number.
CRO / CSO
Manage and monitor overall sales performance and track sales execution using interactive dashboards. Leverage predictive analytics to provide sales and revenue forecasts that won't surprise you.
Revenue / Sales Operations
Use sales forecasting tools to manage day-to-day sales and revenue performance. Use pipeline analytics to track performance, and proactively identify risks and opportunities.
Sales Leader
Track individual and team sales performance. Identify opportunities in the pipeline and manage guided selling processes through individual coaching.
Finance Leader
Use real-time analytics to track sales revenue and monitor financial performance. Easily automate commission exposure and identify barriers to achieving sales targets.
Frequently Asked Questions