Value that Matters to You
Our sales forecasting software enables you to tackle the toughest pipeline challenges and deliver the results that matter to everyone from the CRO to Finance.
CRO / CSO
Leverage real-time pipeline analytics to drive consistent sales execution, deliver more accurate sales forecasts, and accelerate predictable revenue.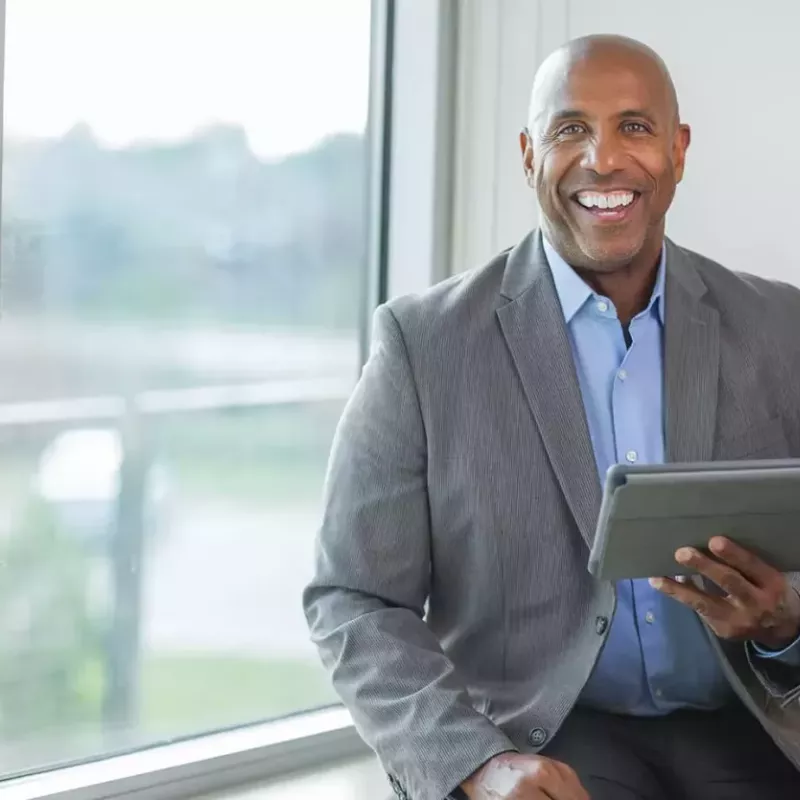 Revenue / Sales Operations
Unify revenue data to visualize sales performance and pipeline to better identify risks, opportunities and trends.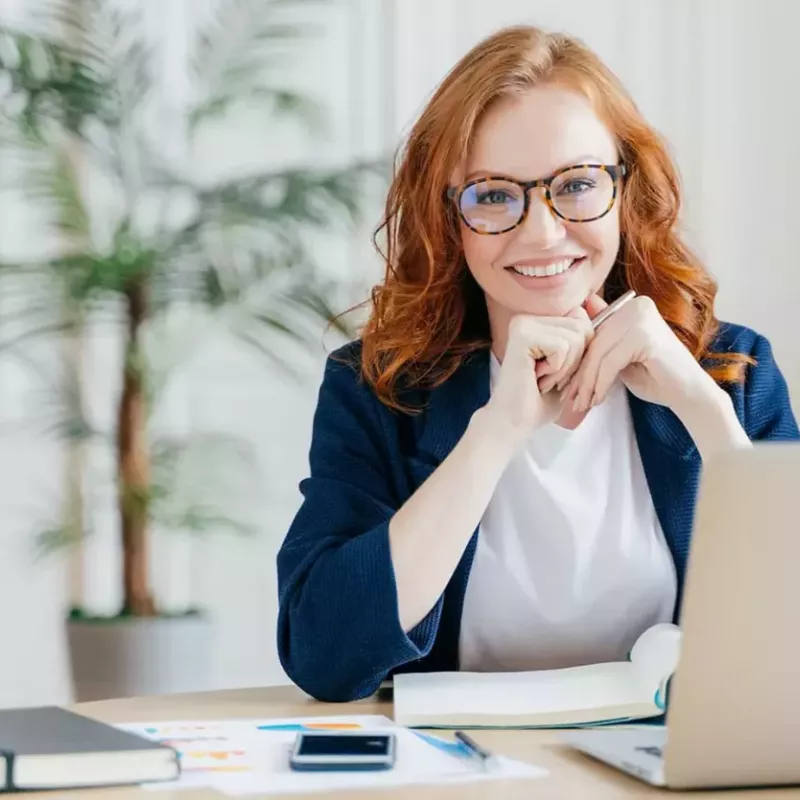 Sales Leader
Improve team efficiency and effectiveness through guided selling, enhanced coaching, and better opportunity management for more accurate sales forecasts.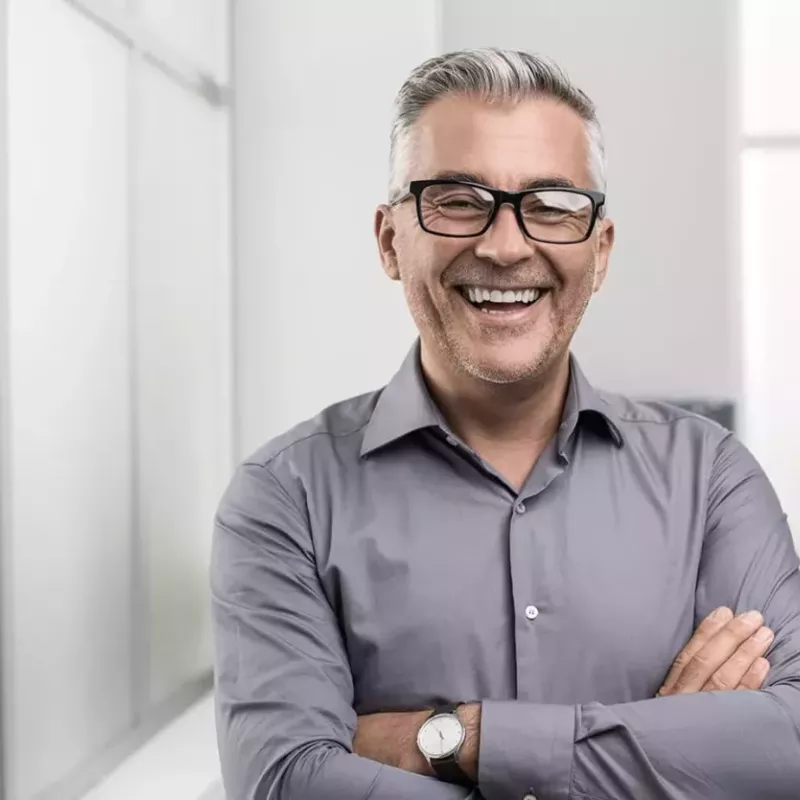 Finance Leader
Remove barriers to revenue data and partner with revenue leadership to quickly identify risks, opportunities, and overall sales pipeline health.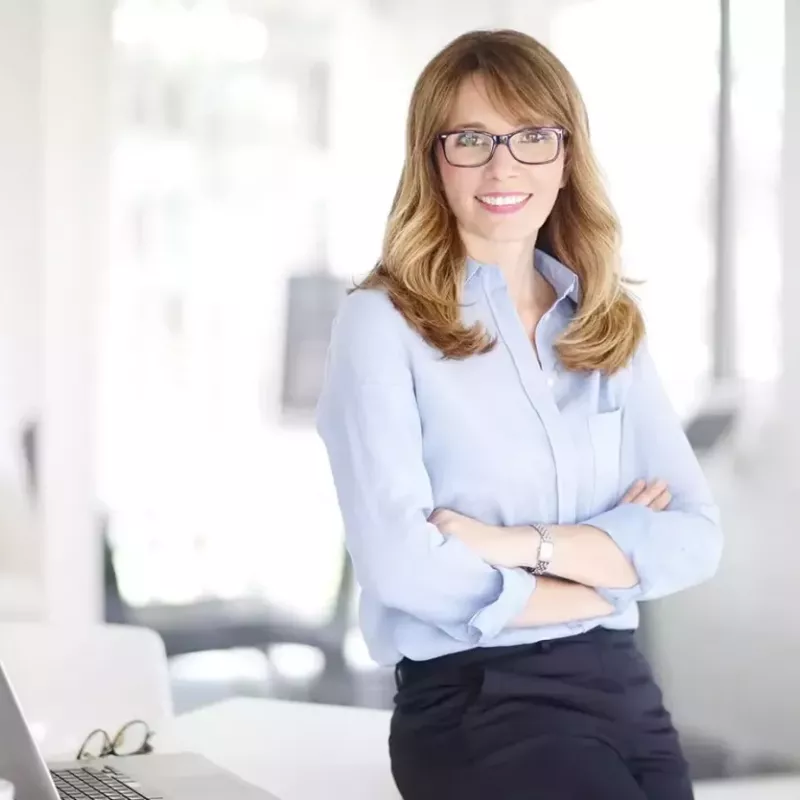 Forecasting® Stats
We'll let the numbers do the talking.
of sales orgs DO NOT have a forecast accuracy of greater than 75%
Miller Heiman Group
of sales orgs have NOT formalized their approach to forecasting
Miller Heiman Group
of CSOs are confident they'll make their numbers.
Gartner
Configurable Layouts for Unique Processes
Xactly Forecasting is a flexible sales forecasting software that delivers detailed insights and aligns with your organization's sales processes.
Quick Deployment for Fast Value
Get up and running in as little as 15 days, depending on the complexity of your processes and tech stack.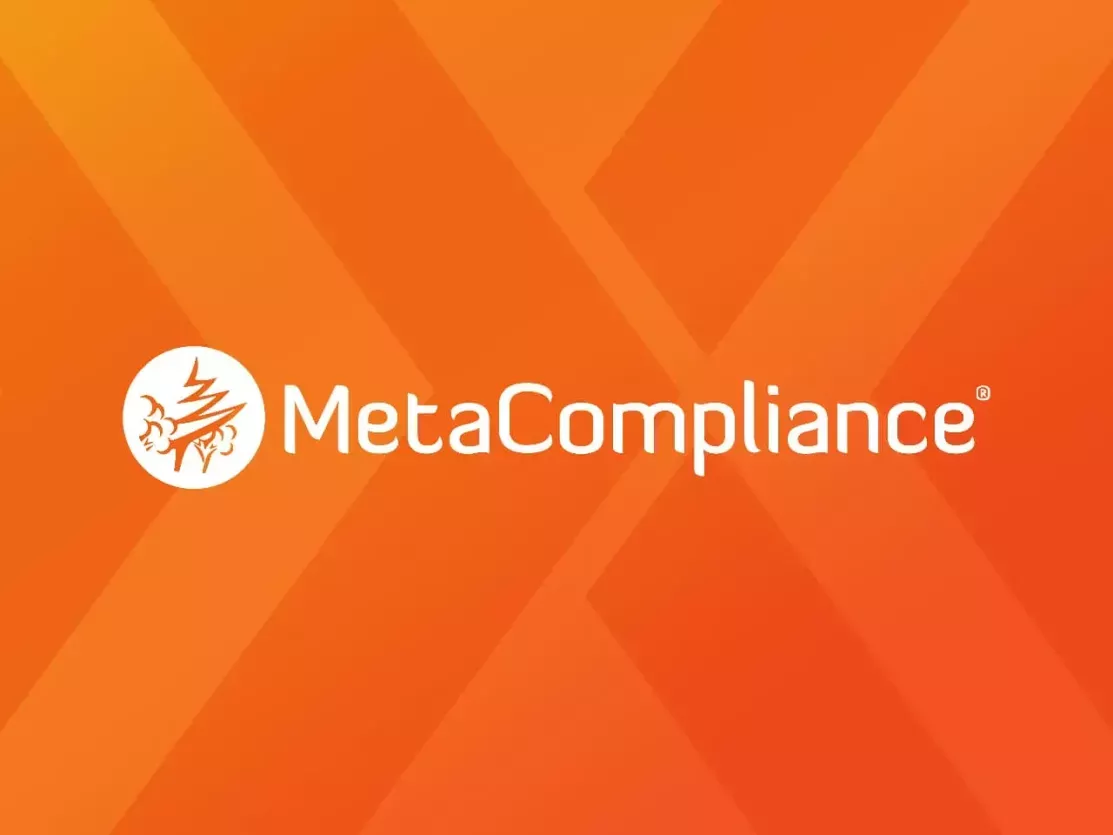 Customer Stories
Our customers mean everything to us. We are proud of the work we've done and the outcomes our customers have experienced.
Without Xactly Forecasting, calling your number is just a guessing game. Using the product, we've been able to increase our sales forecasting accuracy. We've experienced extreme growth as an organization, and Xactly Forecasting has been able to support this expansion.
Accurate Commissions Alongside Your Revenue Forecast
Combine robust sales pipeline data with your unique compensation plans to arrive at clear commission earnings metrics. Quickly filter by specific revenue forecast categories to easily visualize impacts of potential commissions based on where your revenue predictions land.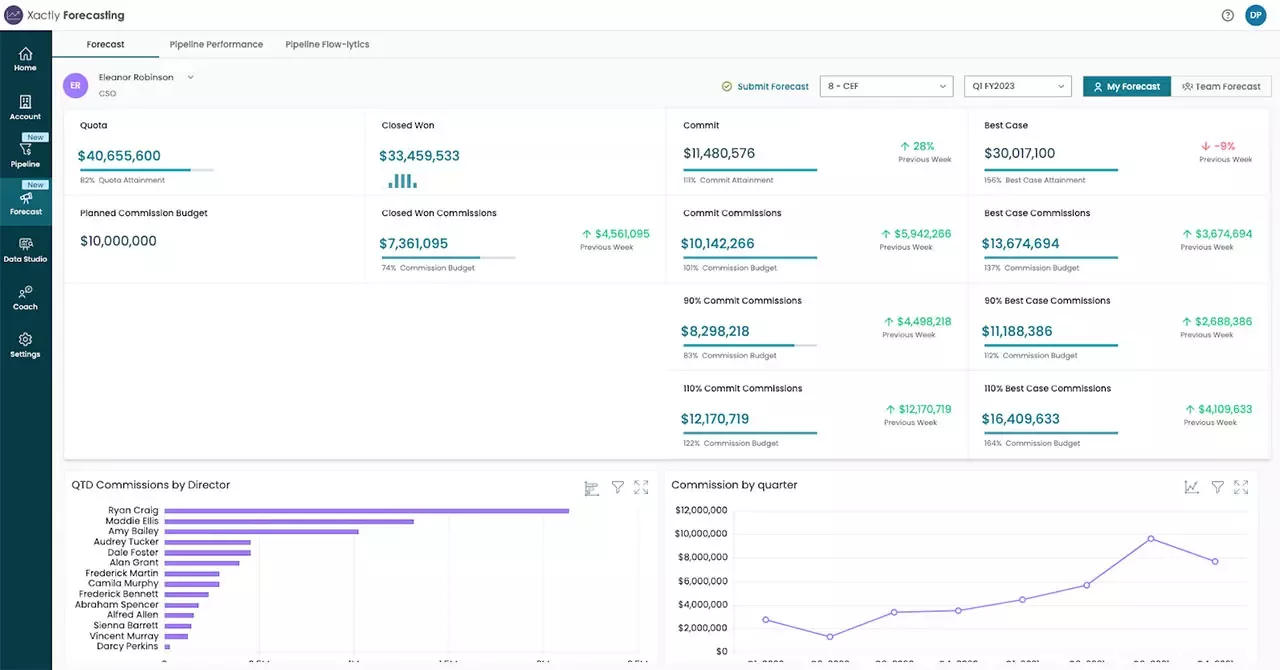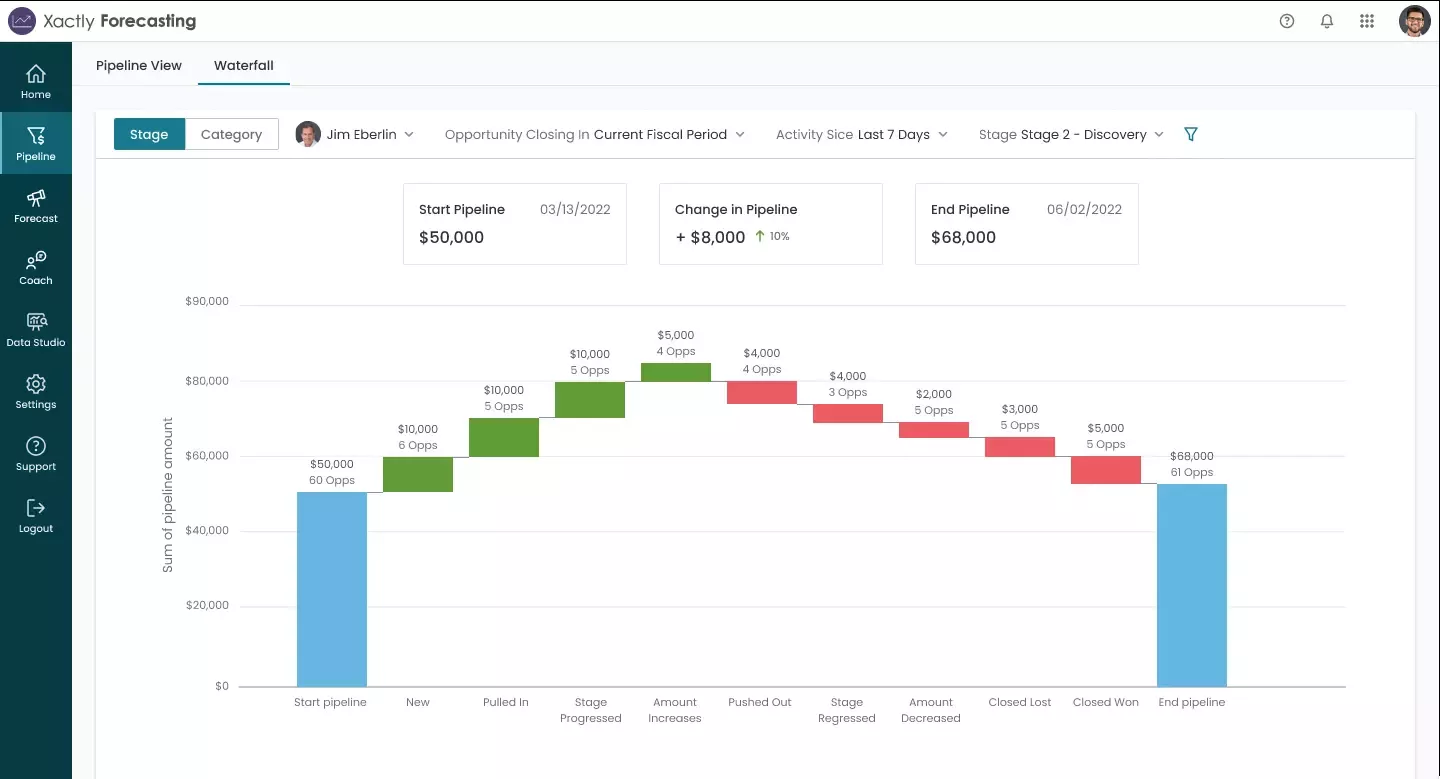 Intuitive Navigation
Our sales forecasting software consolidates information for reps, managers, and leaders to quickly access and collaborate for greater efficiency and more consistent sales execution.
The Road to RevOps
In this economy, it's critical for organizations that organizations are enabled to maximize their return on go-to-market (GTM) investments. How does RevOps adoption enable sales leaders to maximize the effectiveness of every seller and access to insights that make the hard decisions easier? Grab a free copy of our guide today to find out.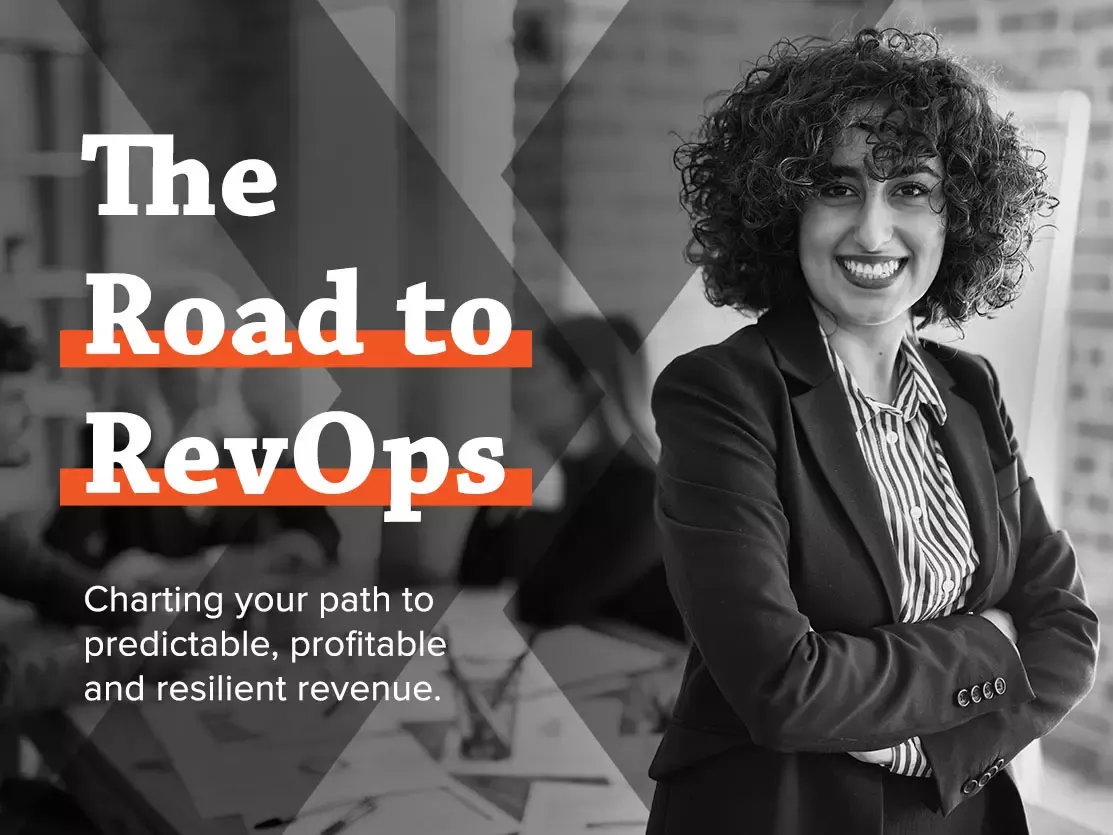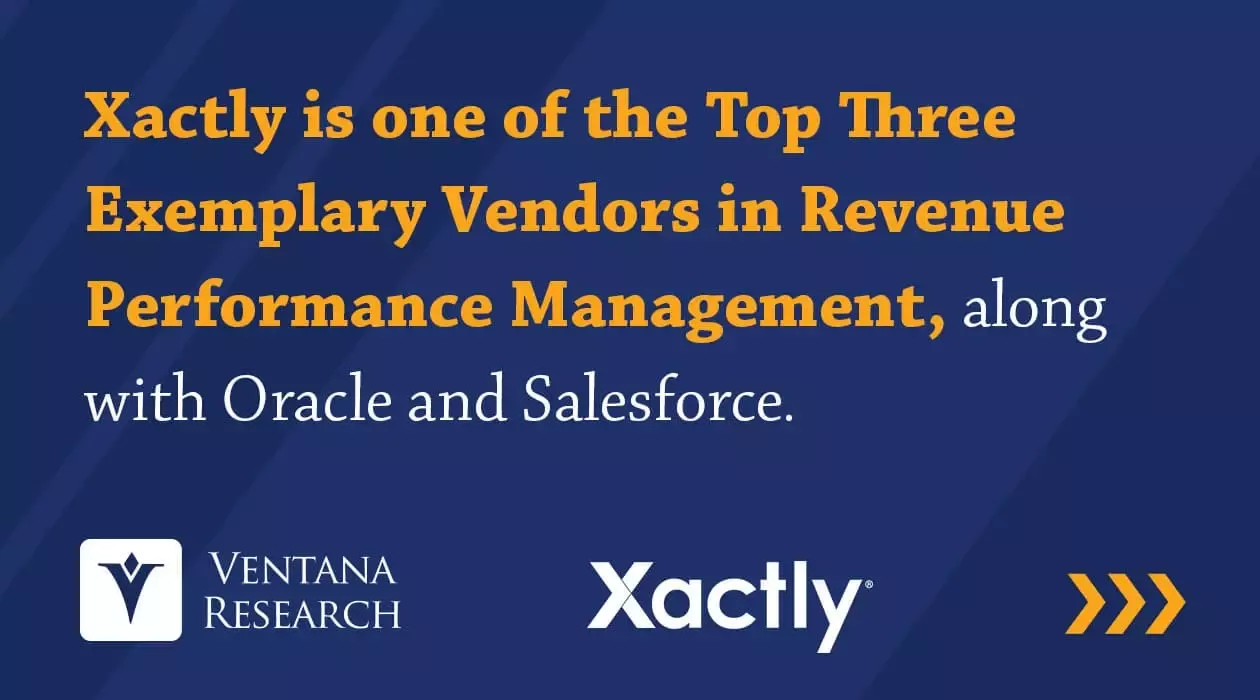 Xactly Ranks in Top Three of Ventana's Revenue Performance Management Value Index
The next generation of revenue and sales leaders should focus on creating processes that generate and forecast predictable revenues.