The Imperative for Sales Planning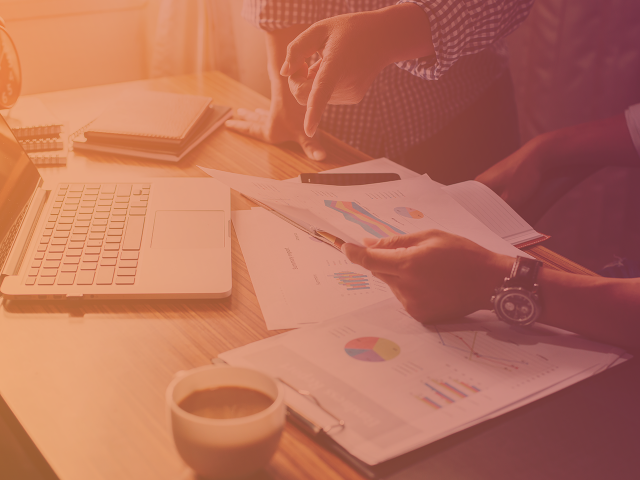 Discover everything you need to know about sales planning in this in-depth Q&A guide with Ventana Research CEO and Chief Research Officer, Mark Smith.
Historically, sales planning has been a once-a-year exercise done manually using spreadsheets,  lacking any ability to track assumptions or the success of the plan once done.
However, without these critical and ongoing insights, organizations can't make necessary adjustments to course correct capacity, quotas, territories and incentives. Businesses end up paying the price with unachievable targets, resulting in not hitting targets or paying a higher amount of sales incentives due to bad target setting. 
In the following guide, Ventana Research discusses the relevancy of sales planning, including: 
The impact of sales planning to overall sales performance management 
Creating a collaborative approach to sales planning with finance and executive teams
Mapping out instrumental steps to effective sales planning