Beyond Gut Feel: Transforming Sales Forecasts by Eliminating Seller Subjectivity and Amplifying Visibility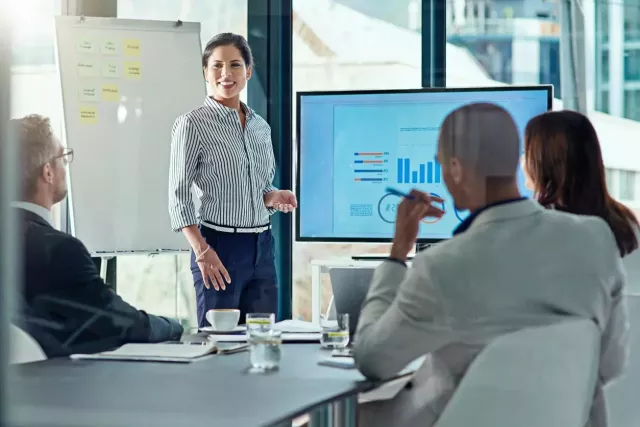 We asked sales, revenue and finance leaders what their top sales forecasting challenge is, and the results are in!
Seller Subjectivity: 63%
Lack of Visibility: 33%
Technology Limitations: 0%
Join us for a 30-minute interactive webinar to explore why this is important and how Xactly can help you:
Overcome seller subjectivity: 

Identify gaps and leverage early warnings to proactively drive strategy and minimise risk.
Leverage real-time pipeline analytics to drive consistent sales execution.

Increase visibility across your organisation:

Close revenue gaps, deliver more accurate sales forecasts and accelerate predictable revenue with actionable insights.
Use Xactly Forecasting® to create accurate and predictable forecasts.
Grab yourself a coffee* and we'll see you then!
*All attendees will receive a £15 / €15 coffee voucher on us!