Supercharge your Commission Planning with Salesforce & Xactly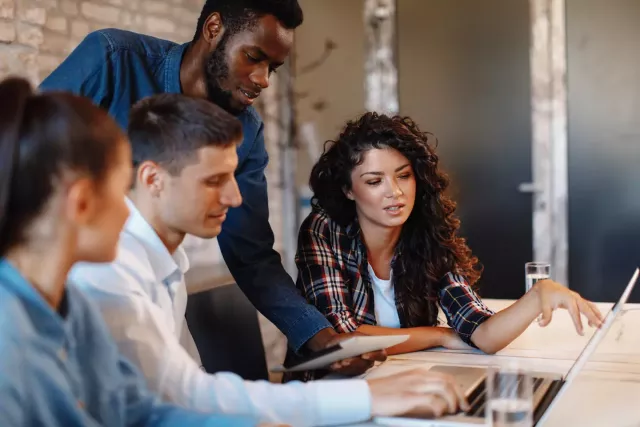 The power of the Salesforce platform has helped companies transform their understanding of prospects and customers. A key challenge has been leveraging the information in Salesforce to drive sales performance in a meaningful way. For the past 15 years, Salesforce and Xactly have partnered to present a unified source of information to sales reps by playing the full incentive statement within Salesforce.
Join Xactly expert, Erik Charles, and, Changi Managing Director, Ghassan Chkaiban, as they discuss the complexities of incentive and commission planning and how you can harness the true power of your Salesforce data by using a tool built to calculate and manage commissions accurately and efficiently. 
Register now to find out how Xactly supercharges Salesforce to show you: 
The money. Access the commission statement with ease and ensure it is accurate 

The deal value. How the commission estimator helps tighten up pipeline forecasts

The agility. Create, release and measure the effectiveness of a SPIF on the fly