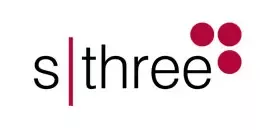 of Business Service executives felt they didn't have the right structure or practices to achieve digital maturity.
MIT Sloans
of GBS have achieved up to 20% savings through their automation programs.

Deloitte
Automation remains a top-of-mind initiative for GBS with an increase of 8X – from 8% in 2017 to 63% in 2019.
Deloitte 2019 Services Report

Prior to Xactly we were in constant fire-drill mode when it came to managing commissions. To be a world-class sales organization, we needed a world-class commission software platform to support us. We selected Xactly and never looked back, I would recommend it to anyone looking to streamline their commissions management.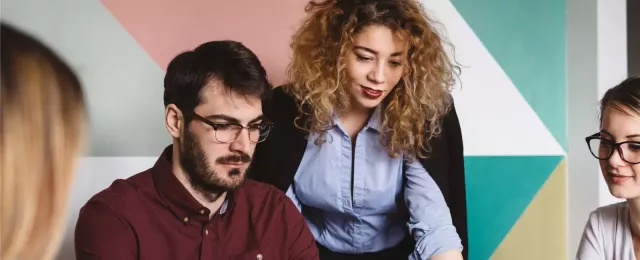 By eliminating more than 1,000 spreadsheets, Addison Group was able to improve accuracy and cut commission processing time by 90 percent.
Empowering the Modern Enterprise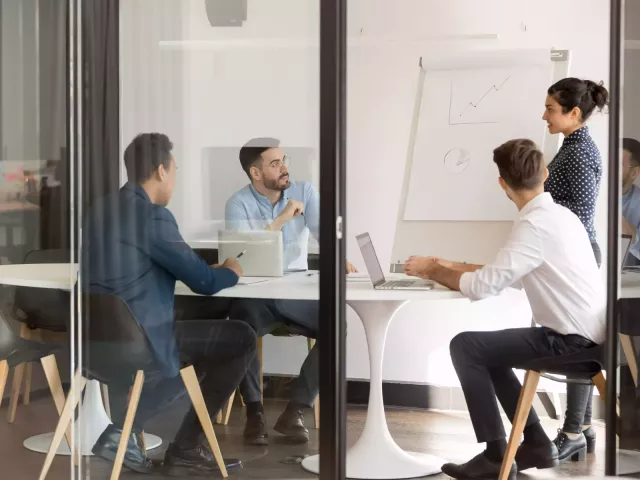 A Partnership, Not a Transaction
Businesses need visibility into performance to compete in today's evolving world.
We understand and address unique challenges for business services enterprises by providing real-world insights that empower your team to unlock.