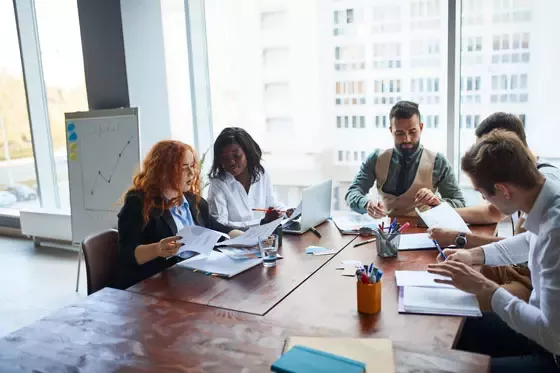 Visibility is Power
Providing transparency is key to attract talent, cut costs, and adapt to changing regulations.
Xactly enables financial institutions to gain deeper visibility into performance, trends, and real-world insights to make agile, data-driven decisions.
of millennial workers in financial services plan to stay in their role long term
PwC
of banking executives find maintaining agility to respond to economic volatility a significant business challenge
Financial Times
of financial executives want to see improvements in the quality of financial and performance insight obtained from the data they produce

Intangent

Now that we have the ICM part nailed down, it has freed up our team's time to attack the next objective. We're looking into Xactly's territory management, planning, and quota setting methodologies.
Gaining Insights for the Entire Team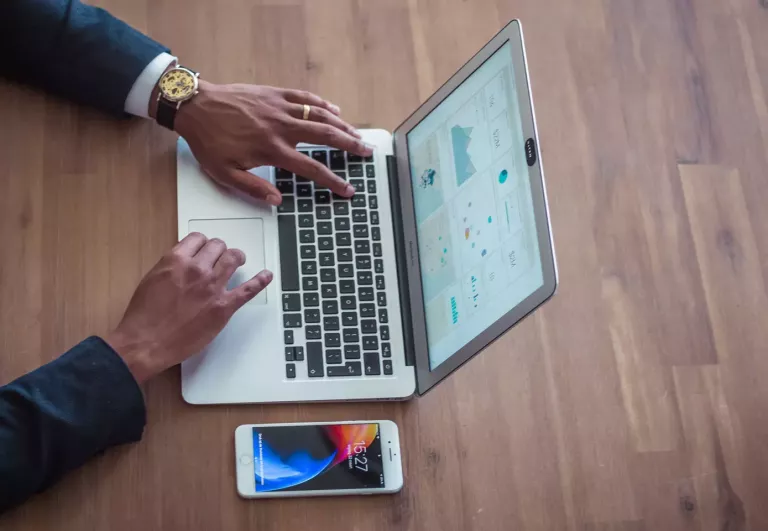 Clear Insight into ROI
With Xactly, you will always be in the know when it comes to the financial impact of operational changes. Whether it be changes in your compensation plans, territories, or capacity, our data-driven and AI-powered solutions can provide you with a clear view of ROI.