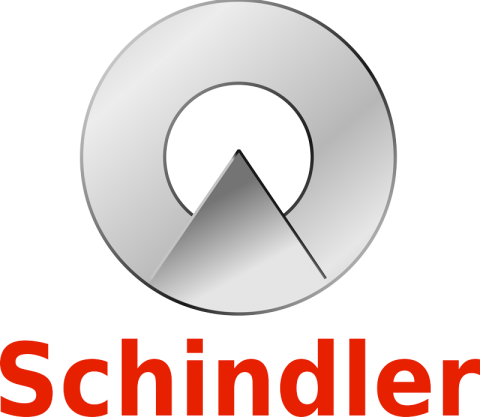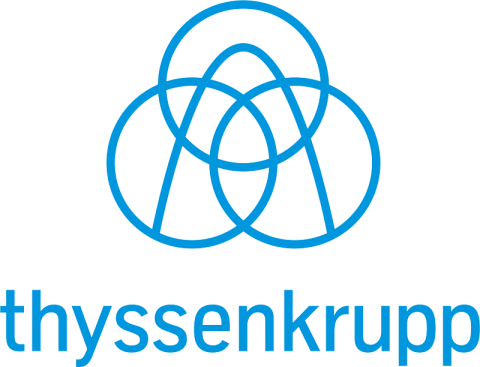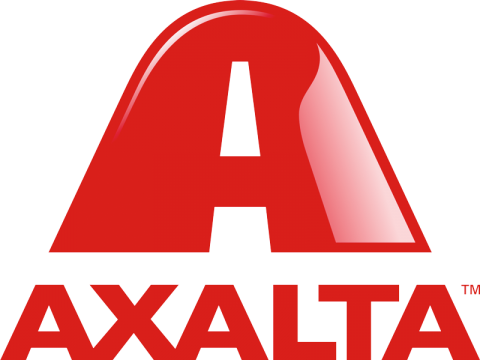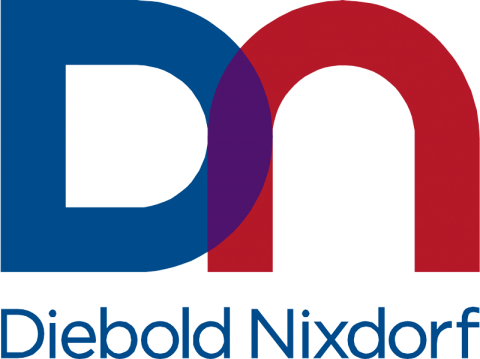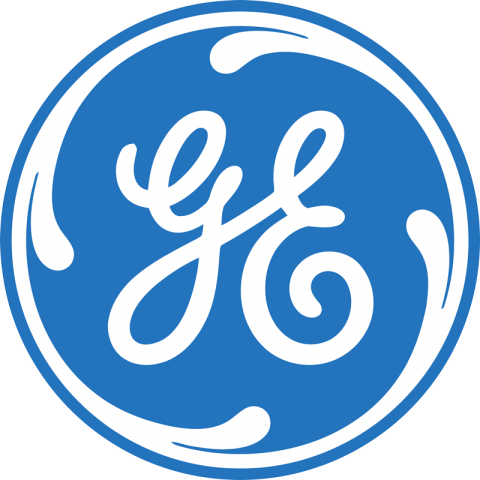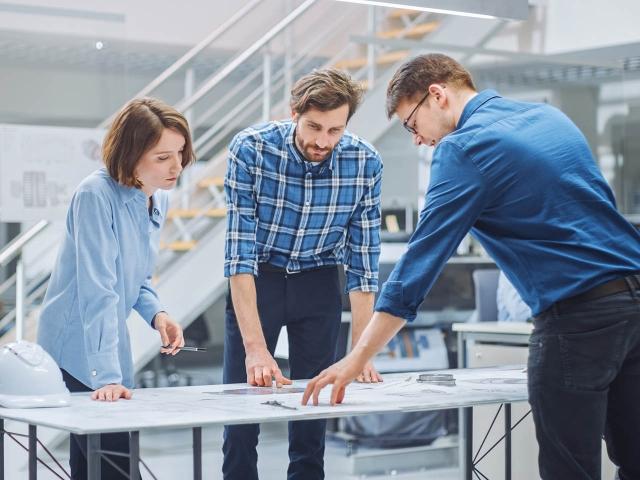 The Building Blocks of Success
In the face of disruption and rapid change, more digitized operations are critical.
Xactly supports manufacturing enterprises by optimizing processes and increasing agility.
Supporting Today's Distributors and Tomorrow's Leaders
Planning for Predictability: The Data You Need to Nail Your Numbers
Check out this guide to discover how accurate forecasting can help manufacturing organizations make informed decisions to improve both short-and long-term performance. Delivering an accurate revenue forecast can be a moving target for manufacturers, especially in today when rapid change is the norm. In this guide we dissect how to firm up your forecast, improve accuracy, and make more informed strategic decisions for near-term and long-term growth.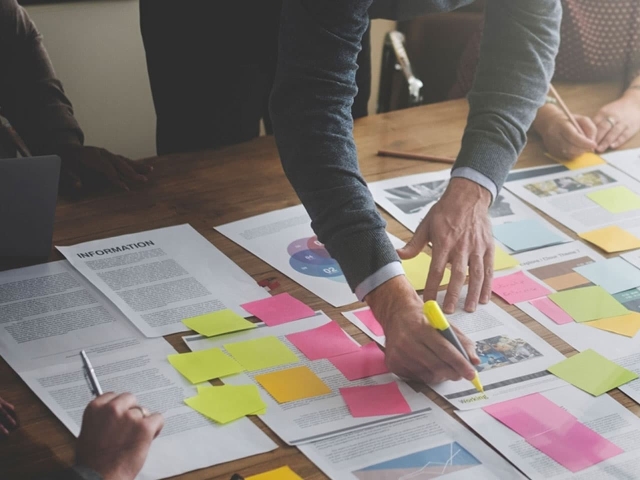 Fabrication Figures
Assembling the Stats
of all manufacturing supply chains will have invested in the technology and business process necessary for true resiliency by the end of 2021, resulting in productivity improvements of 5%.
International Data Corporation (IDC)
of manufacturers say providing a single source of truth across the customer lifecycle is a top priority.

Salesforce Manufacturing Trends
of manufacturing executives in Deloitte's post election poll intend to increase their investments in digital initiatives and plan to pilot and implement more Industry 4.0 technologies.
2021 Manufacturing Industry Outlook, Deloitte
Being Future-Ready in Manufacturing
Disruptors like the COVID-19 pandemic still impact the manufacturing industry today. In fact, 81 percent of manufacturers say they need both new approaches and new tools for accurate forecasting. Discover how intelligent forecasting can help you become a future-ready hero and drive predictable revenue.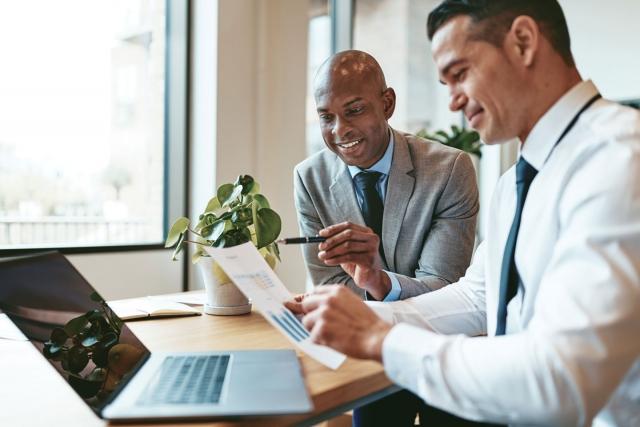 Differentiate with Revenue Intelligence
Accelerate growth and nail your quarterly forecast by effectively managing your pipeline health, and using AI to keep you honest.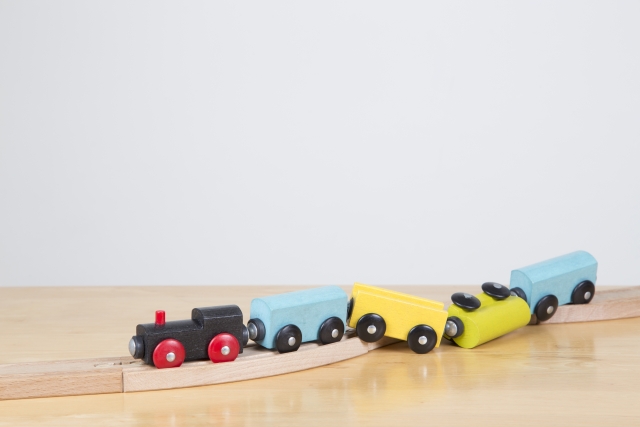 5 Things Most Likely to Derail Your Sales Forecast
"Business as Usual" is rare to hear these days, especially for sales leaders in manufacturing. Check out this Xactly blog where we highlight the 5 factors most likely to derail your sales forecast, and how to navigate them.
Unify, Plan, Execute, and Optimize
Siloed operations can be a hurdle for wholesale and manufacturing enterprises.
With Xactly, organizations view performance more holistically, with a unified view of the data. With this view, companies can plan effectively, execute quickly, and optimize go-to-market operations.