Become the Comp Champion Your Sales Org Needs
Save yourself the time and monotony of managing multiple spreadsheets or using workarounds in homegrown systems. Xactly is here to help you automate and connect your processes – no more late nights and unresolved errors!
Your work not only helps your organization scale it also helps you accelerate your career!
Faster Payout Times
When you automate compensation, you don't have to manually calculate each individual rep's commission payout. Automation reduces the time to process compensation to less than 3 weeks.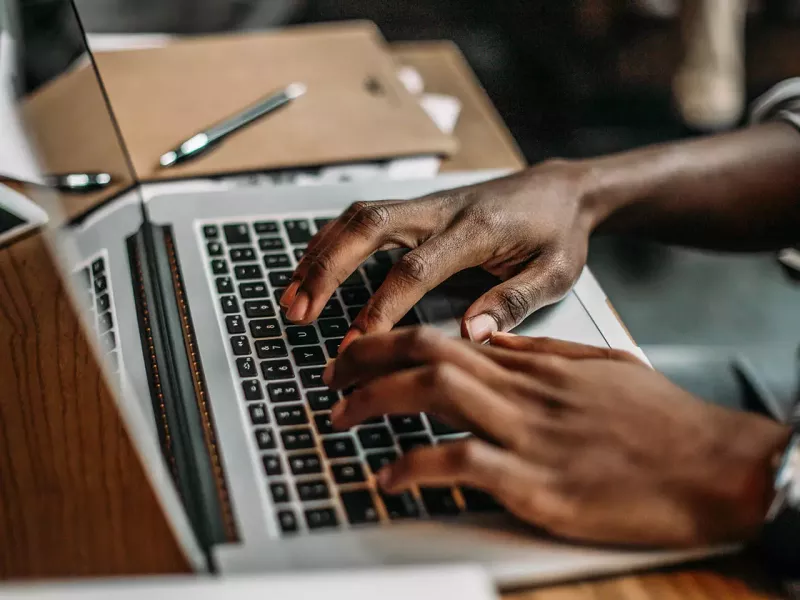 payout in less than 3 weeks
Streamlined Compensation Processes
When you use automated workflow processes to manage compensation, you can see up to 2-3 times higher efficiency, which means less time is being spent on managing incentive compensation for your organization.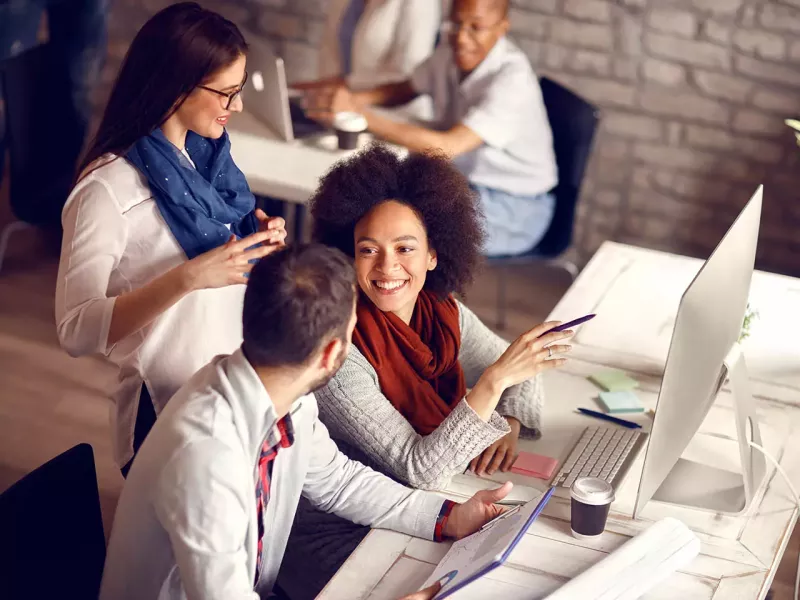 higher overall efficiency
Less Monthly Admin Hours
Yes!! More time for you to grow your career

The average company spends weeks processing compensation, often with employees working late nights and weekends to complete payout. Automation reduces this time drastically.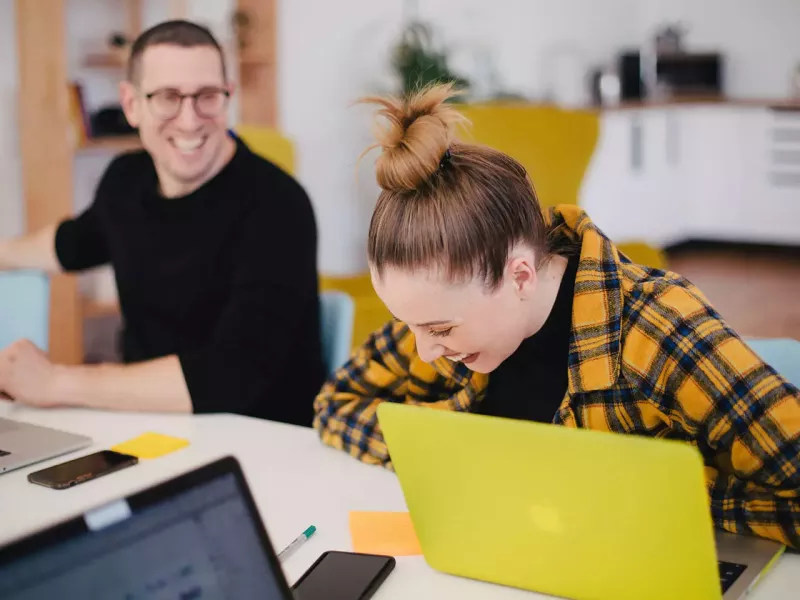 Avoid Errors & Shadow Accounting
All it takes is one comma in the wrong place to create an erroneous formula and completely throw off your planning and performance data.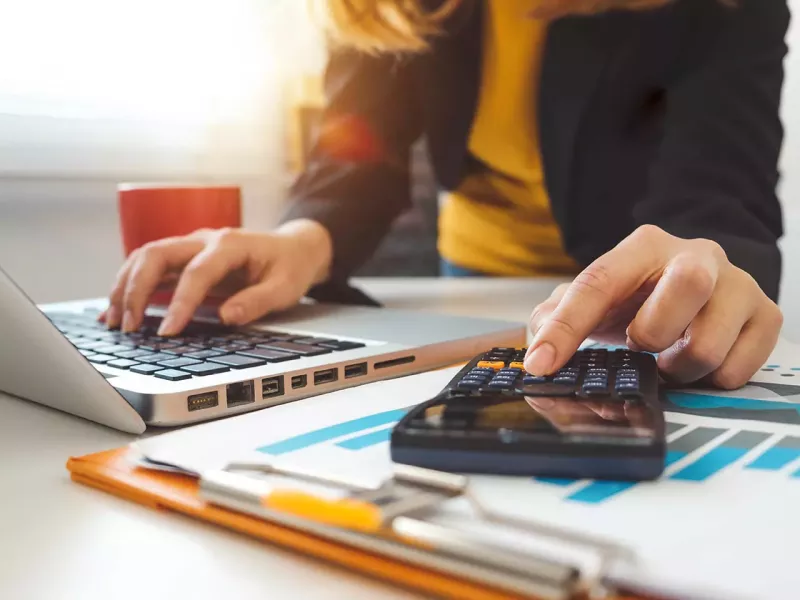 of spreadsheets contain at least one error
It's more than calculating commissions...it's inspiring a sales force to be the best they can be. We use Xactly to inspire performance.