Transform Your Sales Performance Management Journey from the Get-Go
Identify opportunities to reduce friction in your sales planning processes and guide your organization through an SPM transformation that delivers concrete results.
Be the Change Agent in your Organization
Designed for complex, ambitious enterprises, Xactly delivers a scalable Sales Performance Management platform that clears immediate sales hurdles while providing everything businesses need to unleash their true sales power.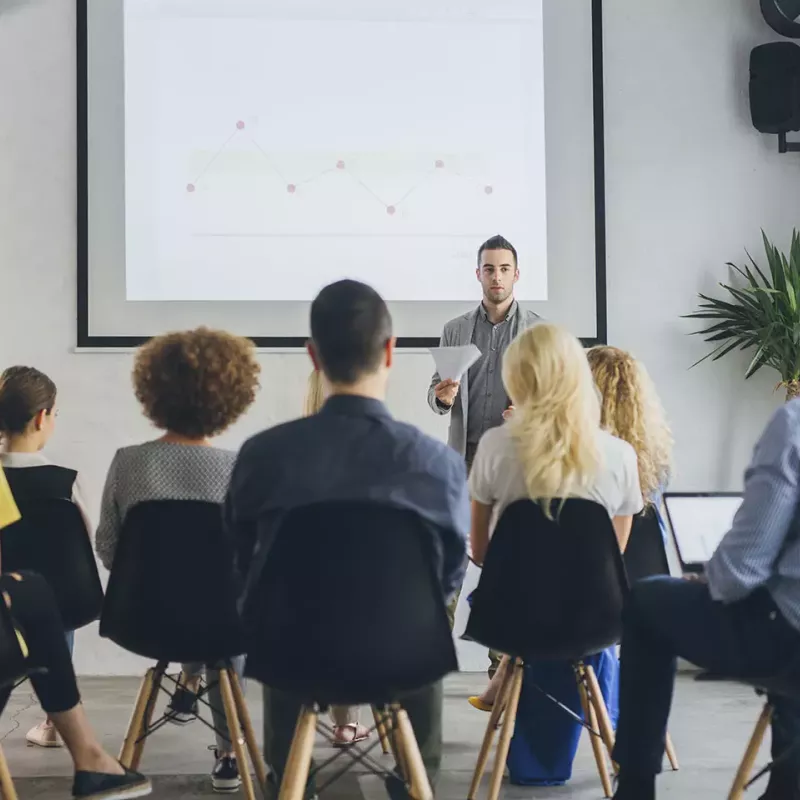 is the amount organizations can lose in overpayments of compensation payouts
Leverage Data for Strategic Sales Planning
Xactly helps you break down silos, leverage cross-functional data, and empower your people to work together efficiently, drive performance gains, and achieve greatness.
Xactly's customers see up to 20% increase in sales productivity.
Make Sales Ops a Strategic Arm of the Organization
It's time to automate, streamline, and simplify sales ops so your teams can spend more time growing your business and less time fixing old spreadsheets and wrangling data.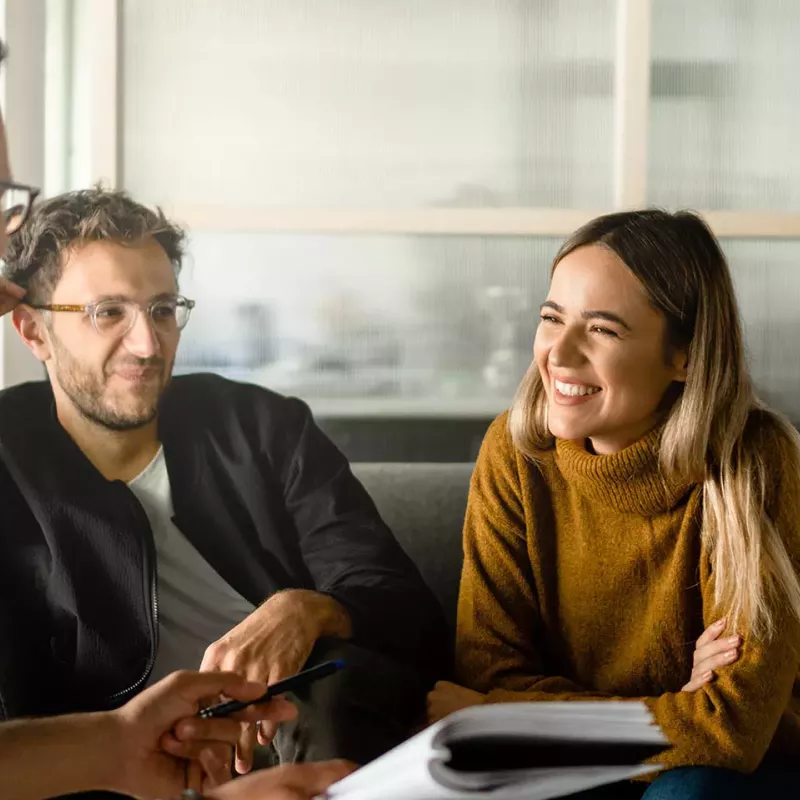 We use Xactly Insights to understand how other people are paying and use that data to work with HR and recruiting. We want to be more than competitive and Xactly helps us achieve that goal.