Webinar
Lead From the Front in Time of Uncertainty
Join CCO Bernie Kassar along with Sales Performance Management experts from Baker Hughes, GE Renewable Energy, and Here Technologies as they explore the topics of adopting and implementing new solutions, accelerating growth through change, and staying adaptable through digital transformation.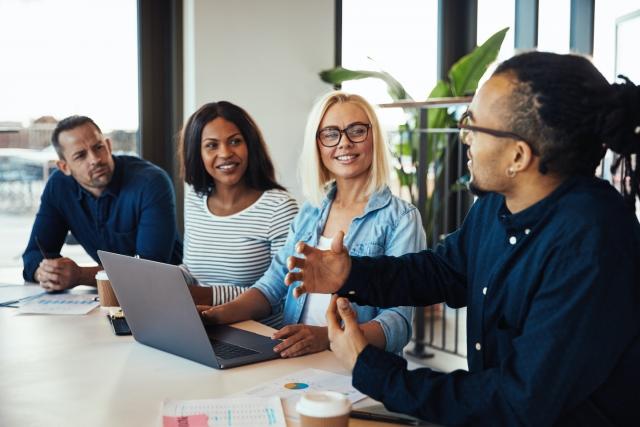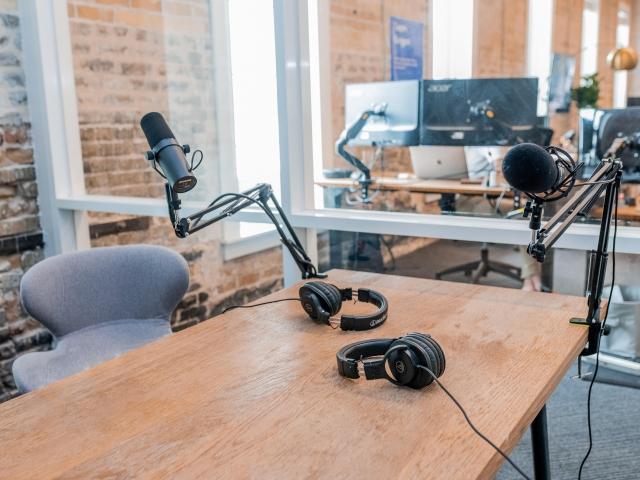 Podcast
Sales Disruptors Podcast
Hear from a variety of experts that are effectively managing disruption and changing the selling game in this ever-evolving environment.
I've been with Flowserve 27 years. I know our customer base, our products, and our organization. What I don't know is if what we're doing is the most effective thing. Th at's why I rely on experts, and through solution workshops and assessments, Xactly helps us travel that path. Th ey can inform our choices as a true partner in a relationship.
We've got to be able to set quotas quicker. We've got to be able to redefine territories, change quotas, responding to market impacts, crisis, whatever it may be. And the idea that we could model those things inside an Xactly tool just screams speed and responsiveness.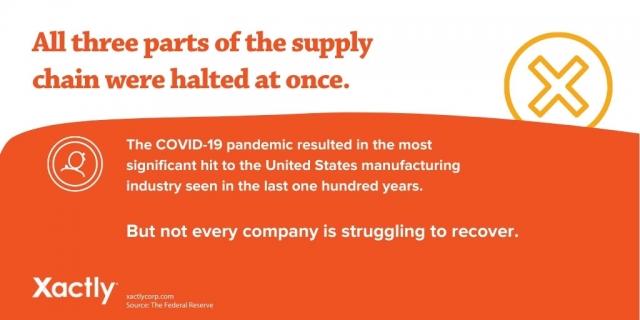 What I've seen through this [COVID] process with Xactly is people on my team step up through that crisis and achieve the expectations that sometimes they didn't even know was there for themselves. It's been personally rewarding for me to equip and arm my team with the right set of tools and skills to succeed in the middle of this crisis.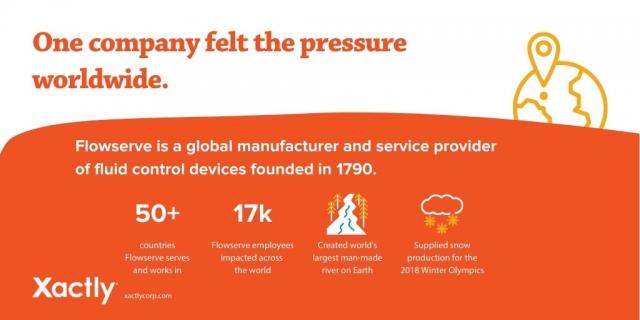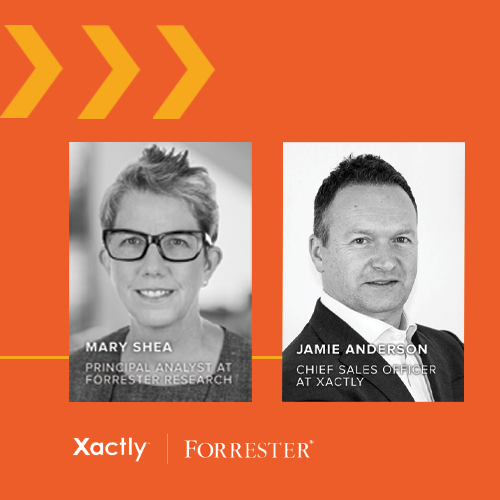 Webinar
Forrester Research: The New Sales Imperative
Join Jamie Anderson, Xactly Chief Sales Officer, and Mary Shea, Forrester Principal Analyst, as they discuss the importance of having a continuous approach to sales planning and why organizations who don't innovate and proactively take measures to stay ahead of the competition will be left behind. 
WEBINAR
The State of Sales: What Does the Future Look Like?
Listen to Xactly Founder & CEO Chris Cabrera as he dives into the current state of sales and what he believes will be key insights to adopt moving forward.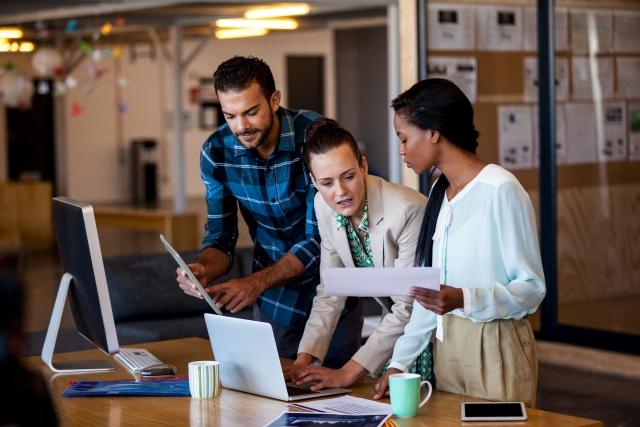 Why Xactly, Why Now
Our People
We're real people.
600 of us—passionate about helping you succeed because we believe in the power of our software to transform businesses.
Our Data
Data is in our DNA. And in our AI.
We have 15+ years of pay and performance data that helps you take action more confidently right away.
Our Vision
We're sales performance visionaries.
Born in the cloud, made for enterprise-scale, with unmatched data capabilities—we've had a singular focus: supporting ambitious enterprises in their quest for sales excellence.
Discover the Power of Xactly