Video
Why Xactly, Why Now
Let your competition idle and remain in their status quo, while you thrive in a transformative approach to Revenue Performance Management. Now is time to invest in the right strategies, data and people, while thinking differently. Xactly is here to help you do that.
Watch to learn more.
Guide
Forecasting Fear Factors: Planning for the Unexpected Events That Can Foil Your Forecast
Maintaining an accurate forecast is a challenge in today's fast-changing world. Discover how you can plan for unexpected disruptions and stay on track towards revenue targets with automated, intelligent forecasting technology.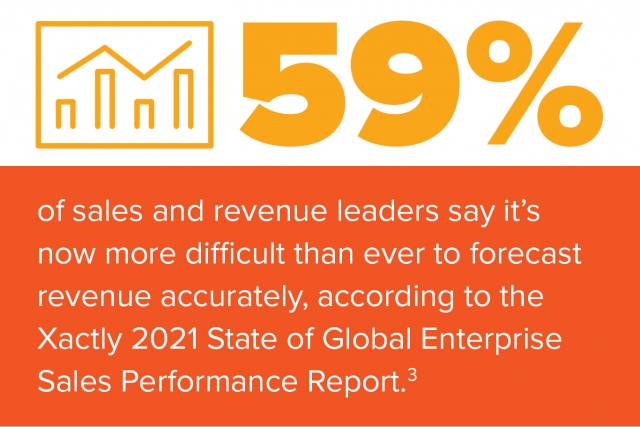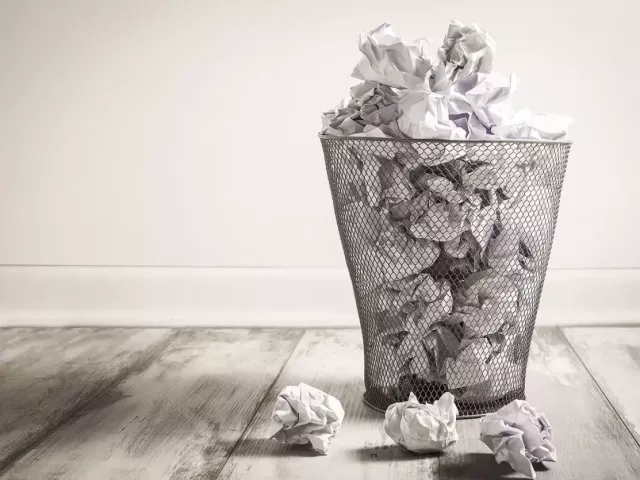 Blog
3 Reasons to Drop Manual Sales Territory Planning for Good
Learn everything you need to know about why automated sales territory planning is imperative to take advantage of your sales landscape and selling potential.
Video
The Revenue Revolution is Here
Hear the latest on how Xactly's new Intelligence Revenue platform is accelerating digital transformation. Join the keynote with Chris Cabrera, Xactly's founder and CEO, and Jamie Anderson, Xactly's CRO, to learn how you can transform your business.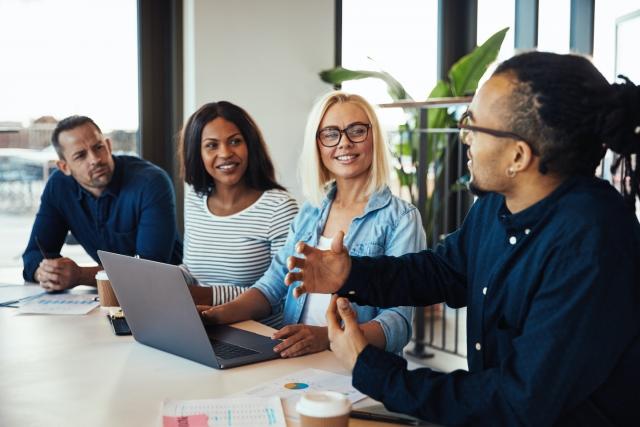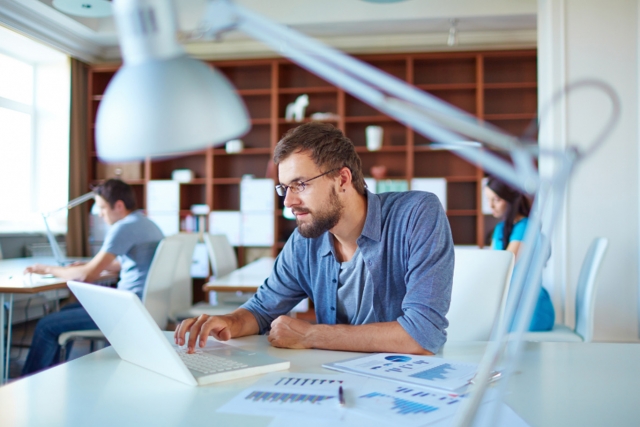 Webinar Series
Revenue Performance Cloud and CPQ – "The Peanut Butter and Chocolate of Revenue Excellence"
Join us for an exciting three-part series examining how Revenue Performance Management and Salesforce Revenue Cloud work together to effortlessly maximize revenue potential for B2B enterprises.
Webinar
Become an Exceptional Revenue Organization with the Power of Xactly on Oracle Cloud Infrastructure
Join Jamie Anderson, CRO at Xactly, and Dave Profozich, SVP at Oracle, for a lively examination of the power that Xactly and Oracle offer together. Learn how your company can become an exceptional revenue organization with the power of Xactly on Oracle Cloud Infrastructure.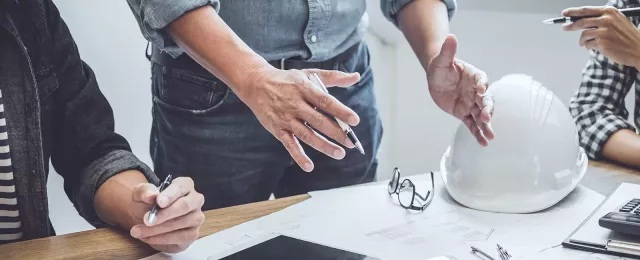 Case Study
Empowering Flowserve to Become a Global Revenue Powerhouse
Learn how a 230-year old organization overcame common revenue challenges in the face of market disruption.
Guide
Ultimate Guide to Sales Compensation Planning
Revenue growth is grounded in effective and efficient compensation. Find out how to successfully plan and launch new plans, then monitor, analyze, and tweak them throughout the year.
I've been with Flowserve 27 years. I know our customer base, our products, and our organization. What I don't know is if what we're doing is the most effective thing. Th at's why I rely on experts, and through solution workshops and assessments, Xactly helps us travel that path. Th ey can inform our choices as a true partner in a relationship.
We've got to be able to set quotas quicker. We've got to be able to redefine territories, change quotas, responding to market impacts, crisis, whatever it may be. And the idea that we could model those things inside an Xactly tool just screams speed and responsiveness.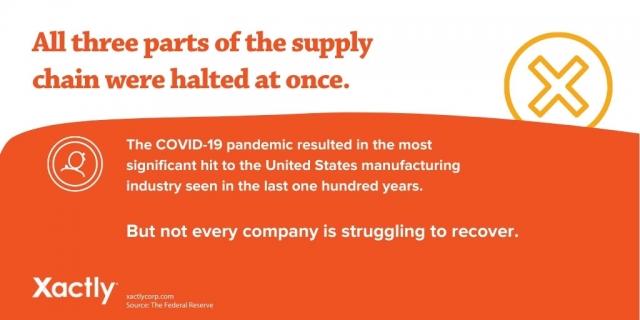 What I've seen through this [COVID] process with Xactly is people on my team step up through that crisis and achieve the expectations that sometimes they didn't even know was there for themselves. It's been personally rewarding for me to equip and arm my team with the right set of tools and skills to succeed in the middle of this crisis.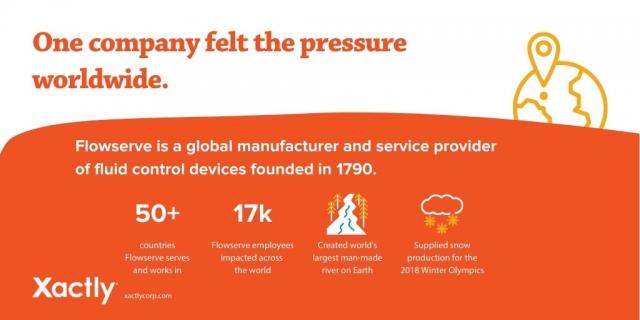 Why Xactly, Why Now
Our People
We're real people.
600 of us—passionate about helping you succeed because we believe in the power of our software to transform businesses.
Our Data
Data is in our DNA. And in our AI.
We have 16+ years of pay and performance data that helps you take action more confidently right away.
Our Vision
We're sales performance visionaries.
Born in the cloud, made for enterprise-scale, with unmatched data capabilities—we've had a singular focus: supporting ambitious enterprises in their quest for sales excellence.
Discover the Power of Xactly