Workiva Unveils Automated Sales Compensation Management, Supercharges Sales Performance with Xactly Incent®
Blog
Aug 31, 2023
1 min read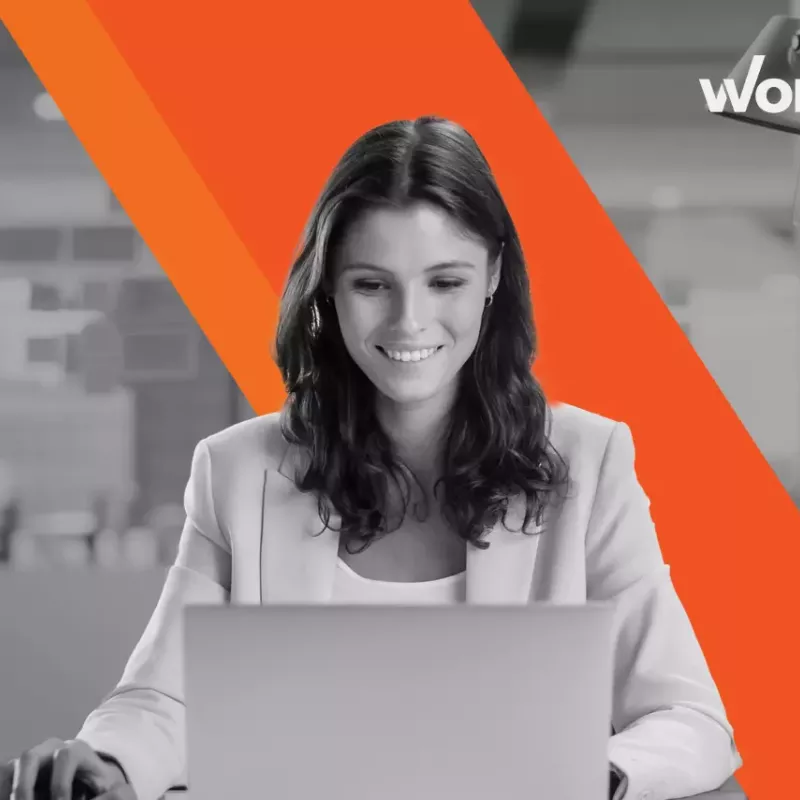 Workiva, a leading provider of cloud-based solutions for data collection, reporting, and compliance, operates in a highly regulated industry. The demands for compliance coupled with the need for accurate reporting and incentivizing sales team members effectively presented significant challenges. With a mission to "streamline processes, connect data and teams, and ensure consistency," Workiva recognized the need for an Incentive Compensation Management (ICM) solution that could streamline their sales compensation processes and data flows—and Xactly Incent was brought in.
Costly Mistakes in Manual Compensation Management
Before implementing Xactly Incent, Workiva relied on manual compensation management processes. This involved countless hours spent on error-prone spreadsheet calculations, data input, and complex reporting. The high volume of administrative tasks not only hampered productivity, but also led to inaccuracies and delays in payouts.
A Two Hour Selling Boost Achieved with Automation
Xactly Incent eliminated the need for manual calculations and streamlined data integration, drastically reducing the time spent on administrative tasks. The automation provided by Xactly Incent enabled Workiva's sales team to focus on what they do best—selling.
"This is an hour or two spent selling instead of double-checking the accuracy of their compensation," said Lindsay Cressman, Global Sales Compensation Manager at Workiva.
By automating their compensation management and ensuring accuracy in incentive calculations, Xactly Incent provided Workiva with accurate and timely payouts—boosting sales team motivation, morale, and pipeline.
An Unexpected Bonus
Throughout their journey with Xactly Incent, Workiva encountered unexpected bonuses and features that further enhanced their success. These included advanced reporting capabilities, real-time visibility into compensation data, and the ability to easily model and forecast different compensation scenarios. These additional benefits allowed their executive team to drive informed decision-making about sales and resource planning.
Successful Measures of Automated Compensation Management
By leveraging an automated ICM solution, like Xactly Incent, Workiva achieved their goals of streamlining processes, reducing errors, and increasing sales performance.
The results?
✔ 99% reduction in post-payroll processing spend
✔ 95% reduction in disputes and time to resolve tickets (from 30+ days to less than 3)
✔ 95% reduction in service level agreement (SLA) turnaround (from 30+ days to less than 3)
✔ Improved bookings and data integrity
✔ Simplified accrual efforts and reconciliation process
✔ Increased visibility for executives, RevOps, and the Compensation team
✔ Added flexibility for Workiva's compensation plan design
Read the full Workiva customer story.
If you're ready to revolutionize your incentive compensation management, contact us for a personalized demo of Xactly Incent.
Compensation
Cloud/SaaS
Customer Story
Incentive Compensation
Sales Performance Management