Key Pillars Of
Incentive Compensation Management
Automated
Integrate seamlessly with your existing tech stack and automate processes to eliminate time-consuming and error-prone manual tasks.
Collaborative
Ease collaboration between sales ops, accounting, and finance by deploying an integrated solution for handling comp and commission expenses.
Data-Informed
Strengthen decision making and introduce plan enhancements that will align rep behavior with company goals.
Continuous
Proactively monitor and continuously optimize sales compensation plans to reflect changes in business conditions.
The Impact of Incentive Compensation Management
Less Time Processing Commissions

Case Study
DocuSign
"Xactly has taken the area of sales compensation to a different level – we're not just talking about the pay, we're talking about how we go to market, we're talking about sales strategy and how we support our sales organization."
Ely Lai, Sr. Director, Global Sales Compensation, DocuSign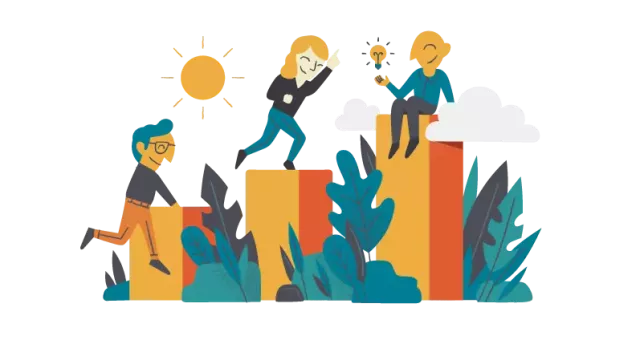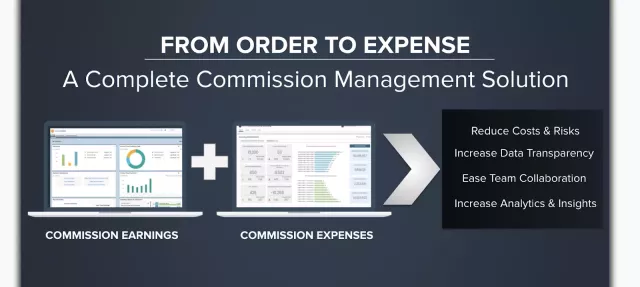 Reduce Time Spent on Plan Administration
Automating workflows to manage compensation reduces process time to less than 3 weeks. It also fast tracks payout times and reduces shadow accounting. All it takes is one comma in the wrong place to create an erroneous formula that leads to payment errors and a loss of trust from sales. Adopting an end-to-end solution ensures commission earnings and expenses seamlessly integrate to enhance collaboration between sales ops, finance, and accounting.
Related Resources
Why Xactly, Why Now
Our People
We're real people.
600 of us—passionate about helping you succeed because we believe in the power of our software to transform businesses.
Our Data
Data is in our DNA. And in our AI.
We have 17+ years of pay and performance data that helps you take action more confidently right away.
Our Vision
We're sales performance visionaries.
Born in the cloud, made for enterprise-scale, with unmatched data capabilities—we've had a singular focus: supporting ambitious enterprises in their quest for sales excellence.