Incentive Compensation Management (ICM) Solutions
Xactly's Incentive Compensation Management (ICM) Solutions provide everything you need for your sales compensation programs from order to expense.
Link
Design, Automate and Manage Incentive Compensation
Xactly Incent® makes it easy to build better compensation plans, drive better performance and align sellers to revenue goals. With seamless integrations into systems like Salesforce, Microsoft Dynamics and NetSuite, easily and securely get the compensation data you need where you need it.
Explore Xactly Incent®
Link
Comprehensive Commission Expense Management and Compliance Automation
Xactly Commission Expense Accounting™ (CEA) delivers a complete solution to manage and automate commission accounting. And with full capitalization and amortization capabilities, companies can easily and securely monitor performance obligations and ensure compliance with ASC 606 and IFRS 15 standards.
Explore Xactly CEA
Link
Employee Performance Management
Motivate performance and align behavior to corporate goals with Xactly Objectives™. Inspire day-to-day achievement and keep employees engaged and focused by allowing teams to assign, track and evaluate their MBO plans within one centralized platform.
Explore Xactly Objectives™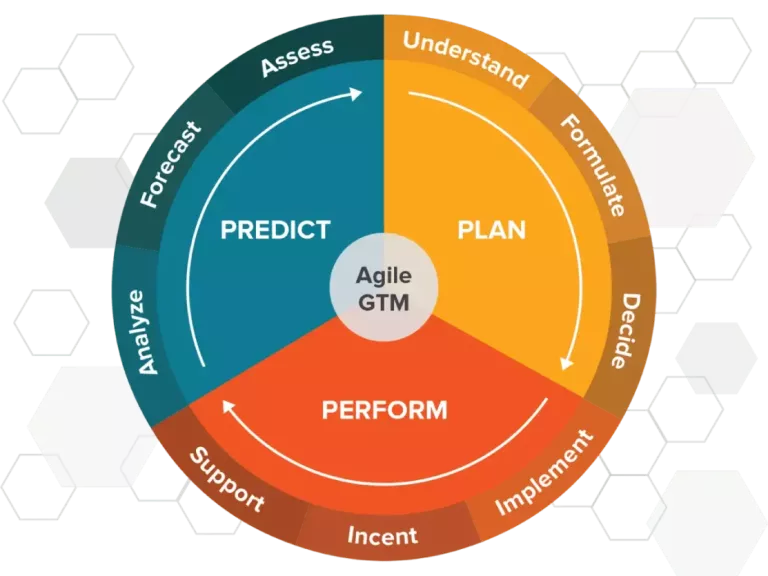 Xactly's Intelligent Revenue Platform
ICM allows organizations to prioritize the right business and incentivize the right behavior across every go-to-market (GTM) team to ensure performance matches objectives. 
Xactly's Intelligent Revenue Platform delivers predictable, profitable and resilient revenue by breaking down the silos across your go-to-market teams to support planning, performance and prediction.
Incentive Compensation Management's Place in the Broader Platform
By designing comp plans and strategies that reward your sales teams for prioritizing the right deals, you improve performance and align with boardroom strategy—creating a revenue stream with maximum resilience built in. To create an agile GTM strategy, our ICM Solution works alongside our planning and prediction pillars to drive more intelligent revenue.
Customer Stories
Why Xactly, Why Now
Our People
We're real people.
800 of us—passionate about helping you succeed because we believe in the power of our software to transform businesses.
Our Data
Data is in our DNA. And in our AI.
We have more than 18 years of pay and performance data that helps you take action more confidently right away.
Our Vision
We're sales performance visionaries.
Born in the cloud, made for enterprise-scale, with unmatched data capabilities—we've had a singular focus: supporting ambitious enterprises in their quest for sales excellence.
Discover the Power of Xactly