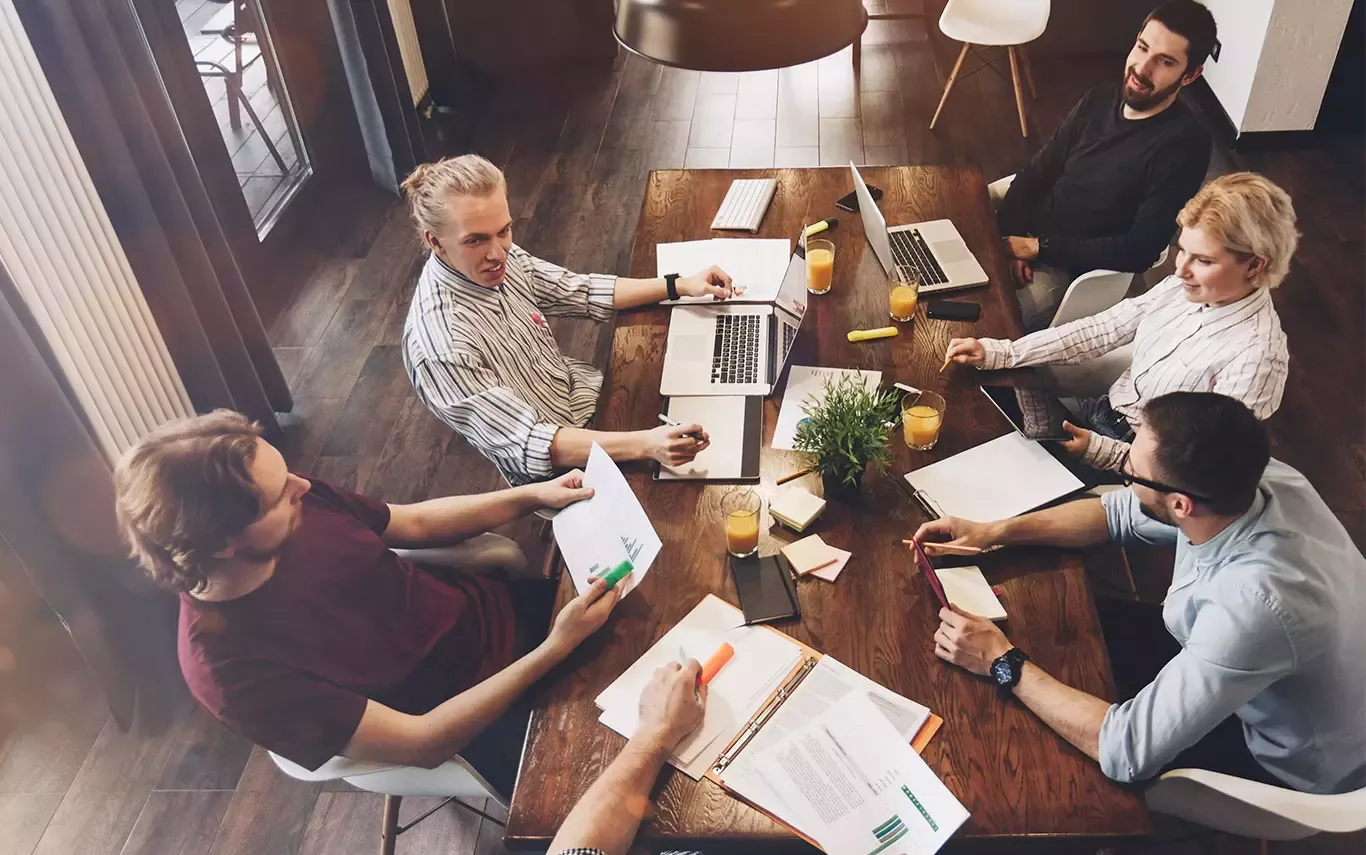 Want to know more about Xactly Incent? Watch our brief demo!
Amy Eames, a Lead Consultant in Canidium's Xactly practice, walks viewers through some of Incent's key features and benefits. Canidium will guide you on where to focus, what to measure, and how to motivate your sales and service teams using your Incent solution. Most importantly, we'll make sure you have alignment between your corporate and sales goals and that you get the best ROI from your SPM investments.
Frequently Asked Questions on Xactly Connect
Chris Pickens, a Consultant in Canidium's Xactly Practice, will help answer frequently asked questions about Xactly Connect. Learn how Connect empowers Incent, as well as the key stakeholders such as compensation admins, and the sales team.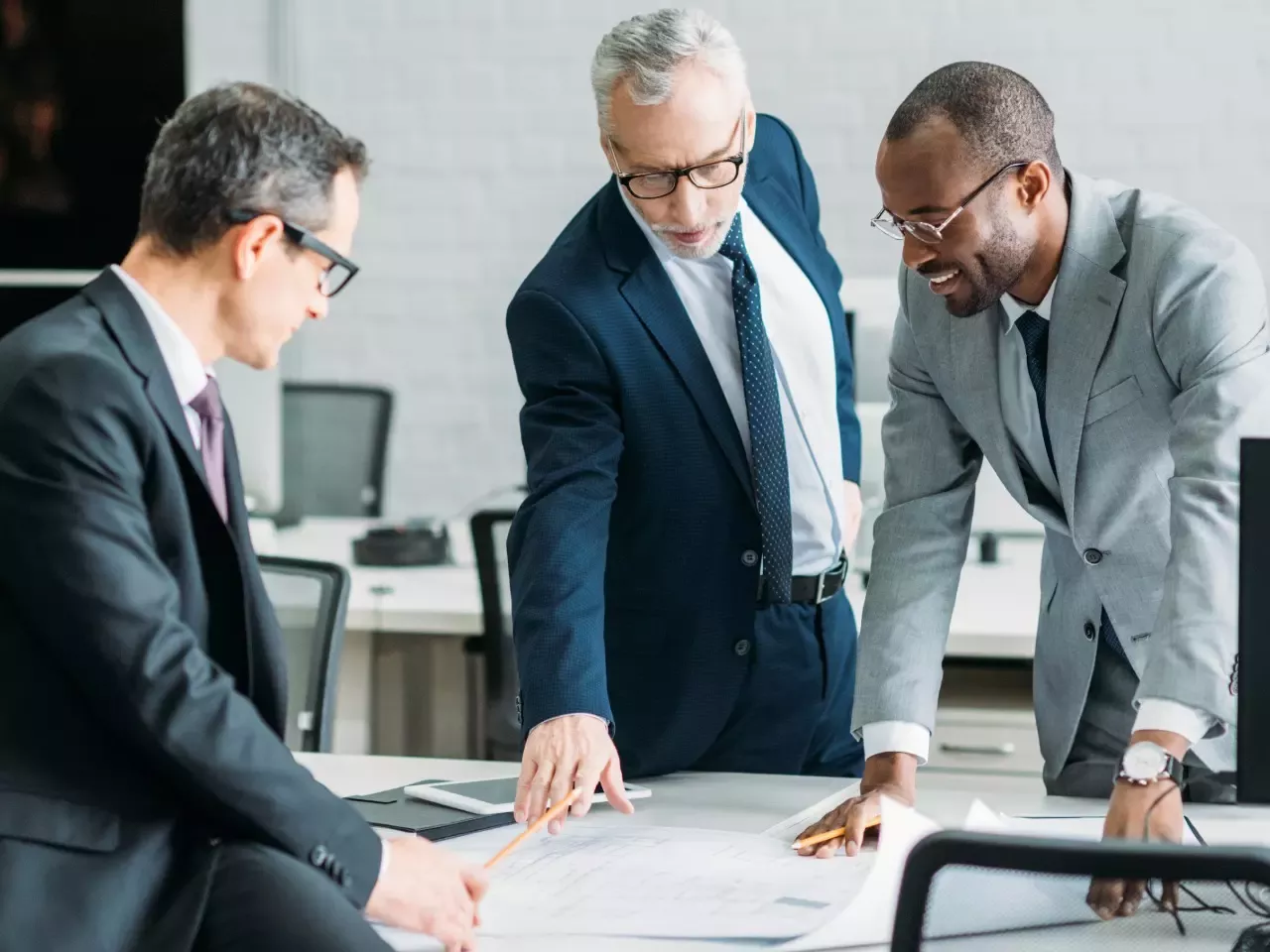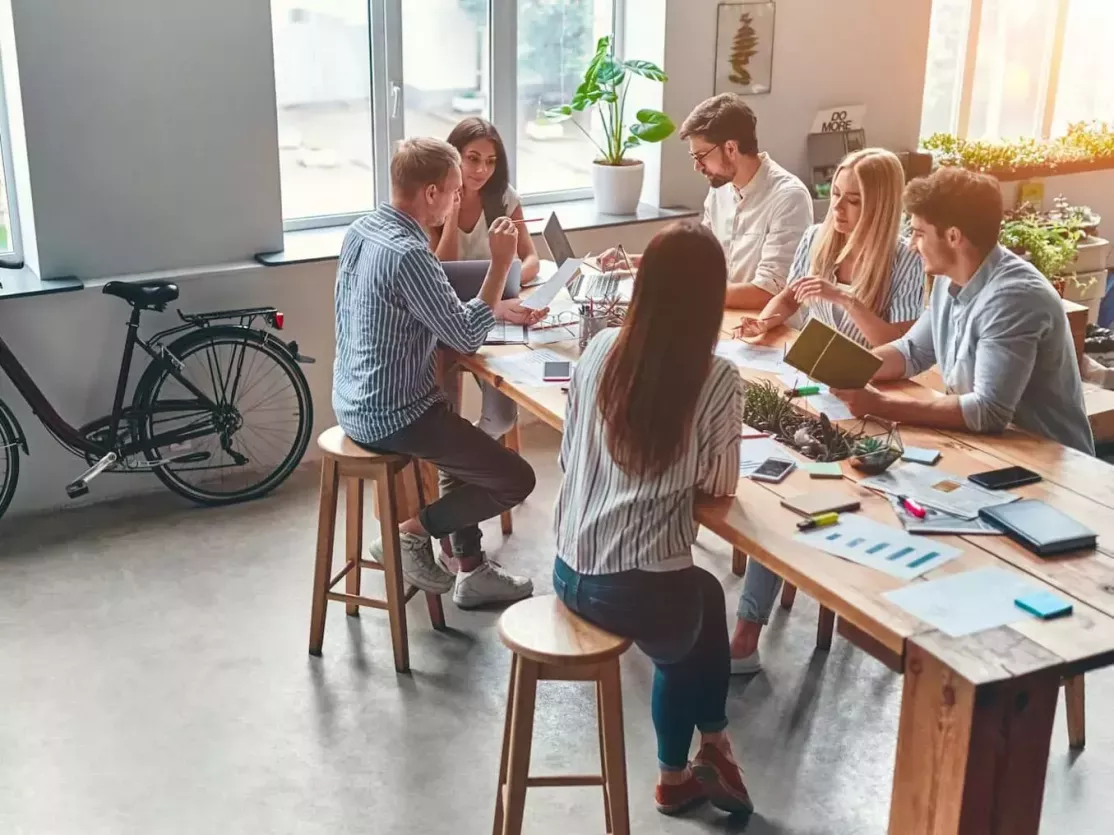 Why SPM?
Tim Bensman, Canidium's Xactly Practice Lead, sits down with Rick Roberts, Canidium's Director of Marketing and Alliances, and discusses the need for an SPM solution, and some of the benefits of Xactly. Listen to this short podcast to learn more about SPM, where Tim thinks it's heading, and how you can benefit from a solution like Xactly.