Value that Matters to You
Tackle the toughest sales performance management challenges and deliver the results that matter for everyone from Sales to Finance.
Sales/Revenue Operations
Streamline time-consuming and error-prone processes to minimize manual work-related bottlenecks that can impact goal attainment.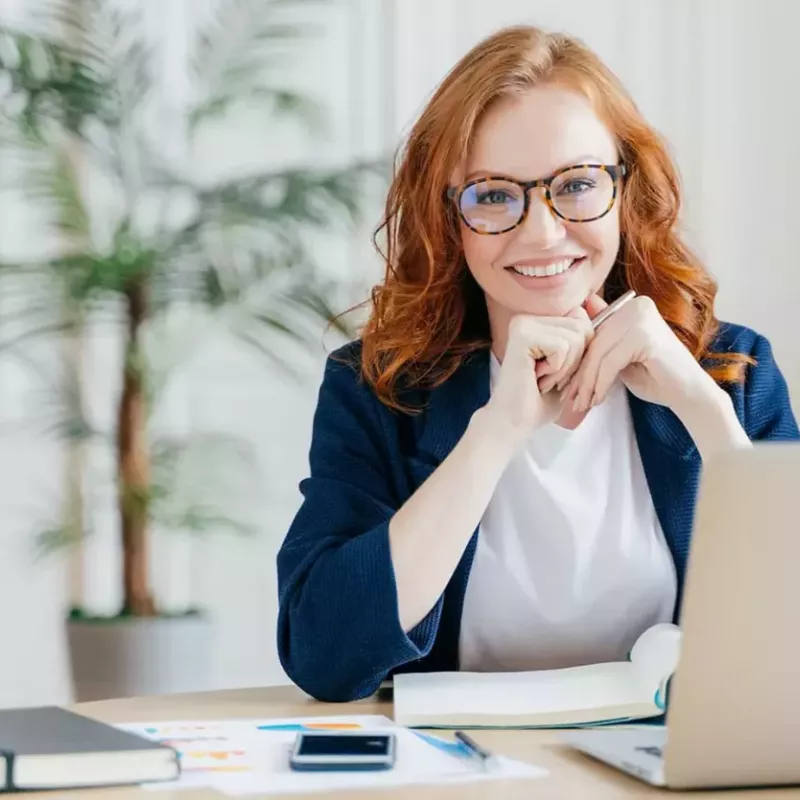 Finance
Ensure credits and quotas align with company goals using data-driven insights.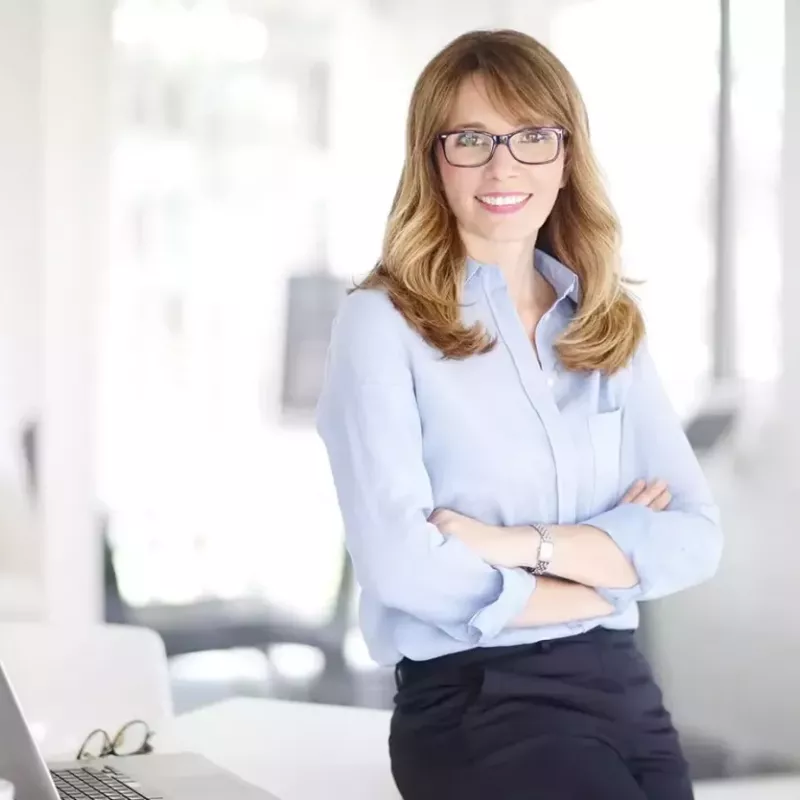 Information Technology
Manage complex data structures securely through seamless integration of roster, territory, quota, and credit information.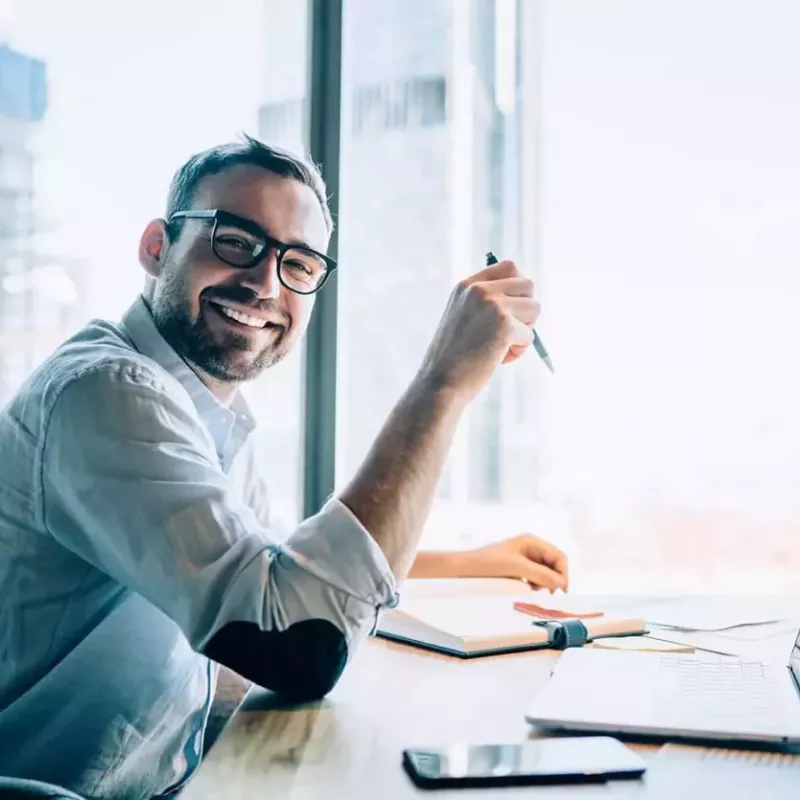 Sales Leaders
Automate the day-to-day management of sales organization changes by driving efficiencies across roster, territories, quotas, and credits.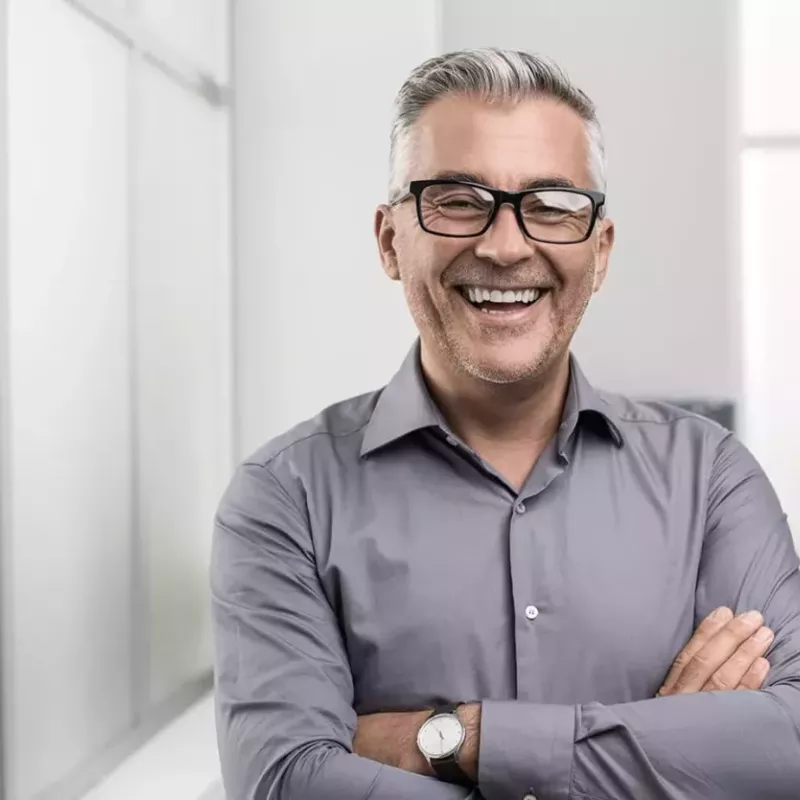 OSM STATS
We'll let the numbers do the talking.
increased efficiency by automating processes
increased productivity by integrating processes
Streamline and Operationalize Sales Plans
Remove the burden of time-consuming and error-prone manual processes with Xactly Operational Sales Management. Turn complex data sets from a variety of sources into usable insights within a single source of truth.
Execute Changes with Ease at Scale
Xactly's sales performance management solution automates the administration of day-to-day changes that inevitably occur within a sales organization.
Address Operational Sales Challenges
Utilize a fully-customizable sales performance management solution designed to address your organization's unique operational sales challenges across four critical areas - roster, territories, quotas and credits.
Integrate Seamlessly with Xactly Incent® 
Sync user-related changes made in Incent, such as hire date, sales region and reporting manager to OSM in real-time.
I've been with Flowserve 27 years. I know our customer base, our products, and our organization. What I don't know is if what we're doing is the most effective thing. That's why I rely on experts, and through solution workshops and assessments, Xactly helps us travel that path. They can inform our choices as a true partner in a relationship.