Cost Capitalization of Commissions Under ASC 606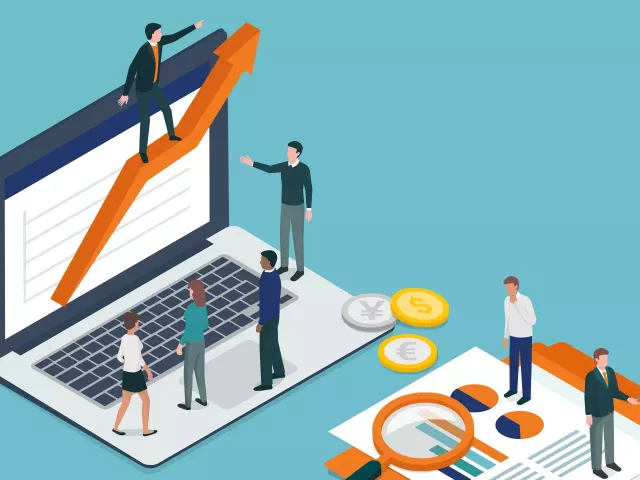 Companies are discovering the challenges of cost capitalization of commissions under ASC 606. Discover how you can create efficient processes for compliance.
ASC 606 changes the way companies must recognize revenue and commission expenses. Up to this point, the standard has largely been focused on revenue recognition. But as the dust settles on revenue, businesses are discovering that they have a mountain of work ahead of them on cost capitalization of commissions. 
As a result, organizations must focus on efficient processes and using the data required under the standard to gain a competitive advantage. In this guide, Xactly VP Corporate Controller, Dan King, shares his firsthand experience with ASC 606 and best practices he's learned, including how: 
Cost capitalization impacts EBITDA 

Automation improves efficiencies and operations

Companies can tackle the challenges of compliance
Revenue Recognition (ASC 606)