Driving ROI: The Business Case for a Comprehensive Sales Performance Management (SPM) Solution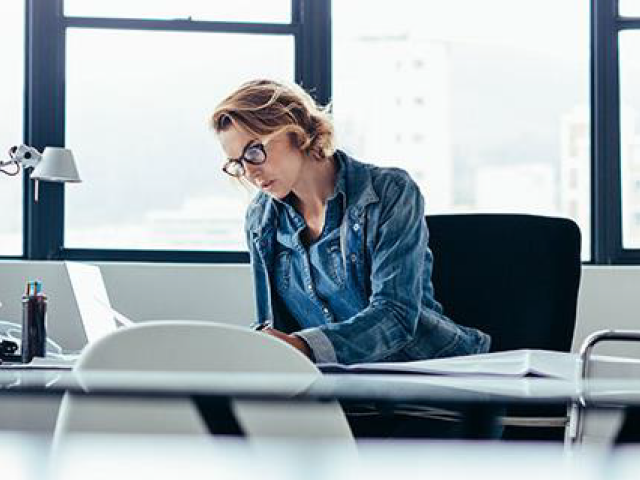 Learn how to overcome common business challenges with automated sales performance management (SPM) in this white paper with research firm, Hobson & Company.
Organizations looking at Sales Performance Management (SPM) solutions, are continually challenged with finding efficient, cost-effective solutions, while also reducing errors and ensuring incentive plans motivate employees to increase quota attainment.
The time required to create, issue, and align incentive plans; plan sales territories; manage all incentive compensation calculations and payments; generate reports; and manually enter data into multiple systems, can be extensive and organizations are often interested in understanding the payback and Return on Investment (ROI) of SPM solutions.
Hobson & Company, a research firm focused on ROI and Total Cost of Ownership (TCO) studies, worked with Xactly to explore these challenges. The white paper highlights examples of operational and business benefits that can be realized with Xactly's comprehensive sales performance management solution from Xactly across sales planning, execution and optimization. In this white paper you'll discover how businesses are using SPM solutions to increase:
Top line revenue
Reduced costs and expenses
Operational efficiencies
Sales Performance Management
Sales Planning