Driving ROI: The Business Case for a Comprehensive Sales Performance Management (SPM) Solution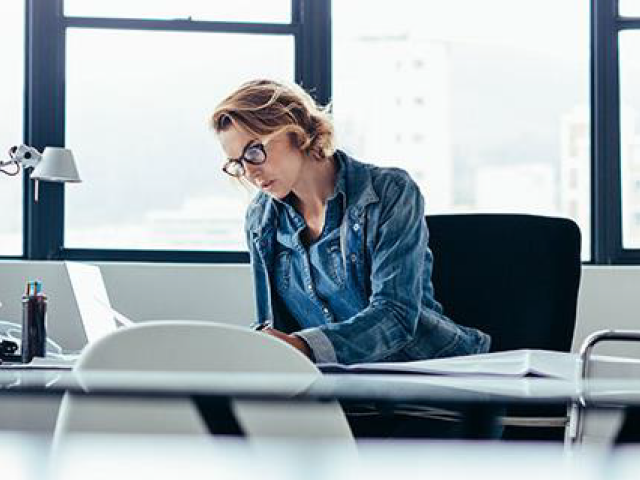 Discover how to overcome common business challenges and the ROI companies have achieved with data-driven Sales Performance Management (SPM) in the latest research from Hobson & Company.

In today's fast-paced world, change is around every corner, and enterprises must be able to adapt just as quickly. The time required to design, align, and manage incentive compensation, sales territories, and quotas can be extensive—especially when it's done manually in spreadsheets.
To stay ahead of detrimental disruptions, organizations must adopt continuous, data-driven planning. Sales Performance Management (SPM) solutions are designed to empower businesses to turn their data into actionable insights, which enables strategic decision making, proactive planning, and sales performance optimization.
Hobson & Company, a research firm focused on ROI and Total Cost of Ownership (TCO) studies, worked with Xactly to explore how SPM helps companies address common challenges—such as finding efficient, cost-effective solutions, while also reducing errors and ensuring incentive plans motivate employees to increase quota attainment. 
The results indicated that organizations utilizing Xactly Sales Performance Management increased top-line revenue, reduced costs and expenses, and maximized operational efficiencies. In this white paper, you'll discover how enterprises are using Xactly SPM solutions to achieve:
70% less time spent on data entry and retrieval
80% reduction in budget overruns and unforeseen costs
50% fewer plans returned
Sales Performance Management
Sales Planning