How Leaders can use Xactly Insights to up Their Game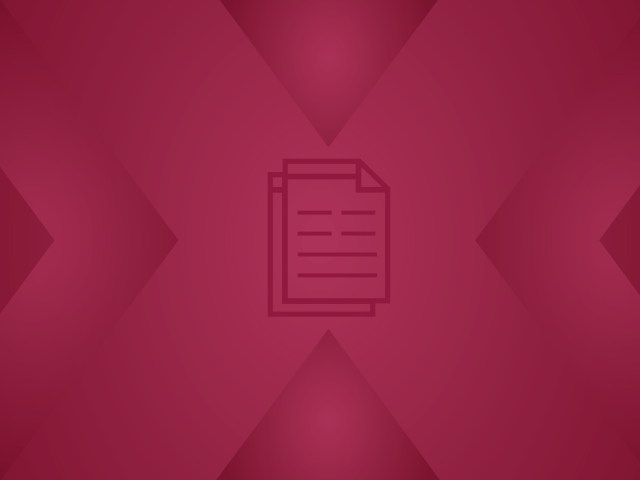 See how Sales and Finance leaders can use data-driven solutions to improve sales rep retention, compensation management, performance visibility, and more.
In this guide, it is our goal to outline the data-driven solutions to some of the top challenges for business leaders: retention, compensation, visibility, and more! This data is not reported, but it can be found in the actual compensation data that we have gathered from similar companies over the last decade, and we'd like to share it with you. By the time you finish this guide, you'll know how to figure out:
How your biggest competitors are paying their sales people
What the average quota attainment is for your peer group
The way to build a compensation plan as dynamic as your company
Download the guide today and make sure your incentive comp investment is paying off!
Benchmarking
Sales Performance Management