The Impact of Pay Mix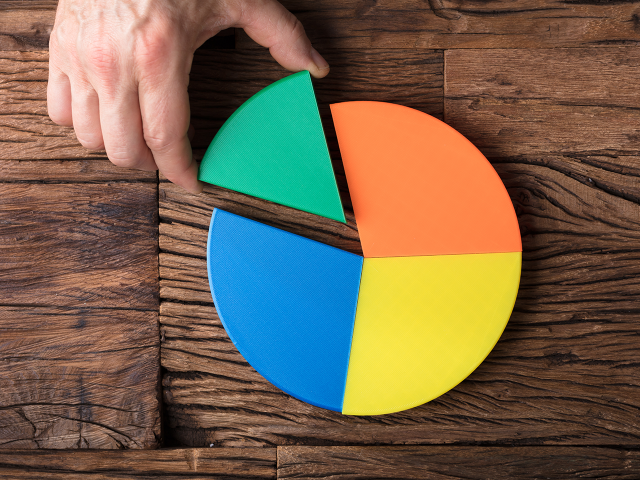 Incentives and pay drive sales performance. Learn how to design competitive pay mix, examples by role, and benchmark against different industries in this guide.
Compensation should be used to drive a competitive advantage in sales organizations. The right compensation can help attract and retain top talent and it is the most critical factor in driving sales behaviors.
It is important to look into the compensation data across companies and industries to benchmark what the optimal pay mix should be in order to drive the right behaviors. Download your FREE copy today.
In this guide, you'll discover:
How to use sales data to create a strong pay mix

Real-life examples of successful sales pay mix

Industry-specific pay mixes
Benchmarking
Incentive Compensation
Sales Performance Management