Structuring Incentives for Customer Success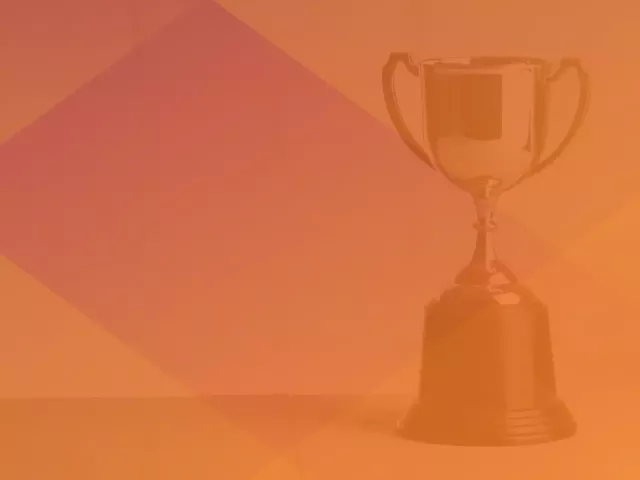 Incentives drive your sales organization's success because they're meant to inspire performance. But that's not all, learn how they also empower your teams and increase engagement rates!
Most sales organizations already realize that incentive compensation is an easy solution to drive behavior and motivate reps. But sometimes understanding how those plans translate to increased revenue can prove to be a challenge.
When it comes to your bottom line, deploying a well-thought-out incentive structure is extremely effective because it helps you:
Create more engaged internal teams
Get customers invested in their success 
Align the interests of employees and the company.
A properly designed incentive plan helps focus employee attention and drives performance. When done strategically, these plans can have a direct impact on employee engagement, which
in turn directly impacts your bottom line. In fact, incentives can drive a 30% increase in productivity.
Learn to inspire your teams and empower them to perform above and beyond the competition by downloading this ebook. Discover how your organization can put together efficient and effective incentive compensation plans so you can drive growth, revenue and employee engagement.