Surviving ASC 606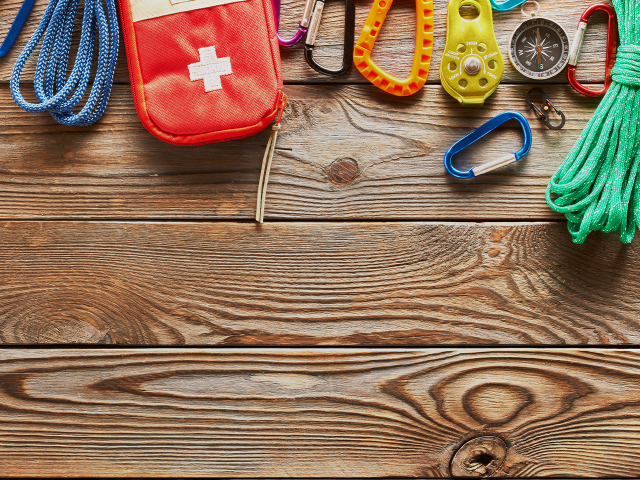 Discover everything you need to know about compliance under the new Revenue Recognition Standard. Download your free ASC 606 (IFRS 15) survival guide.
A how-to guide to get your team ready to manage the new complexity associated with commission accounting
The largest accounting standard change in over a decade—ASC 606—is here. The new standards for recognizing revenue and expenses such as amortizing sales commissions unfortunately cannot be addressed by current processes or ERP systems.
But the good news is that you can manage ASC 606's impact on your organization. In our guide, Surviving ASC 606, we give you all the knowledge tools you need to take on revenue recognition, including:
Myths and truths you should know about ASC 606
Full retrospective and modified retrospective approaches
Portfolio-level and contact-level amortization
Download the kit to get prepared.
Revenue Recognition (ASC 606)