The Urgency of Territory Design with Sales Performance Management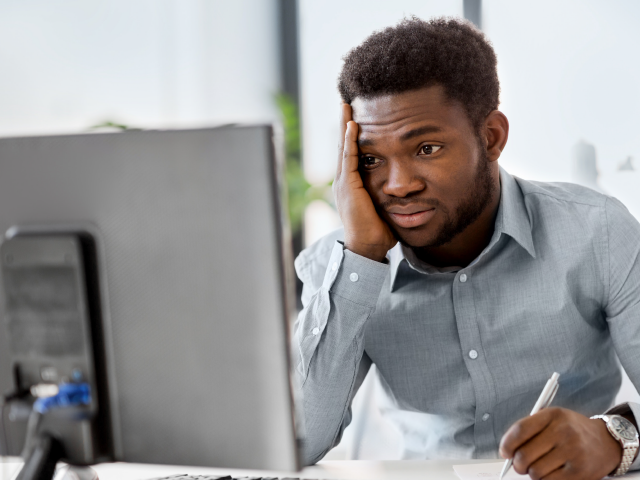 Discover the importance of fair, balanced territories and the impact of data-driven sales territory planning on sales performance in this executive guide.
Territory planning is the foundation of sales performance management (SPM). Effective territory allocation ensures you set the right quotas and design the right incentive compensation plan.
Using data-intelligent, automated, and integrated territory planning, organizations can maximize ROI and improve operational efficiencies, achieve higher revenue attainment, and drive sales team motivation and trust.
In this executive guide, you'll discover how to improve your territory planning by:
Increasing sales achievement up to 20%
Working in tandem to drive operational efficiencies
Building the right sized sales territories
Applying data insights to maximize sales territory coverage
Download your copy of the executive guide to optimize your territories and increase sales attainment.
Sales Performance Management
Sales Planning
Territory Management