Resiliency Through Sales Compensation Planning: What You Need to Know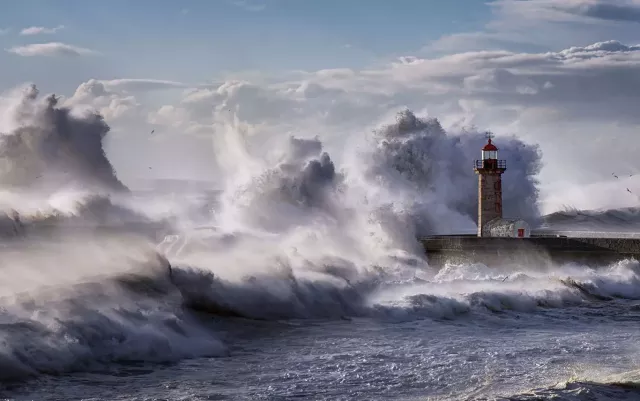 Compensation is the #1 largest expense for companies. So, it's best to make sure your company has a firm grasp on not only where every dollar is coming from, but also where it's going, especially in today's ever-changing market.
In this webinar Chris Li, VP of Transformation and Innovation at Xactly, and Danny Veksler, Managing Director at KPMG, will discuss how companies stay resilient by learning the essentials of sales compensation preparation, planning and execution. Learn more about:
Best practices on how to build a sales compensation plan
How you can pivot your plan to make it resilient in an ever-changing market
The information presented here is intended for informational purposes only and does not constitute specific obligations, representations, warranties, covenants or other promises by Xactly and may not be incorporated into a contract.This is not a commitment to deliver any material, code, or functionality and should not be relied upon for purchasing decisions. The development, release, and timing of features or functionality of Xactly products remains at the sole discretion of Xactly.
Compensation
Sales Performance Management
Sales Planning